Please be aware
Any information you submit in this form will be shared with East Riding of Yorkshire Council Children's Centres who are working alongside Hull University Teaching Hospitals NHS Trust to deliver antenatal classes.
How we protect your data
By completing and submitting this form, you (or your representative, on your behalf) are consenting to the processing of your information for this service. We will ensure your personal information is secured using SSL (Secure Socket Layer) encryption which provides a secure link between our website and your browser. This ensures that all data passed between us remains private and can be verified by the https:// and padlock symbol that appear in the address bar. After submission, your personal information is handled according to our Trust policies and Data Protection Legislation.
Find out more about how we process your confidential information
You can find out more about how the Council process your information
What will happen after I submit a booking request?
Your request will be sent via email to hyp-tr.erantenatalclasses@nhs.net where it will be seen by the HEY Baby team, who will book you onto an antenatal course using the contact details you have provided on this form. You will receive an email confirming that you have requested a place on the course, but the email will not include a copy of your confidential information.
Working together in partnership
---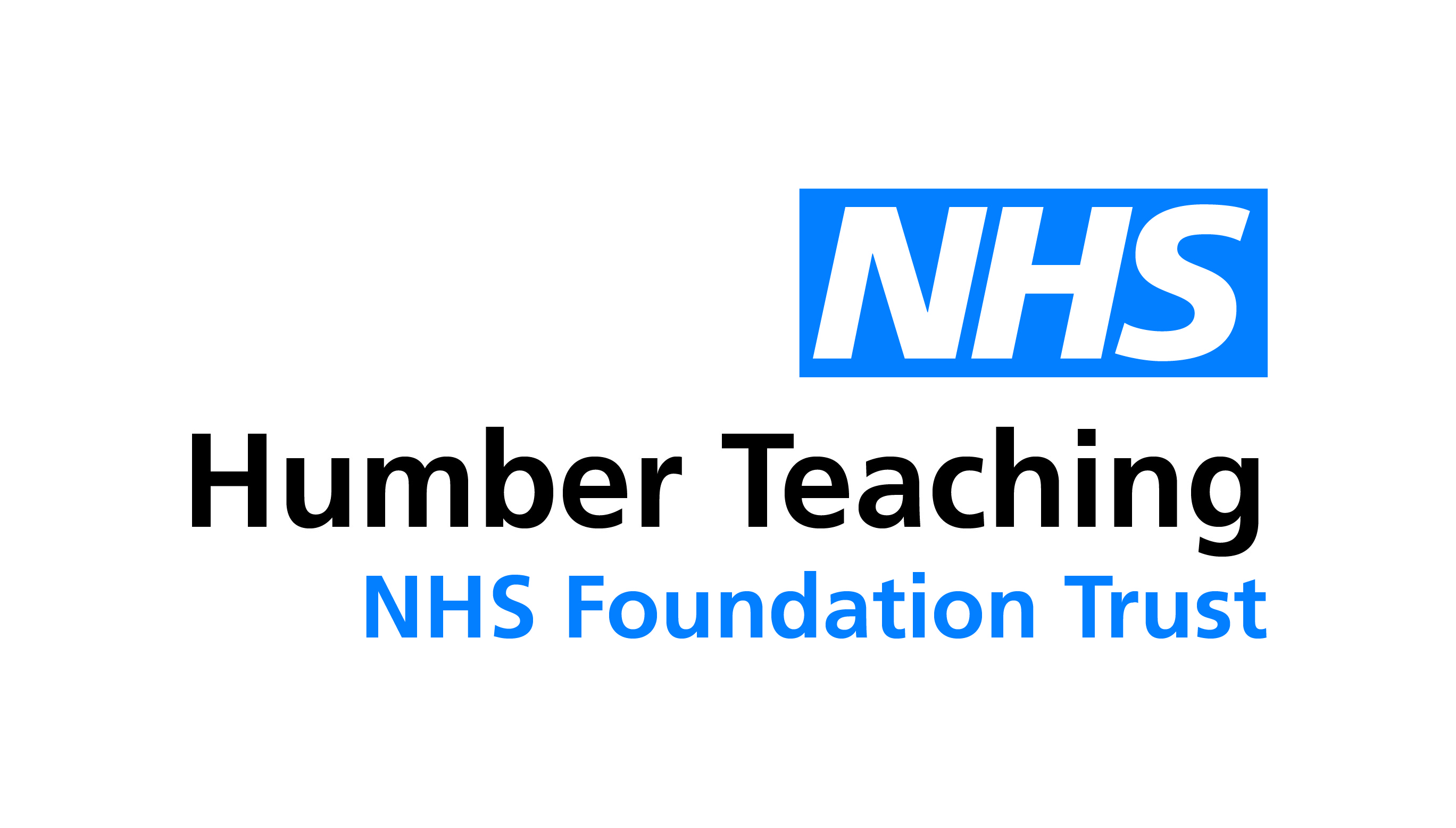 ---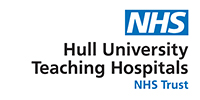 ---

---