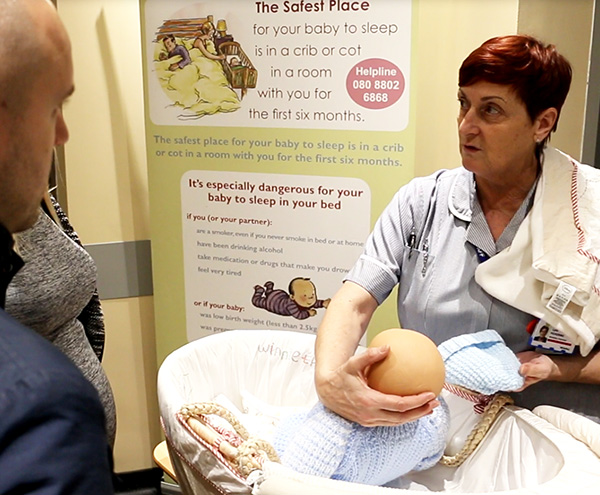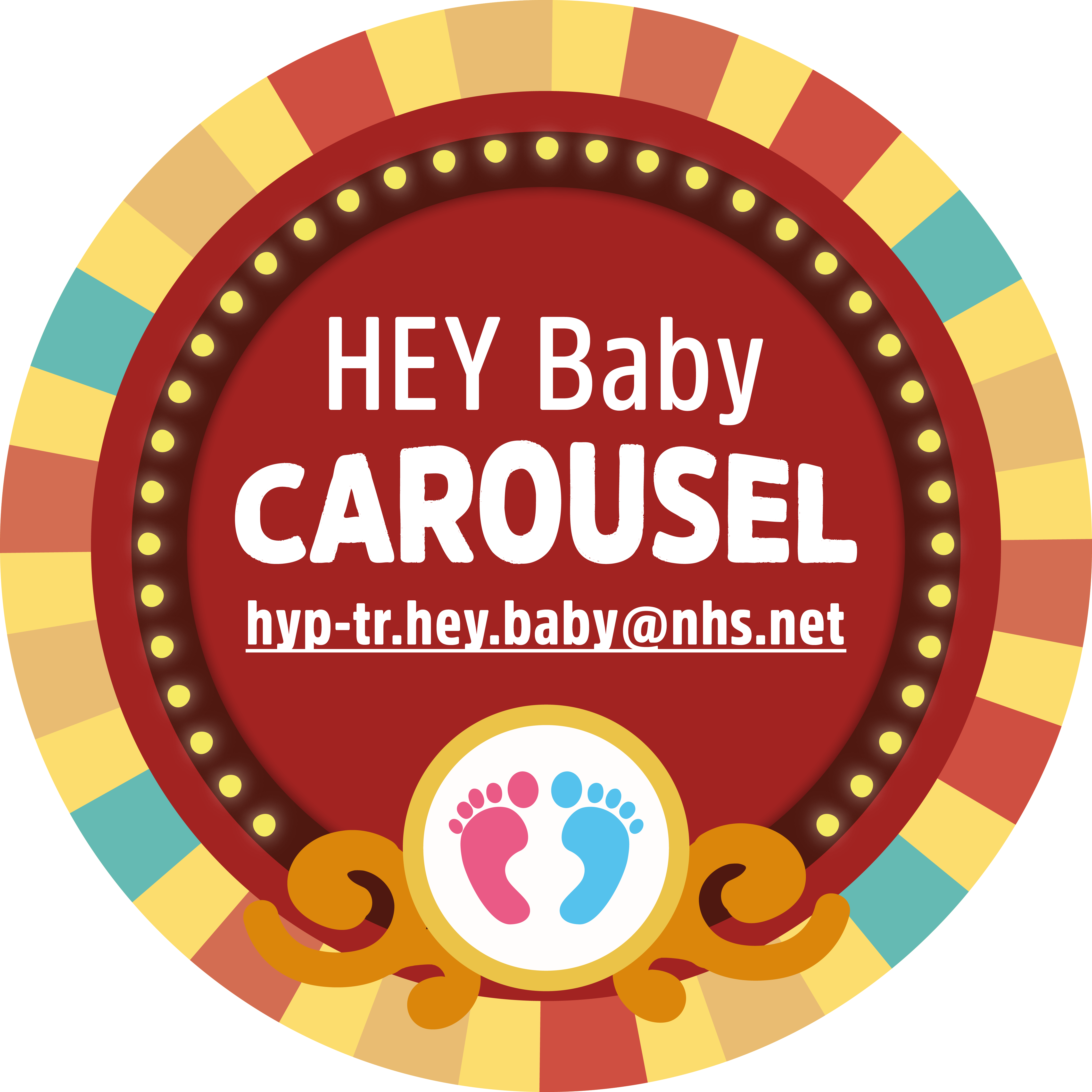 Are you expecting a baby?
Please come along to our free monthly multi-agency carousel events in the Women and Children's Hospital located at Hull Royal Infirmary. The HEY Baby Carousel events will take place at 6.30pm - 8.30pm. Please see the below dates.
Dates for 2023-2024
Wednesday 19th July
Wednesday 16th August
Wednesday 13th September
Wednesday 18th October
Wednesday 15th November
Wednesday 13th December
Wednesday 17th January 2024
Wednesday 21st February 2024
Wednesday 13th March 2024
Wednesday 17th April 2024
Wednesday 15th May 2024
Wednesday 19th June 2024
Find out about...
Labour and birth
Healthy lifestyles
Infant feeding
Care of the newborn
Car seat safety
Home birth
Hypnobirthing
Baby massage
Prenatal and postnatal exercise
Labour Ward and Midwifery Led Unit
Home and fire safety
Dentistry
Demonstrations of bathing and nappy changing
Safe sleeping
Oral health
... and much more!
Just turn up, or if you would like more information, contact us on 07769 671449 or email hyp-tr.hey.baby@nhs.net