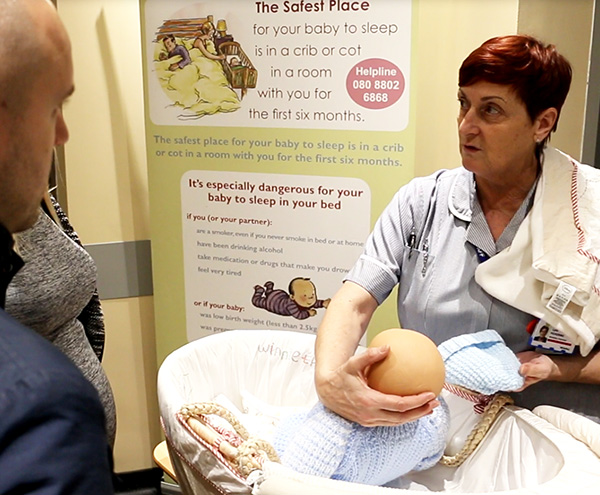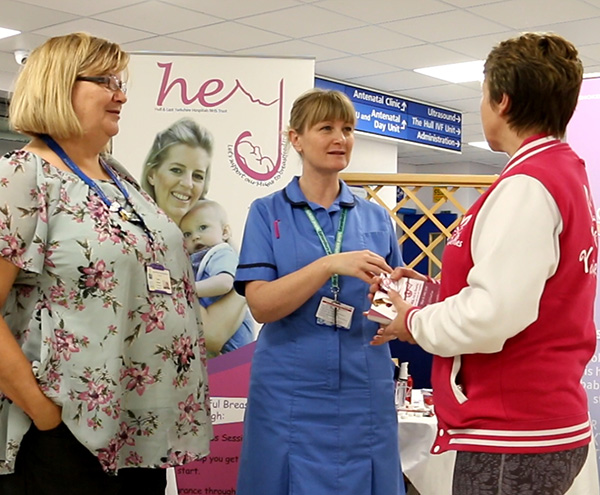 Are you expecting a baby?
Please come along to our free monthly multi-agency carousel events in the Clinical Skills building, on the second floor of the Eye Hospital (next door to the Women and Children's Hospital) between 6pm-8pm on the following dates.
Dates for 2019
Wednesday 30th January 2019
Wednesday 27th February 2019
Wednesday 27th March 2019
Wednesday 24th April 2019
Wednesday 29th May 2019
Wednesday 26th June 2019
Wednesday 31st July 2019
Wednesday 28th August 2019
Wednesday 25th September 2019
Wednesday 30th October 2019
Wednesday 27th November 2019
Find out about...
Labour and birth
Healthy lifestyles
Infant feeding
Care of the newborn
Car seat safety
Home birth
Hypnobirthing
Baby massage
Prenatal and postnatal exercise
Labour Ward and Midwifery Led Unit
Home and fire safety
Dentistry
Demonstrations of bathing and nappy changing
Safe sleeping
... and much more!
Just turn up, or if you would like more information, contact us on 07769671449 or email heybaby@hey.nhs.uk