Hull is part of the Humber Coast and Vale Local Maternity System, along with York Teaching Hospital NHS Foundation Trust and North Lincolnshire and Goole NHS Foundation Trust.
Maternity care and services in the local maternity system are provided in these areas:
Women and Children's Hospital, Hull — you are on our website now
A positive pregnancy test?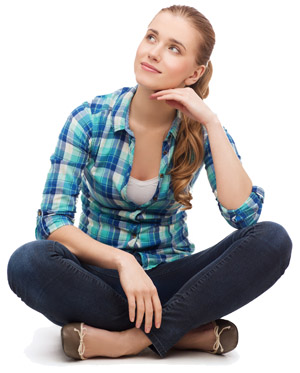 Contact our midwifery clerical team early for advice and to talk through your options. They can get you booked in to see a midwife before you're 12 weeks pregnant which will help us provide the best possible care for you.
If you would like to self-refer to maternity services following a positive home pregnancy test, please complete our self-referral form.
Complete the Maternity Self-Referral form
Other ways to contact us
Email us at direct.access@hey.nhs.uk
Text us on 07825 280822
Call us on 01482 605304 (weekdays only from 9.00am – 4.30pm)