Maternity Services at Hull Royal Infirmary provides high quality, inclusive care for pregnant women and people and their families in Hull and the East Riding of Yorkshire. There is a midwife-led birth centre as well as specialist services for complicated pregnancies, fetal and neonatal care.
Our service provides care for pregnant women and people and their babies throughout pregnancy, labour, and the postnatal period, usually through to about 10 days after birth. We take pride in providing personalised, supportive services, whether your pregnancy is straightforward or highly complex.
We provide care to over 5000 parents and babies every year. You can choose a birth that suits your circumstances either at home, in the Birth Centre or in hospital under midwife or obstetric led care with access to a Neonatal Unit. More information about all our services can be found on this site.
We are committed to providing you with choice:
A choice of how to access maternity care
A choice of the type of antenatal care you receive
A choice of where you have your baby depending on the circumstances
A choice of where you receive your postnatal care.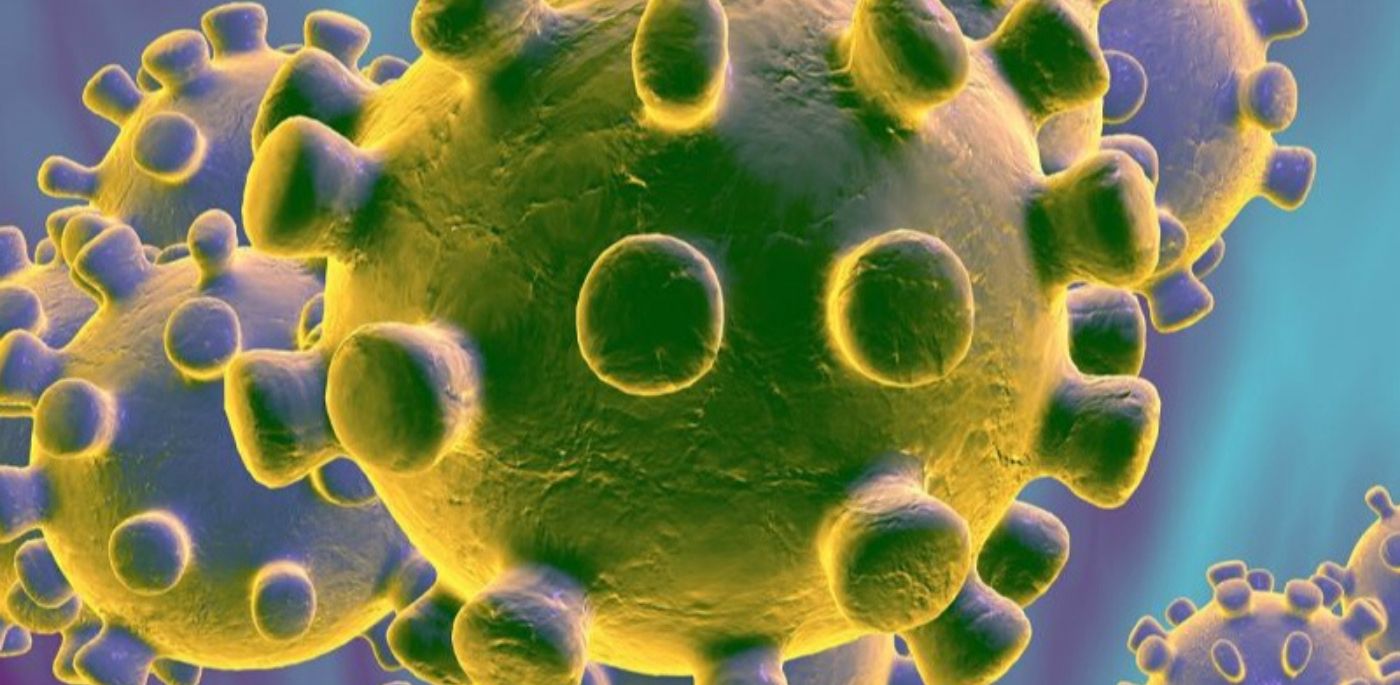 The "Hello, My Name Is…" campaign aims to encourage all staff, regardless of role, to introduce themselves to the families and visitors with whom they come into contact.