A positive pregnancy test?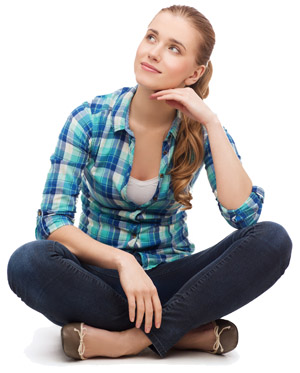 Contact our midwifery clerical team early for advice and to talk through your options. They can get you booked in to see a midwife before you're 12 weeks pregnant which will help us provide the best possible care for you.
If you would like to self-refer to maternity services following a positive home pregnancy test, please complete our self-referral form.
Complete the Maternity Self-Referral form
Other ways to contact us
Email us at direct.access@hey.nhs.uk
Text us on 07825 280822
Call us on 01482 605304 (weekdays only from 9.00am – 4.30pm)