The Fatima Allam Birth Centre is found alongside our Midwife Led Unit (MLU) at The Women & Children's Hospital, Hull Royal Infirmary.
You can choose to have your baby at the Fatima Allam Birth Centre if your pregnancy is uncomplicated and you have had no serious problems in other pregnancies you may have had.
We pride ourselves on each of our birthing rooms, which all have birthing pools, and are a relaxing and calm place for you to be and to welcome your baby into the world.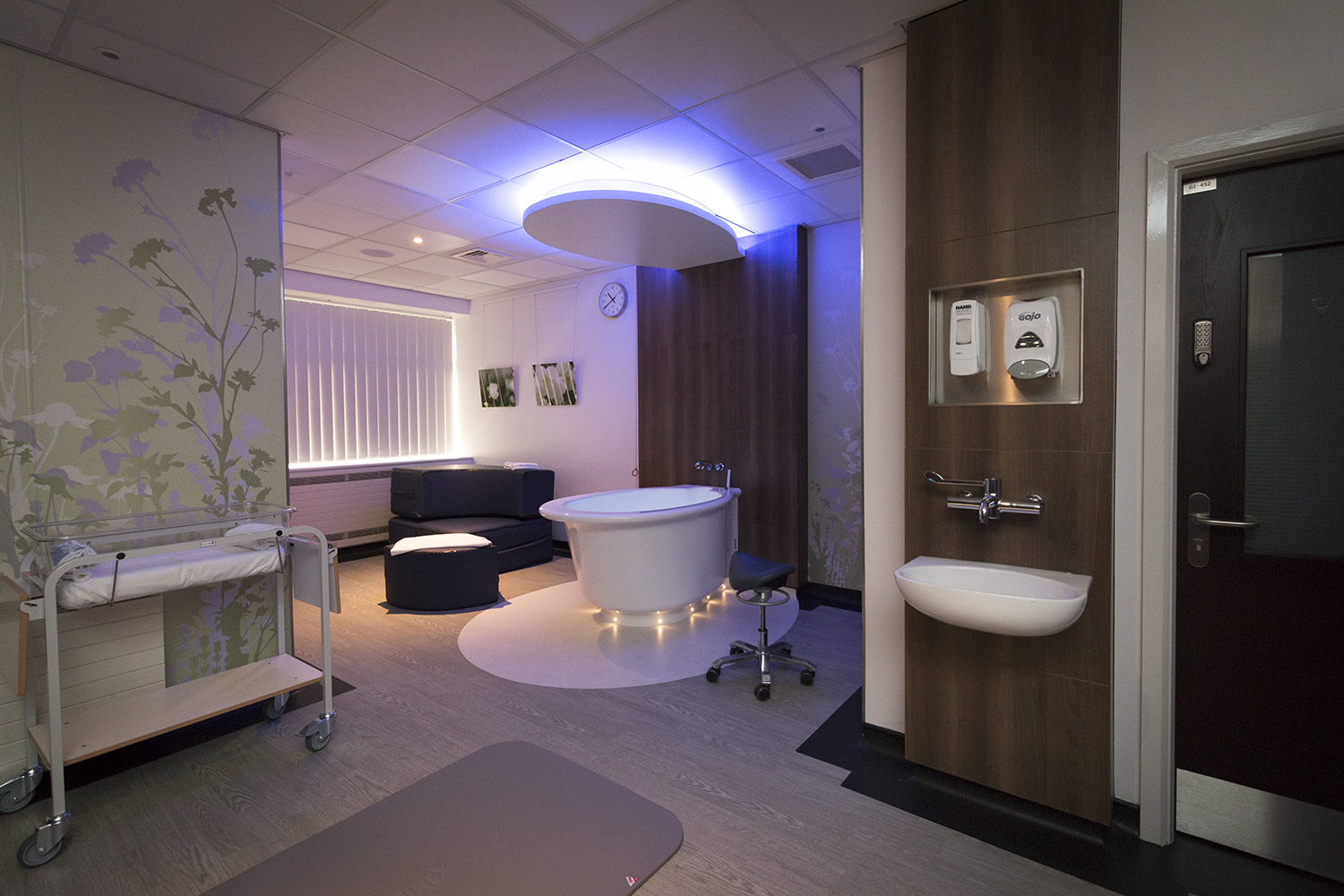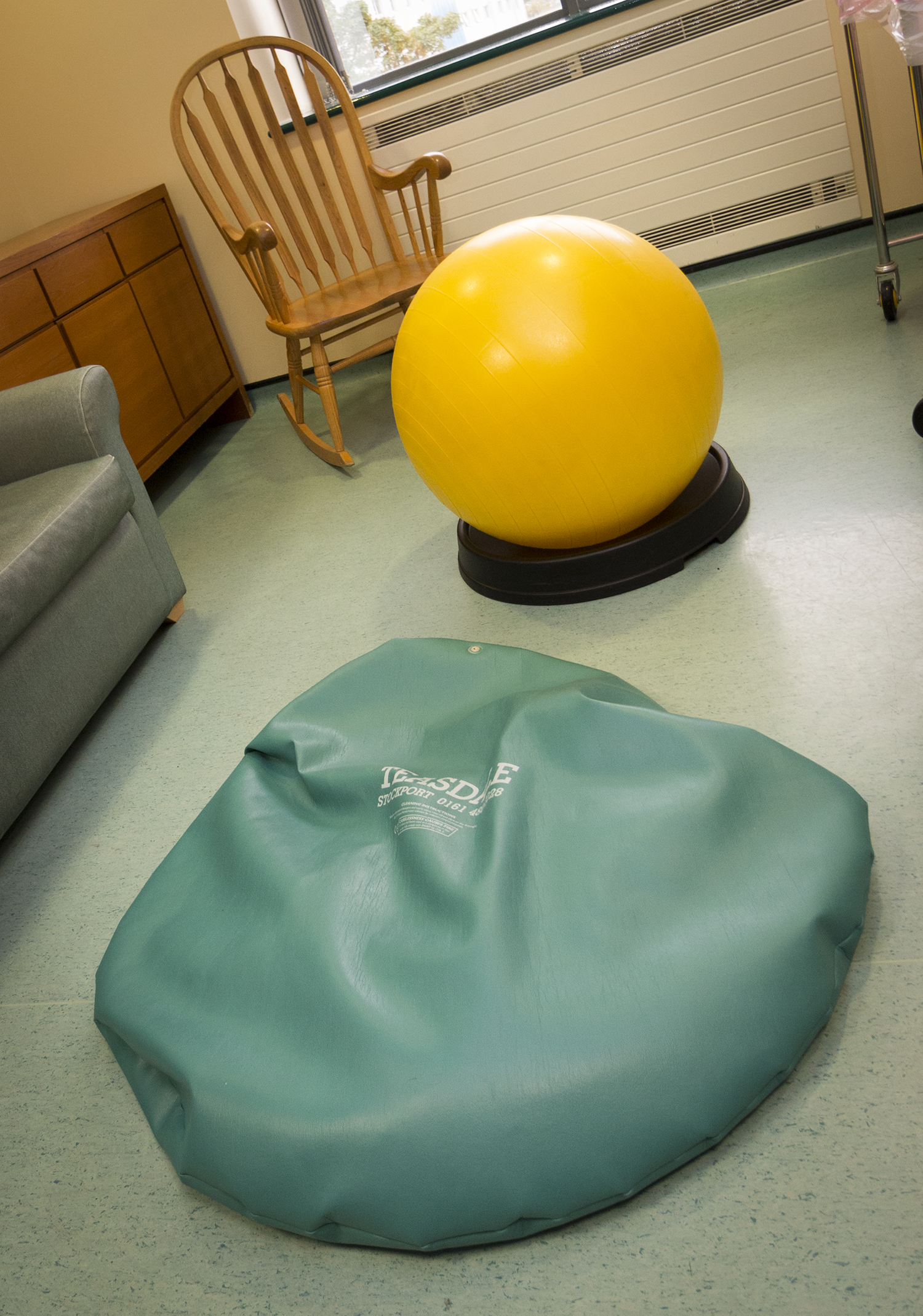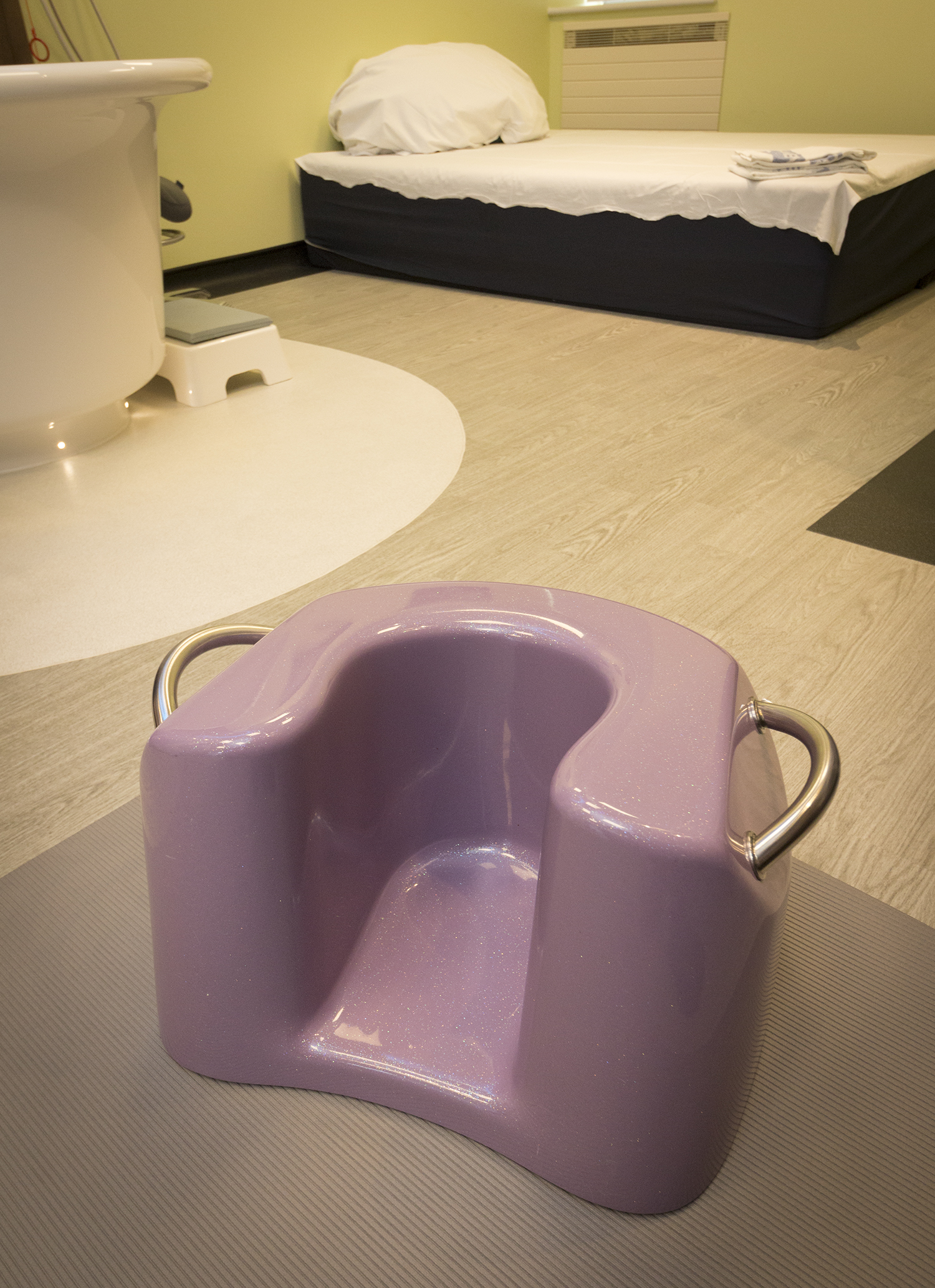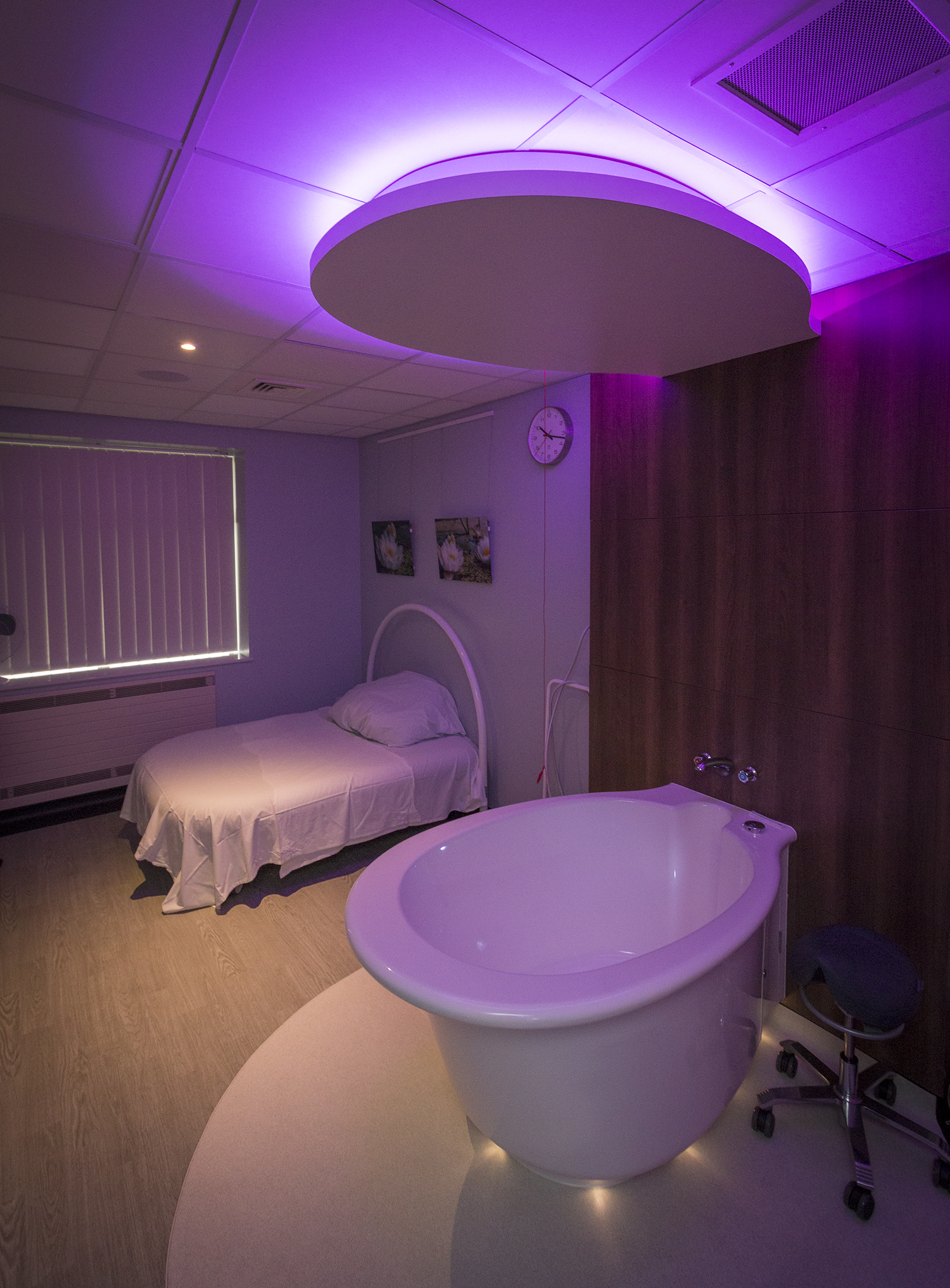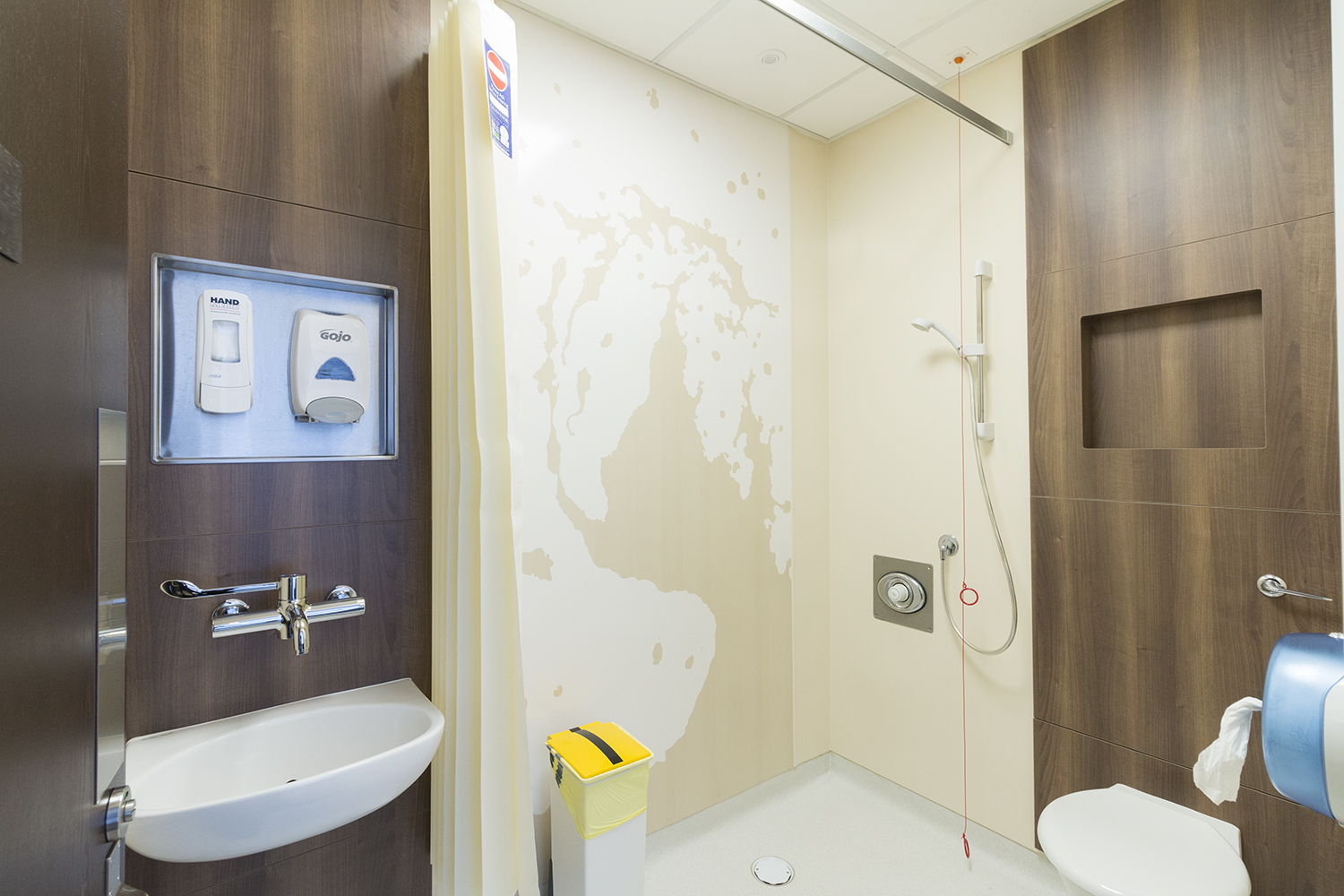 What do the birthing rooms have in them?
A birthing pool
Private en-suite wet rooms
If you don't wish to use a birthing pool, we encourage you to be active during labour and we provide birthing platforms; birthing stools; bean bags; mats and birthing balls to help with this
Colour changing mood lighting, sofas and music playing facilities to help you feel more comfortable during your birth
Equipment needed for checking your blood pressure and temperature, and your baby's heart rate in labour
Equipment ready if there any problems
You and your birth partners are also welcome to use our waiting area with free of charge hot beverage machine
Who will look after me on the Fatima Allam Birth Centre?
You will be cared for by midwives who are the experts in normal birth and picking up any concerns for mothers and babies at all times
Midwives also work with our midwifery assistants, who can also give you and your baby support in labour and afterwards too
Other staff, like catering services and the newborn hearing screeners also see you whilst you are in our care
We are located between Labour Ward and our Neonatal Unit, so if you or your baby need any extra help, for example from Doctors, we can get this for you very quickly
Sometimes if you need any extra help the midwives may need to move you to the labour ward next door, for example if you are becoming unwell in labour or we have concerns about your baby
If you need to be moved onto labour ward we try to keep the same midwife from the MLU caring for you
What is offered to help me cope in labour?
As well as our active birth items, like the birthing pools and birthing stools, you can also use gas & air or injections of pethidine or meptid
You can still use gas & air if you are in the birthing pool
We support hypnobirthing
We offer aromatherapy (nice smelling oils) for massage and breathing in
You can have up to two birth partners who we welcome to be part of your experience!
What happens when I have had my baby?
We like you to still feel relaxed and calm once your baby is born so we give you time to relax and bond with your baby in your cleaned birthing room
We encourage you to go home from us (depending on what time of day or night your baby is born) rather than going to the postnatal ward
If you wish, you can go home after 6 hours and when the midwives are happy with how you and your baby are doing
Your birth partners are welcome to stay with you, but we are not able to accommodate other visitors
We are able to perform all necessary checks for you and your baby in the hospital before you go home
We tell the community midwives that you have had your baby and are going home 
For more information, please contact:
Sister Katie Headlam
Fatima Allam Birth Centre Manager
Call me on 01482 607860