This is a large maternity unit with over 5000 births per year.
You will be cared for by midwives with medical facilities and doctors on hand if you need them.
As a University Teaching Hospital there are a wide variety of students who come to gain experience of labour wards including, student midwives, student doctors and student paramedics.
There are a number of ways we can help you manage your labour.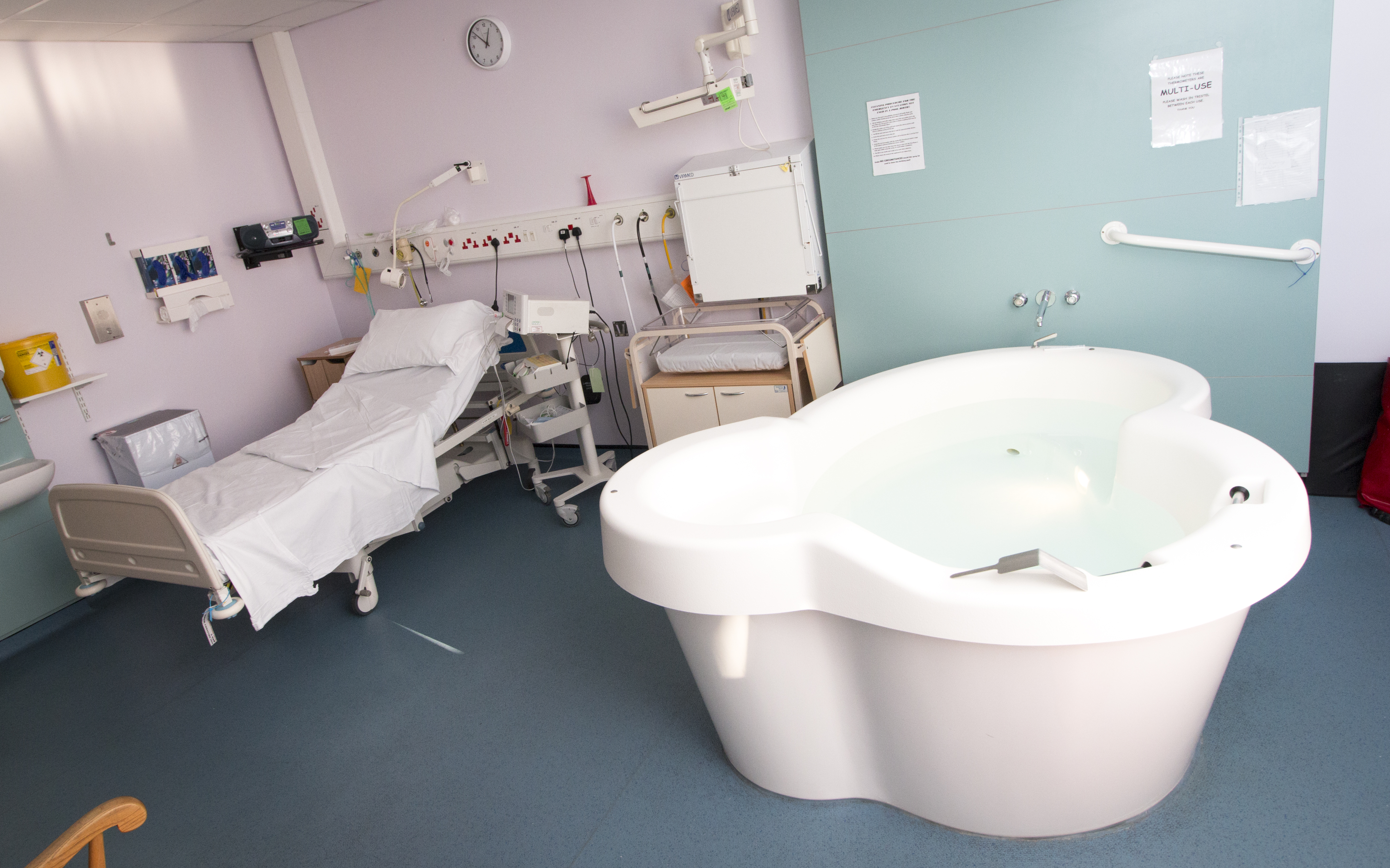 If you arrive in the early stages of labour
When you're in established labour you'll be admitted to the labour ward.
You'll be seen by a midwife who will check the progress of your labour.
You'll be encouraged to go home if you are in the early stages, or you may be admitted to the antenatal ward. If you do stay you can have access to TENS and birthing balls in the antenatal ward.
Contact us for more information
Angie Rymer
Labour Ward Matron
Call us on 01482 604490
Or call us on 01482 604390
Birth partners
Two nominated labour partners (adults) can be present throughout labour.
We are flexible, however too many birth supporters can have a negative impact on labour and we promote labour and birth in a calm and quiet environment.
For women who have an operative birth i.e. caesarean section, one person may be present in the theatre and for the recovery time which is usually 4-6 hours.
The limit depends on the individual circumstances but this should be discussed with the Labour Ward Matron before hand.