Feeding plays a large part in caring and bonding with your baby.  During your pregnancy we suggest that you gain as much information as possible to help inform your thoughts around feeding and learn how to get things off to the best start. We offer various different services you can access to help you to gain this information, take a look at some of the ideas below.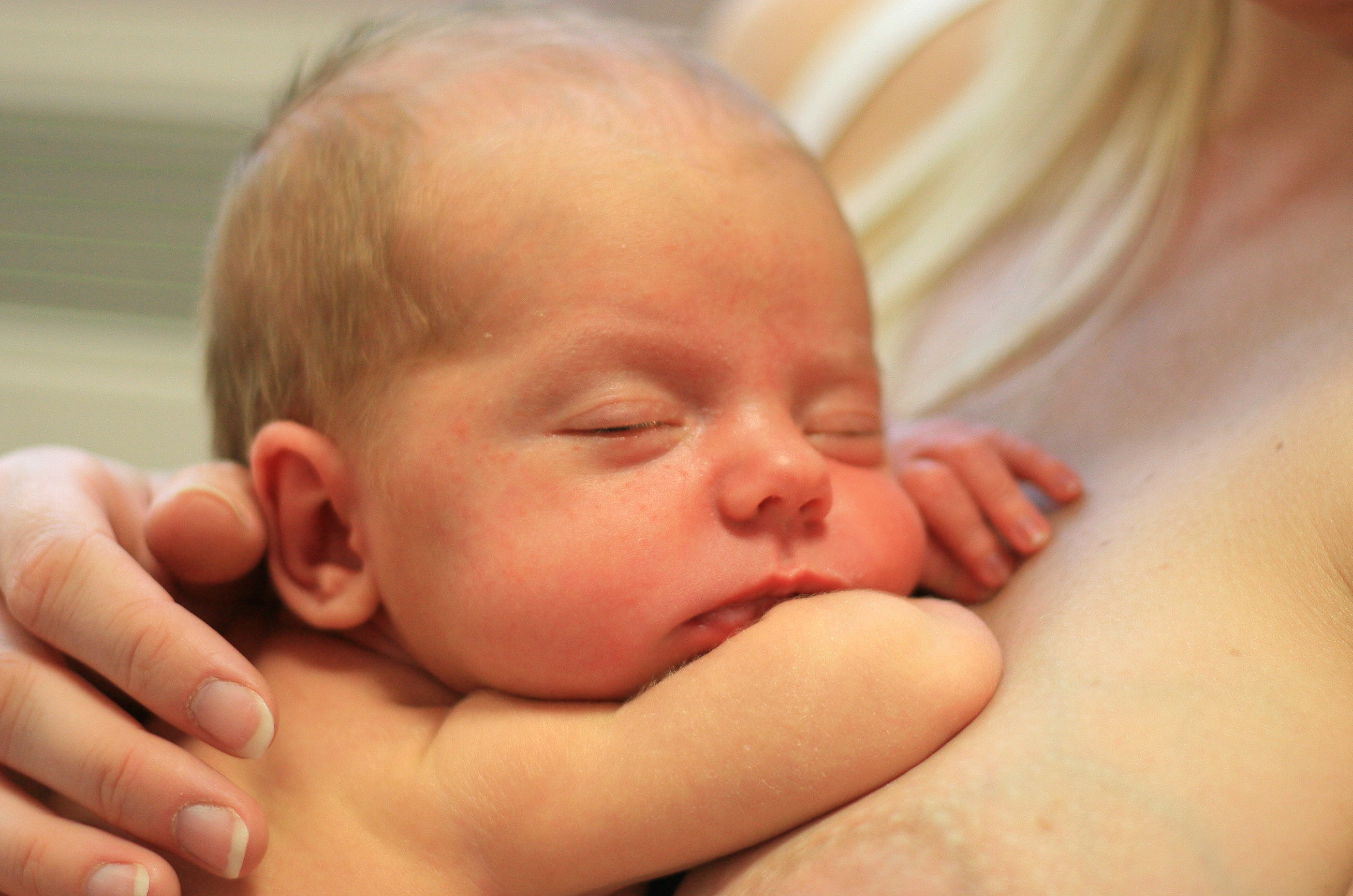 Take a look at the literature around feeding and caring for your baby in your booking pack.
Have a conversation with your Midwife during your pregnancy to discuss your thoughts and feelings.
Attend one of the monthly carousel events to find out about local infant feeding support services
Consider attending an antenatal class to find out more information
Get to know your local breastfeeding peer supporters on Facebook
Have a specific issue around feeding you wish to discuss? Then ask your Midwife to refer you to see one of our hospital Infant Feeding Coordinators. Both Infant Feeding Coordinators are Midwives who also have a Lactation Consultant qualification ( IBCLC).
For more informtion, please see UNICEF's Support For Parents.
Wanting to know more about breastfeeding your baby? Why not book on one of our Breast Feeding Awareness Sessions. You can book this as a one off session or as part of your antenatal classes. It is a fun and interactive session ran by our Lactation consultant Midwives and Breastfeeding Peer Supporters, in which you will learn about positioning and attaching your baby for breastfeeding, how to recognise that they are feeding effectively and where to seek support.
Book online
Look at what support is available at your local children's centres
Once Baby Arrives
We pride ourselves on being a Unicef Baby Friendly Accredited Hospital, this means that our infant feeding support has been recognised as achieving a high standard.
Our staff are all trained to support you with getting feeding off to a good start, through skin to skin and responsive feeding. They will help you gain the skills you need to feel confident with feeding and caring for your new baby.
If you are breastfeeding your baby, then also look out for our breastfeeding peer supporters. They are all mums which have breast fed themselves and visit the hospital to offer new parents support. They can also do home visits on request and they run support groups throughout the city, which are a great place to meet other mums and babies as well as gain support.

You can contact Goodwin Breastfeeding Peer Support Service on 07980731013 (available 8.00am - 10.00pm)

Contact or visit your local childrens centre. All children centres have staff trained in giving feeding support as well as lots of activities to meet other new parents.
Should you encounter any problems our lactation consultant trained (IBCLC) midwives run a specialist clinic service, available by referral through your midwife or health visitor, for babies up to six weeks of age.