Quality management system (QMS) is central to the delivery of Pathology laboratory services in Hull University Teaching Hospitals NHS Trust and is achieved through the incorporation of quality systems, quality control and quality assurance in all aspects of laboratory practice. A range of quality standards including accreditation is used by our laboratories notably the ISO 15189:2012 by United Kingdom Accreditation Service (UKAS).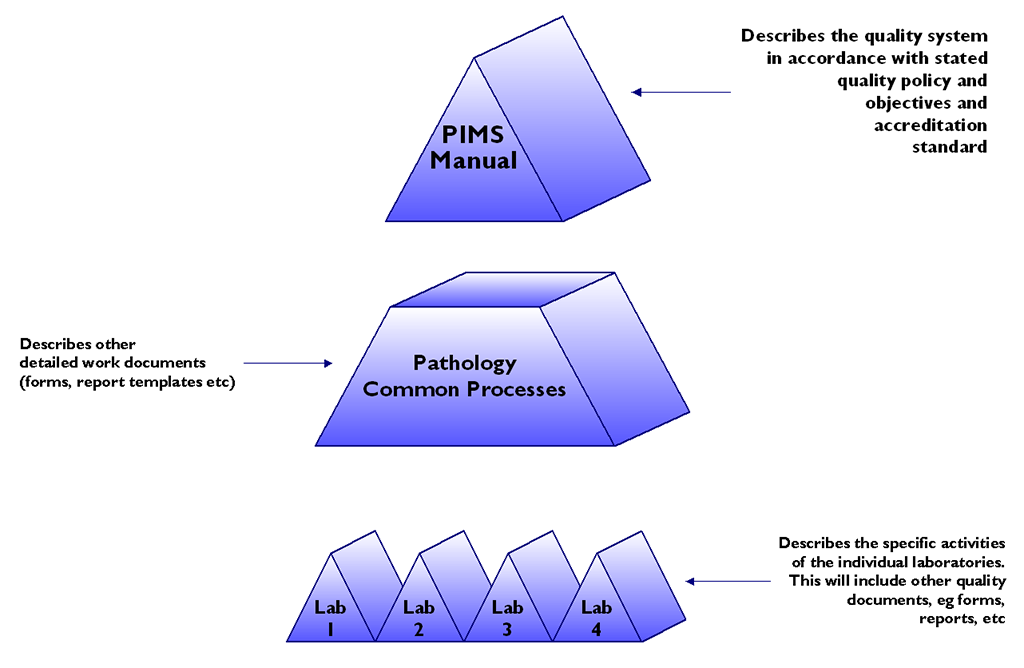 Accreditation
The Pathology laboratory services are continuously complying in line with the ISO 15189:2012 standard. The ISO 15189 standard is an international standard which outlines the requirement for quality and competence for Medical Laboratories. The accreditation process is conducted by the United Kingdom Accreditation Service (UKAS) to ensure compliance against the standard.
The current accreditation status of our Pathology laboratories is summarised below:
| Department | Site | UKAS reference number | Status |
| --- | --- | --- | --- |
| Clinical Biochemistry | HRI, CHH | 9844 | ISO15189:2012 accredited |
| Haematology and Blood Transfusion | HRI, CHH | 9844 | ISO15189:2012 accredited |
| Immunology | HRI, CHH | 9844 | ISO15189:2012 accredited |
| Cellular Pathology | HRI, CHH | 9844 | ISO15189:2012 accredited |
A full list of all accredited tests provided by the laboratory is detailed in our Schedule of Accreditation at UKAS: Search Accredited Organisations.
Some tests provided by the laboratory are not included within the Schedule of Accreditation, including the COVID-19 testing, and the Department of Infection (Microbiology and Virology) Services. These tests are still managed within our Quality Management System (QMS) with similar stringent processes of quality assurance and quality control procedures and guidelines. The department concerned is in the process of reinstating the accreditation status. If further information is required, please contact the laboratory via the contact details on their web page.
Use of UKAS logo
The Pathology Division complies with the BEIS Policy 'The National Accreditation Logo and Symbols: Conditions for use by UKAS and UKAS accredited organisations (June 2018)'.
Quality Policy
Right Patient, Right Test, Right Result, Right Time, Right Support
This Pathology Quality Policy Statement sets out the quality philosophy for the Pathology Service of the Hull University Teaching Hospitals NHS Trust. It establishes our commitment to provide comprehensive, medically led, cost efficient pathology services incorporating mortuary services.
The service works in partnership with its customers to consistently satisfy or exceed their requirements and expectations and thus ensure that HUTH Pathology is the primary pathology service for the tertiary healthcare services served in the region.
The Quality Policy of the Pathology Services of Hull University Teaching Hospitals NHS Trust is published as separate controlled document (QM-002) available or displayed within each laboratory. This is reviewed at least annually at the management review.
Protection of Personal Information:
The laboratory policy adheres to the Trust governance requirement as per confidentiality and information security policy.
We take our duty to protect your personal information and confidentiality very seriously and we are committed to taking all reasonable measures to ensure the confidentiality and security of personal data for which we are responsible, whether computerised or on paper.
Please see here for more information: Confidential Information about You (NHS Patient)