The bereavement service is is made up of a small team of dedicated professionals, including bereavement support officers, who are committed to providing a sensitive, supportive, high quality and efficient service during what can be very difficult time.
We are here to help with the practical issues faced whilst dealing with bereavement, and to assist with the completion of medical certificates and cremation forms. We also provide an appointment booking service for you to attend the registrar's office to register a death.
Opening Hours and Contact Details
Our opening hours are 9.00am-4.00pm Monday to Friday (excluding Bank Holidays) and you can contact us during these hours.
Hull Royal Infirmary 01482 608924
Castle Hill Hospital 01482 624375
Viewings
Viewings are by appointment only and are restricted to next of kin and close family. Out of hours, viewings are limited and must be arranged via the ward on which the deceased passed away.
Further Information
Following a death, the ward will provide you with a bereavement pack. This pack contains "A Practical Guide to Help You with Bereavement". The booklet provides practical assistance and guidance on the next steps, information on procedures, and details relevant to the site at which the death occurred. You can download an electronic copy of the booklet below, along with some other helpful booklets.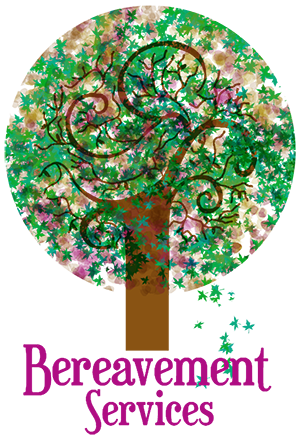 Hull Royal Infirmary
At Hull Royal Infirmary, the Bereavement and Mortuary Services building is located at the back of the site, at the far end of Lansdowne Street. The building backs onto the train tracks.
Address: Bereavement Services, Hull Royal Infirmary, Lansdowne Street, Hull, HU3 2JZ.
Castle Hill Hospital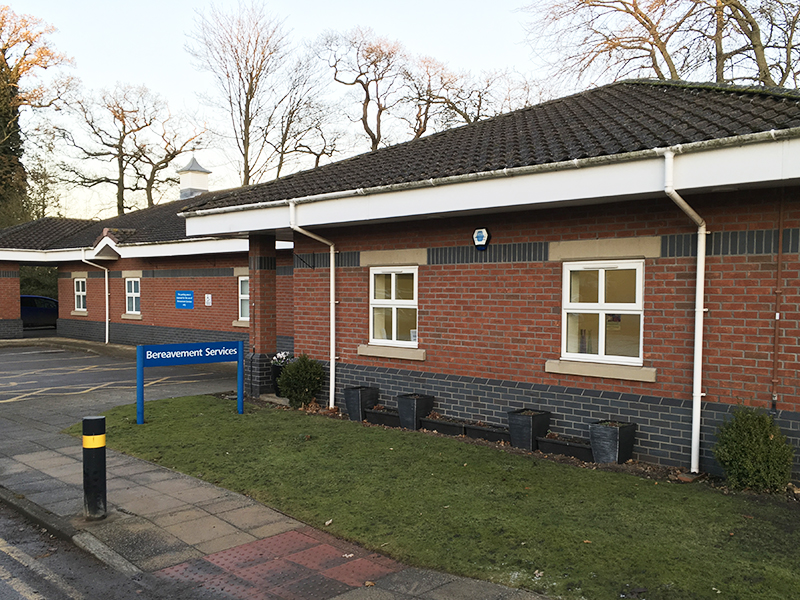 At Castle Hill Hospital, the Bereavement Services building is located at the back of the site, at the far end of Entrance 3.
Address: Bereavement Services, Castle Hill Hospital (Entrance 3), Castle Road, Cottingham, East Riding of Yorkshire, HU16 5JQ