People who are going through cancer treatment will have the chance to feel a bit more like their usual selves this week as experts come together for a special event.
The Living With and Beyond Cancer Team from Castle Hill Hospital will be joining the Boots Macmillan Team to provide advice on everything from diet and exercise to skincare, make up, support groups and more.
The event will take place in Boots St Stephen's, Hull, between 10am and 3pm on Thursday 1st August.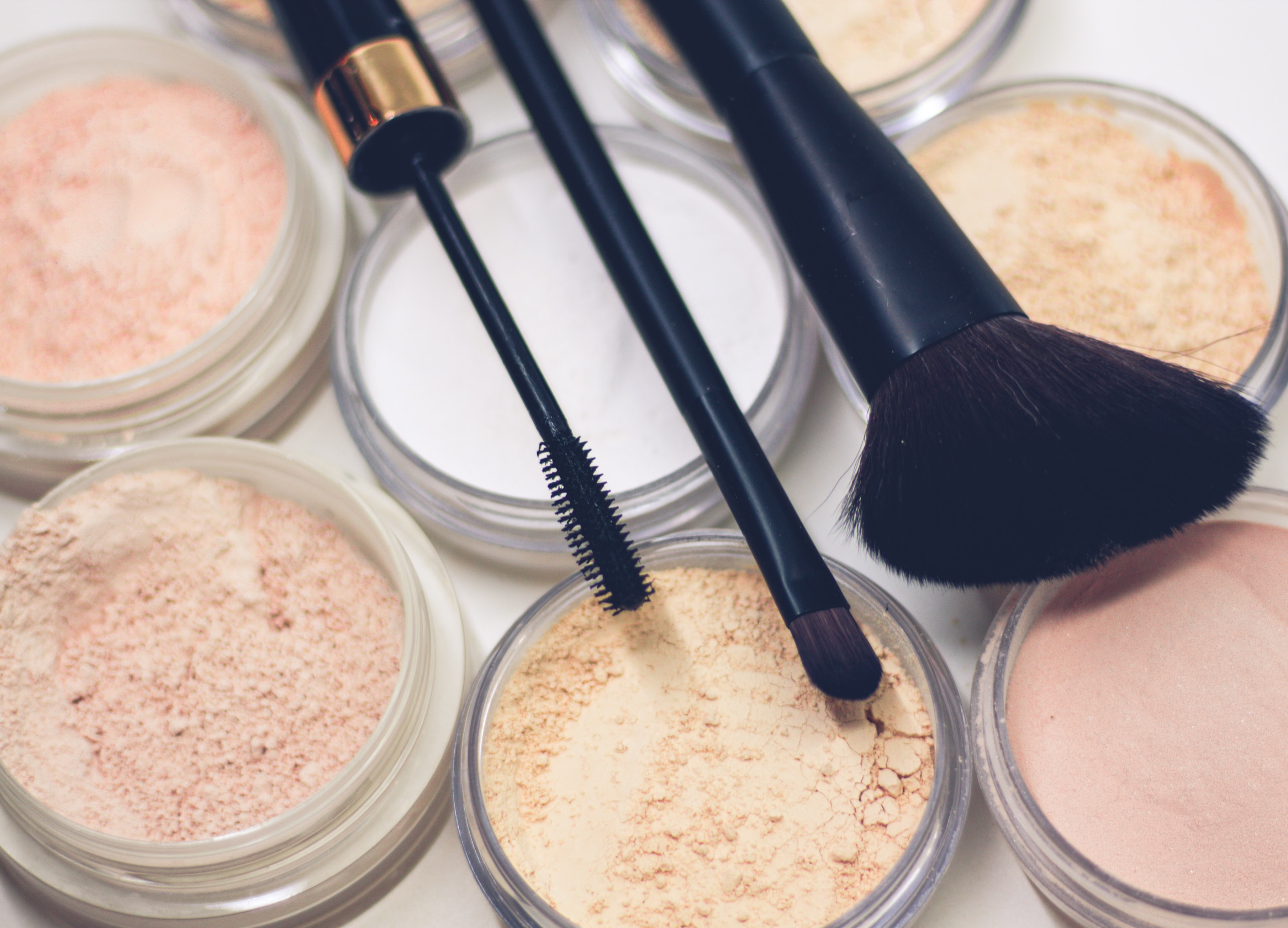 Visitors can expect top tips on how to apply make-up while undergoing treatment and how best to care for sensitive skin from experts representing top brands including No7, Dior, Liz Earle, Bare Minerals, Lancôme and Clinique.
Clinical experts, meanwhile, will also be on hand to talk people through the more practical and physical elements of coping with cancer.
Claire Walker, Macmillan Associate Practitioner with Hull University Teaching Hospitals NHS Trust's Living With and Beyond Cancer Team says:
"We understand that going through cancer treatment can be a really worrying time, and people have all sorts of questions from 'will I lose my hair?' to 'how will I pay the bills' and everything in between.
"Our clinical team will be on hand to talk to people about life after cancer treatment, and that's everything from fatigue and physical recovery to emotional support and activity groups to get involved with.
"Patients also worry about the side effects of cancer treatment and how this might impact on their looks and their sense of identity. Some people suffer from dry skin or can no longer wear the makeup they used to wear, while some lose their eyebrows as a result of their treatment and would like advice on how to draw them on.
"The Boots Macmillan Team are very sensitive to and very experienced in helping people with these kinds of issues, and with the help of some top brand cosmetics, they're looking forward to sharing their knowledge and helping visitors look and feel more like their old selves again."
For more information, contact the Living With and Beyond Cancer team on 01482 461091.
(ENDS)