Staff at Castle Hill Hospital are appealing for help in the treatment of patients with cancer.
Adults undergoing radiotherapy treatment for prostate, bowel and certain types of gynaecological cancers asked to drink before treatment to fill the bladder and enable it to lift away from the target area.
Just under a litre of fluid is required for this to happen, but some patients have difficulty drinking this much plain water ahead of treatment.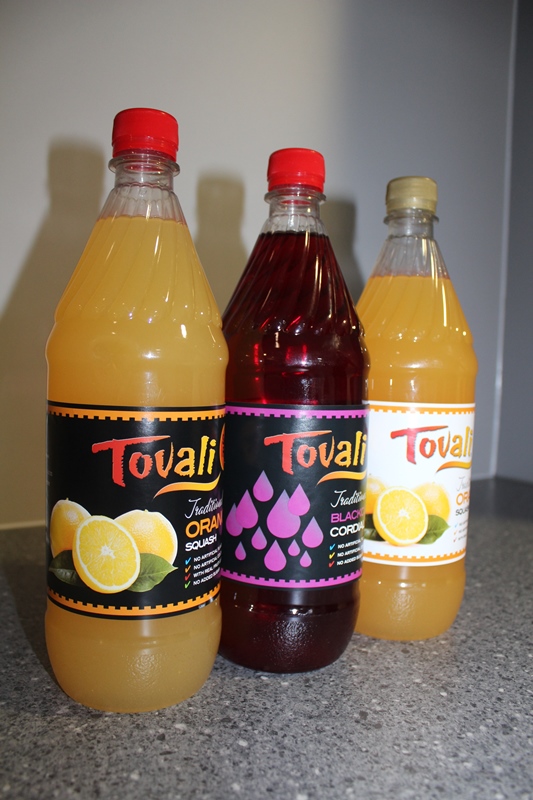 Members of the Radiotherapy Team based at the Queen's Centre are now asking shoppers to help by popping an extra bottle of concentrate or cordial into their basket, as Lydia Dearing, Therapy Radiographer explains:
"We see over 170 patients in the department every day, and one of the considerations we have with all patients is making their treatment as safe as possible. One important part of this is targeting the radiotherapy treatment precisely at the area of the body that needs it, and making sure as little normal tissue or as few healthy organs as possible are exposed to radiation unnecessarily.
"Normally, the bladder sits on top of the prostate or uterus, so we ask patients with certain types of cancer to drink about four glasses of water or squash before their treatment. This causes the bladder and the small bowel to lift up and enables us to see and treat the affected area more precisely using one of our linear accelerators.
"Some patients find plain water boring, and others struggle to drink it, so we try and offer a selection of cordials and juices to make the experience a bit more pleasant for people, and we can go through as many as two bottles of concentrate a day.
"It's such a simple thing but it can make a huge difference to people who are having daily radiotherapy treatment over a number of weeks.
"To help us continue offering a more pleasant experience for patients undergoing radiotherapy treatment, we'd be really grateful for any donations of sugar free squash, concentrate or cordial which we can then offer to our patients."
All donations should be of concentrate or cordial only which can be diluted with water; regrettably it is not possible to accept fresh juice.
Donations should be delivered to the reception within the Radiotherapy Department, Queen's Centre, Castle Hill Hospital – tel 01482 461191.