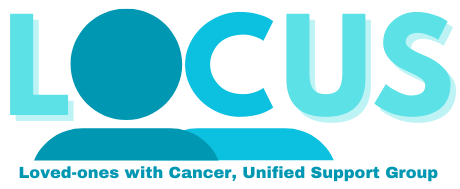 Locus. /'ləʊ.kəs/ (noun): The place where something happens or the central area of interest in something being discussed.
A cancer diagnosis can be incredibly impactful. Understandably, the locus of care is often firmly centred on the person in treatment in order to support them through the process.
Cancer, however, inevitably impacts the friends, family and partners surrounding them.
LOCUS provides a space in which the target of support is able to shift to those friends, family and partners, offering a safe and contained environment of support.
The group is comprised of around twelve people, all of whom have loved ones who have received a cancer diagnosis.
The sessions themselves will involve a brief 'check-in' with group members, followed by an hour of group psychotherapy facilitated by at least one qualified therapeutic professional.
Though this approach is an evidence-based psychological intervention, it is designed to be very open, approachable and flexible.
A founding principle of the group is that it is the members themselves that steer the direction of the group and hence, sessions are tailored to their collective needs.
Psychologically informed group support founded on evidence-based principles for relatives, friends and partners of those with a cancer diagnosis.
Every other Wednesday from 5pm until 7:30pm.
Suite 22, Castle Hill Hospital, Cottingham, HU16 5JQ.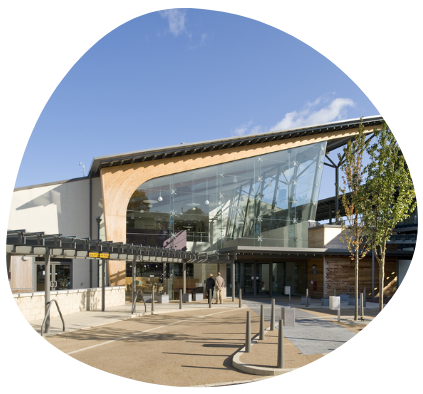 LOCUS is organised by the Cancer Psychological Service. If you have a loved-one who is receiving cancer treatment with HUTH and is having difficulty coping, please contact a healthcare professional for a referral to the service.
Please note, the Cancer Psychological Service is not a crisis service. If you or your loved one is in need of urgent support, please contact the Mental Health Advice and Support Line on 01482 138 0990 or 999 in the event of an emergency.
If you are interested in joining the group, you can either:
If you would like more information or have any questions, please email hyp-tr.cancerpsychologicalservice@nhs.net