Cyclists are being invited to take part in a Cyclosportive to help a member of staff at Hull Royal Infirmary who has been diagnosed with Motor Neurone Disease.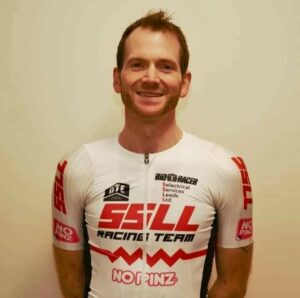 Joel Wainman, who has worked at Hull University Teaching Hospitals since 1990 and is known throughout Hull Royal Infirmary as a stalwart of the Post Room, was diagnosed with the life-limiting condition earlier this year.
Since the age of 17, Joel had made his name as a top racing cyclist at local, regional and national level and was known to the Strava cycling community as the owner of many of their King of the Mountain segments.
Now, Joel's friends at the trust are inviting our cyclists to take part in the Cyclosportive held in the heart of the Wolds on August 21 to help fund his care and help him make memories with his two sons Jake, 18, and Isaac, 11.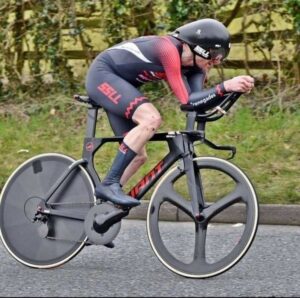 Steve Guymer, who works in the Therapies Centre at Hull Royal and is a close friend of Joel, said: "I've worked with Hull Thursday Road Club to arrange the event to do something to help Joel."
"We thought the Cyclosportive was a good way to help raise some money to help pay for his care over the coming months and for him to do activities and make memories with his sons."
Three events will be held on the day – The Big J 150K, which costs £35 to enter; the Big J 100k costing £30 to enter and the Mini J 30K event, costing £15 to enter.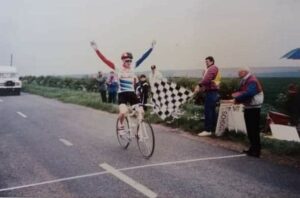 The longest route takes in the best and hardest climbs in the Yorkshire Wolds including the infamous Hanging Grimston and Acklam which test even the most seasoned cyclist.
The 100K route still takes in some very testing climbs such as Thixendale and Nunburnholme.
The Mini J is for the less experienced cyclist who still wants a challenge on a nice route.
You can enter the event here or email s.guymer@nhs.net if you'd like further information. Alternatively, if you don't cycle or can't take part in the event but would still like to donate, there is a 'Not riding, just donating' option, also available on the event entry page.