Hospital bosses are appealing to people with serious health concerns to seek urgent medical attention during the COVID-19 pandemic.
Hull University Teaching Hospitals NHS Trust (HUTH) has seen a dramatic fall in urgent referrals from GPs and emergency admissions since the Government introduced a national lockdown four weeks ago.
Now, fears are growing that people with serious illnesses are placing their lives in further danger by not coming to Hull Royal Infirmary or Castle Hill Hospital soon enough for help.
Professor Russell Patmore, Consultant in Haematology and one of the trust's Medical Directors, said: "We understand people may be worried about coming to hospital right now, either because they fear they'll catch the virus or they think they'll be a burden to us.
"We want to reassure everyone that we are there to help you and your loved ones, whether you've got a problem with your heart, you think you're having a stroke, you've found a lump or anything else that's causing concern."
In a direct appeal to the public, Chief Operating Officer Teresa Cope said: "We are here when you need us.
"If you need to come to hospital, please be assured that we are taking every precaution  against COVID-19. Our staff are well-versed in infection control measures to keep you safe.
"Please do not stay away because you're worried about catching the virus or are concerned you will be putting us under pressure.
"But, as always, use our emergency service wisely. Please do not come here with anything that could be treated by your GP or the Urgent Treatment Centres. You will be redirected if you come here with anything other than emergencies so call NHS 111 if you're not sure where to go for help before turning up at Hull Royal."
Like other NHS organisations around the country, HUTH cancelled non-urgent operations and outpatient appointments in March as part of national preparations to prevent the health service being overwhelmed.
However, patients requiring life-saving surgery and urgent treatment, such as those with cancer, have continued to attend both East Yorkshire hospitals.
Over the next few weeks, it is anticipated that some services including planned operations and other procedures will be reintroduced as latest analysis suggests the region may not experience the major surge in cases which had been originally forecast.
With social distancing working to lower the rate of infection, the trust will "step down" the number of wards on standby to accept COVID-19 patients and lower its critical care capacity from around 130 beds to just under 100.
However, staff will continue to be redeployed, recruited and retrained to support frontline services in the expectation that staff will care for patients co with COVID-19 for months rather than weeks.
Teresa Cope, leading the trust's Gold Command in response to the outbreak, expressed sympathy to the families of the 79 patients who have died from COVID-19 since March 19.
She said: "They will never be just a number to us and their deaths drive us to help everyone affected by this terrible disease.
"Our strength has been our flexibility in reconfiguring resources coupled with the dedication and commitment of our fantastic staff. But we must respond to an ever-changing environment where no one can predict what the next few months will bring.
"Senior teams from every part of the trust are constantly reassessing and readjusting our response which means we are yet to go over 60pc bed capacity despite the rise in admissions.
"We know we may not have faced the peak yet. We know we may face more than one peak. And we know our staff could be dealing with COVID-19 for months.
"But we are now looking to the future and a 'new normal' where we can provide excellent hospital services alongside the care of patients with COVID-19."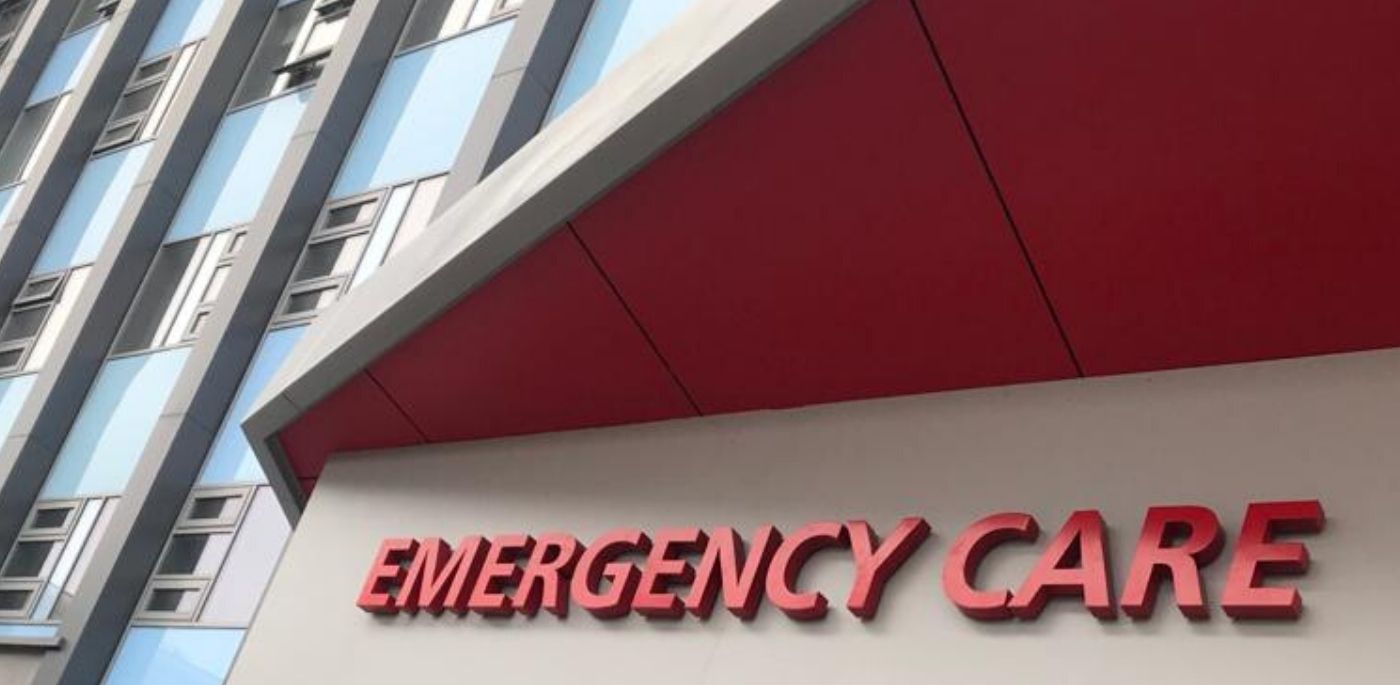 Test results suggest only a small proportion of people in Hull and the East Riding have become affected with COVID-19 because so many are following the rules to remain at home.
However, if people start to ignore Government guidance, there is real danger both hospitals will be put under severe strain by a large outbreak spreading through the local population.
Mrs Cope renewed her appeal for people to continue to stay at home, only making essential journeys and always remaining two metres apart from others outside your household to give the NHS a chance of coping with the virus.
"While so many uncertainties exist, we know social distancing measures are an effective way of halting the spread of infection," she said.
"Please continue to stay at home to protect your NHS and save lives."