A £1.5m transformation of Hull Royal Infirmary's ground floor to ensure patients are seen by the right health professional in the shortest possible time will be completed this week.
Hull University Teaching Hospitals NHS Trust has undertaken a major project to expand its assessment and diagnostic area and introduce a new patient streaming area to ensure people are directed to the correct service as soon as they arrive at Hull Royal Infirmary.
Construction work of the ground floor projects will be completed today, with the transformation opening for patients on Monday.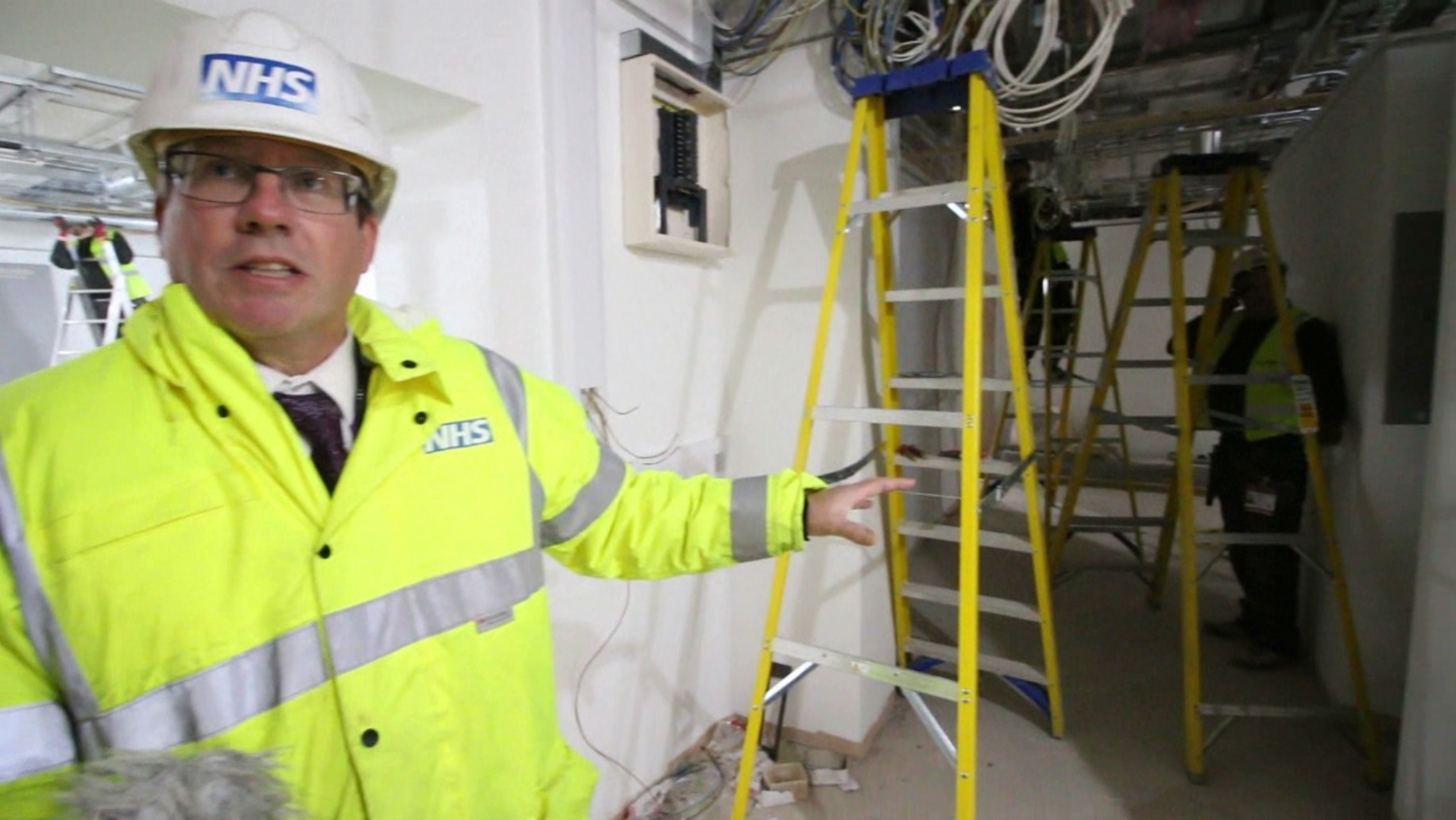 A new front entrance allowing people to come straight to the Emergency Care area with minor illnesses and injuries will also be opened by February.
Duncan Taylor, Director of Estates, Facilities and Development, said the construction was the conclusion of Phase 7 of a nine-year project to transform the trust's Emergency Department, covering 30,000 square feet or equivalent to the floor space of 30 houses.
He said: "The vision has always been to improve patient flow through the Emergency Department by improving diagnostics, introduce additional assessment beds and increase capacity within ED.
"We have seen a massive increase in people coming to ED recently with illnesses and injuries which could not be classed as genuine emergencies so we needed to ensure we have a way of assessing people as soon as they arrive to stop diverting frontline teams from the seriously ill and injured people who need them most.
"This new lay-out in emergency care will mean we can direct patients to the appropriate clinical department for further assessment."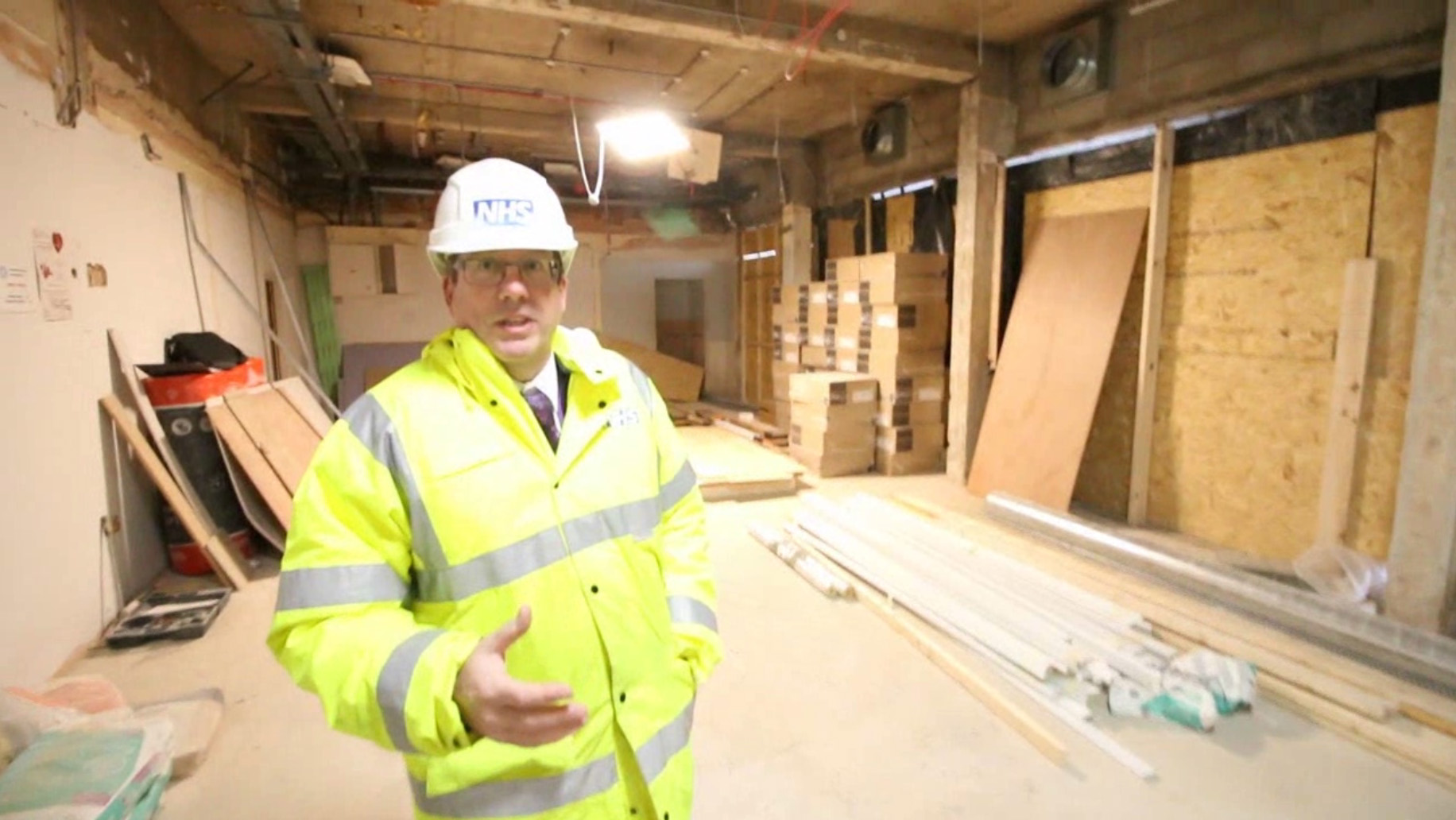 The work has been possible after the trust was successful in securing funding from the Department of Health and Social Care as part of its winter planning.
A new Surgical Ambulatory Care Unit has been built on the side of the existing Ambulatory Care Unit with two consulting rooms and two treatment rooms where minor surgical procedures, formerly carried out in the Fracture Clinic or A&E, can be carried out.
The Acute Medical Unit has also been extended to include two additional six-bay units to give additional assessment capacity.
In addition, a new MRI centre, built on the site of the former chapel, will be opened on the ground floor to reduce the number of in-patients being taken outside to the existing MRI building at Hull Royal. Another CT scan room will also be created on the ground floor to extend the current Emergency Department CT facility and that will be opened by March.