A celebrity football match featuring stars from Hollyoaks and a fundraising dinner dance have helped to raise £7,000 for people undergoing cancer treatment at the Queen's Centre in memory of a mother-of-two.
Costello FC raised the cash through fundraising events including a Jet All Star Football Match after Helen Winfield died on Ward 32 at the Queen's Centre at Castle Hill Hospital last October, shortly after her 50th birthday, after being diagnosed with breast cancer.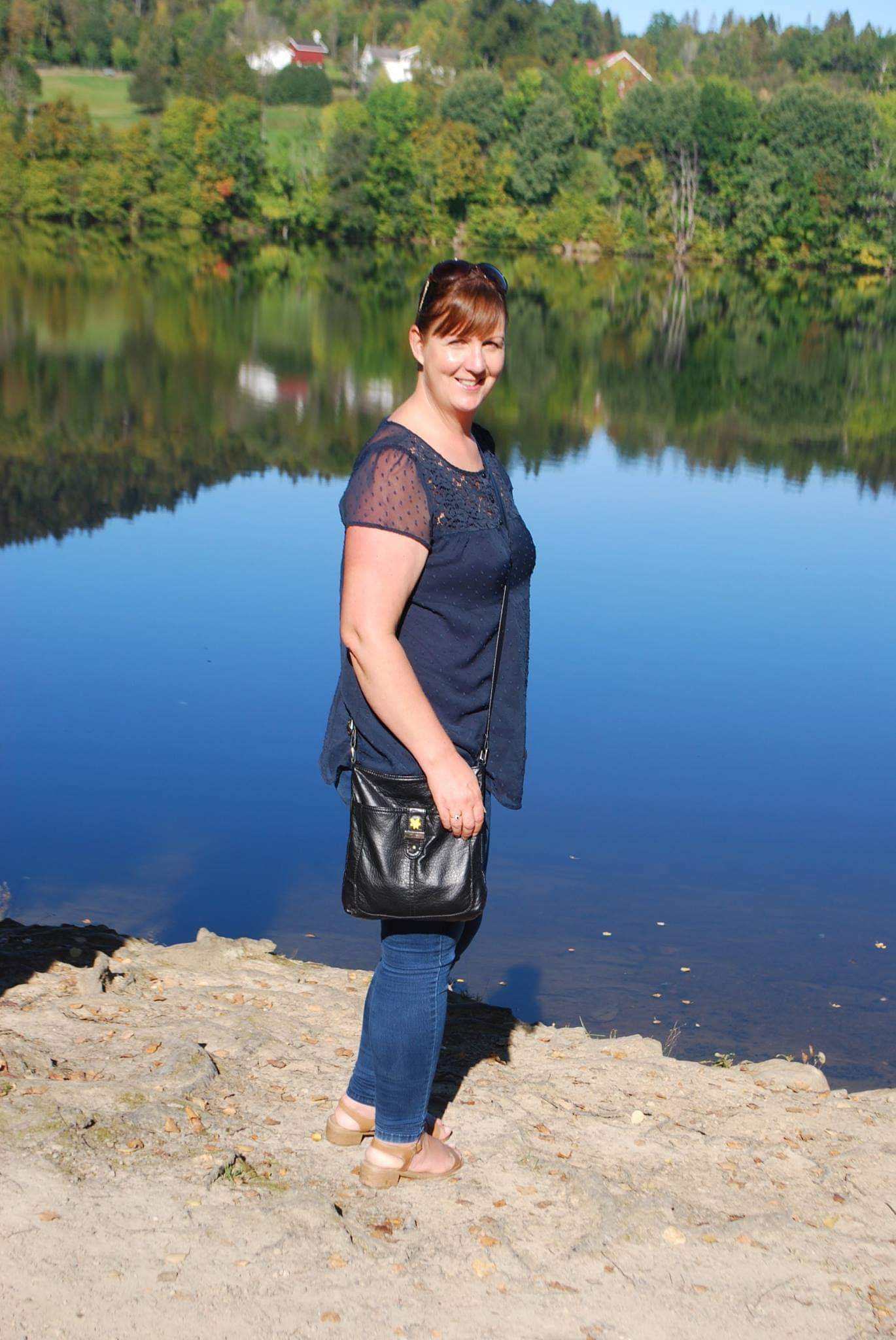 Her husband Andy and sons Billy, 24, and Charlie, 22, are affiliated to Costello FC and arranged the charity match in June and the fundraising dinner dance.
Sarah Guest of the Living With and Beyond Cancer team said: "We're so grateful to Andy and his sons for raising this huge amount of money as Helen was much loved by our staff and we were so saddened by her death.
"The money raised will be shared between Ward 32, the Outpatients Department and the Living With and Beyond Cancer Team, as we were all involved in Helen's care.
"We shall ensure the £2,300 we each receive will be spent on helping other patients receive the best possible care through their cancer journeys and in their recovery."
Pictured (left to right) – Margaret Wetherell, Alan Brookes, Billy Winfield (Helen's son), Julie Hepburn, Claire Robson, Kim Burns, Kerry Johnson, Glynis Brookes, Deborah Simpson, Sister at the Outpatients Department, Claire Walker (Living With and Beyond Cancer), Paul Robson, Angie Barstow of Ward 32), Sarah Guest (Living With and Beyond Cancer) and Andy Winfield (Helen's husband).
Costello FC are planning a further All Stars match next year and goalkeepers from the club's 28 teams will now play in pink kits in honour of Helen.