Hospital bosses are appealing to the public to use urgent treatment centres and pharmacies as Hull's A&E comes under unseasonable pressure.
Frontline staff at Hull Royal Infirmary are working round-the-clock to help hundreds of seriously ill people arriving at the Emergency Department.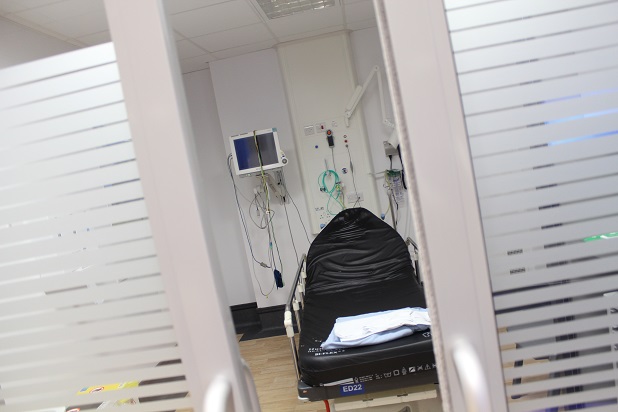 Around 400 people have been turning up at ED every day this month, with almost 500 attending on some days.
Now, Chief Operating Officer Teresa Cope is warning people are facing long waits for treatment if they come to Hull Royal's Emergency Department when they are not facing a serious or life-threatening illness or injury.
She said: "We have been seeing increasingly high numbers of very seriously ill people who need to come to Hull Royal Infirmary for our help.
"However, we are still having to deal with people who are coming to hospital when they could have been seen much more quickly if they had gone to the Urgent Treatment Centres in Bransholme, Goole, Beverley or Bridlington.
"We need people to stop and think and ask themselves if they really need to come to hospital. Our staff need to be here for the seriously ill and injured patients whose lives may be in danger and coming here with minor injuries and illnesses can put lives at risk."
As well as the Urgent Treatment Centres, people can also call NHS111, use their local pharmacist or visit the GP walk-in service at Wilberforce Health Centre in Story Street.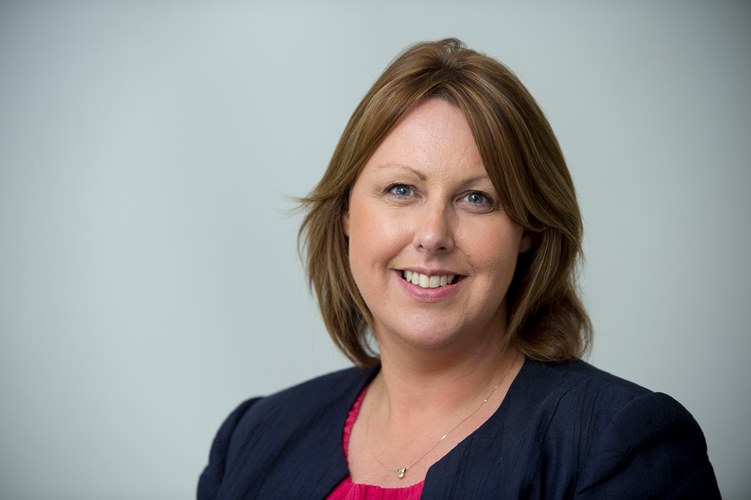 If you live in Hull, visit www.hullccg.nhs.uk/other-services-2/local-services-and-your-health/find-local-services/ find out where you can go to be seen quickly.
You can visit http://www.eastridingofyorkshireccg.nhs.uk/choose-well/ to find the alternatives to A&E if you live in the East Riding.