Women in East Hull will become the first in the city to have the same midwife throughout their pregnancies as part of a plan to offer more personalised maternity care.
Eight midwives will form the "Primrose Team" to support 280 women from their first antenatal appointment through pregnancy until their babies are born.
Known as "continuity of carer", the Primrose Team's initial aim will be to help vulnerable women needing additional support in an area with the highest deprivation scores in the city and high rates of smoking in pregnancy before the project is rolled out to more women in other parts of East Hull and across the city.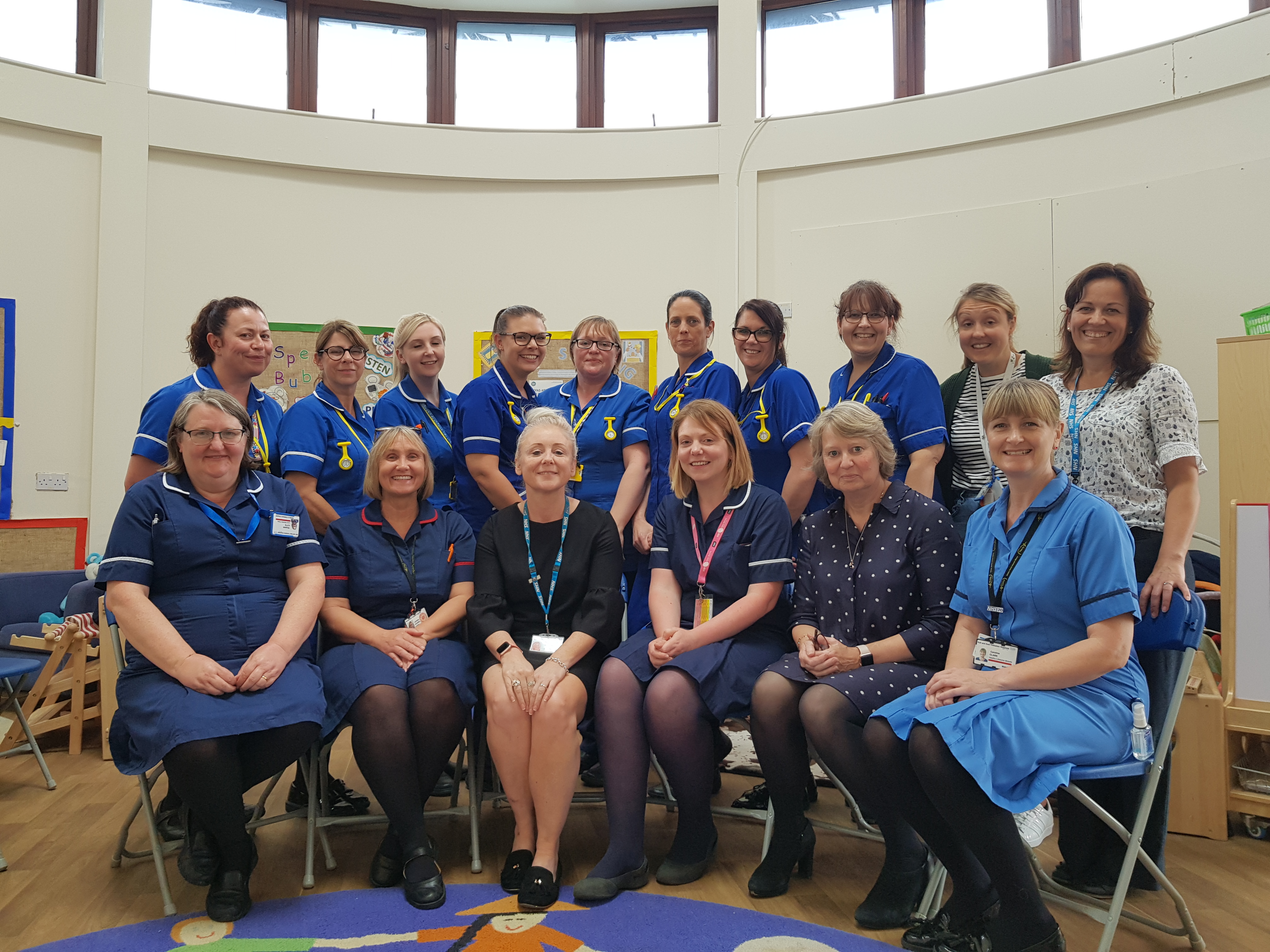 Janet Cairns, Head of Midwifery at Hull University Teaching Hospitals NHS Trust, said: "Seeing the same midwife throughout their pregnancies can empower women with a greater sense of control.
"We know it reduces stress and anxiety and allows the midwife to build up a close relationship with the woman, gaining their trust so they can identify and monitor potential problems.
"So, it's good for the woman, which can only be good for the baby too."
A national review of maternity services in 2016, known as the "Better Births" report, recommended the new way of working when women reported seeing too many different midwives and doctors during their pregnancies.
Half of the women questioned rated having the same midwife before, during and after birth as five out of five in terms of importance to them, with an additional 23 per cent of women scoring it four out of five.
Studies have shown women experiencing continuity of carer were 16 per cent less likely to lose their babies before 24 weeks and 24 per cent less likely to have their babies too early.
Hull University Teaching Hospitals NHS Trust introduced the Ivy Team, with seven midwives supporting 220 women in Beverley, at the end of last year and the Primrose Team will begin their work this month.
The woman will be introduced to her midwife at her first appointment and will see her at every subsequent appointment as well as for parenting and antenatal classes. When she goes into labour, the woman will be able to contact her midwife who will meet her at Hull Women and Children's Hospital or will come to her house if she has opted for a home birth.
Although the midwives will have their own group of women to look after in East Hull, they will be introduced to all women involved in the project and will meet them on regular occasions so the women will feel comfortable with any member of the team should they have to step in to cover illness or annual leave.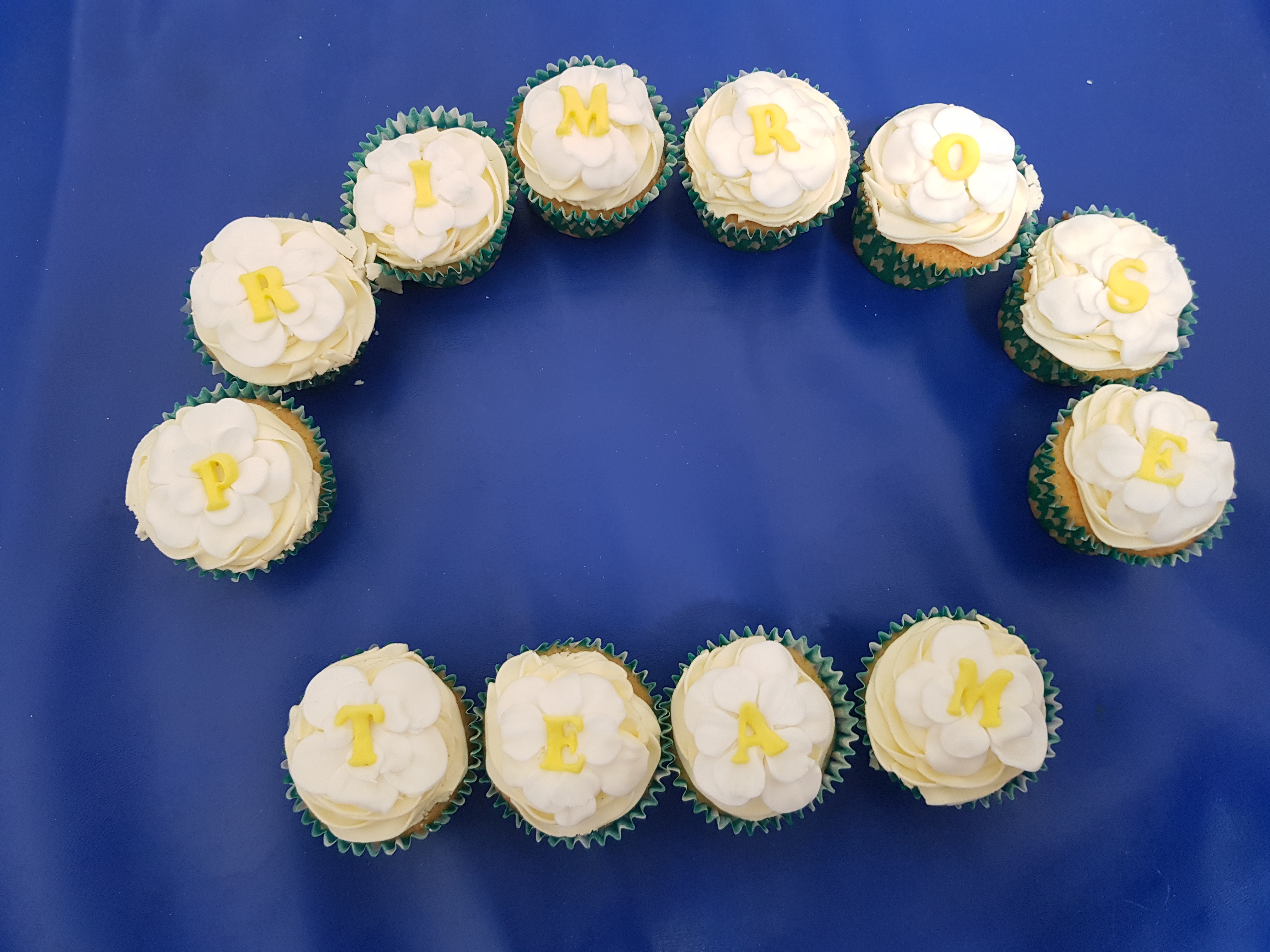 Claire Spear, one of the midwives in the Primrose Team, said: "We are looking forward to building great relationships with the women in East Hull to support them throughout their pregnancies, through the births and in those first few weeks after their babies are born.
"Getting to know your midwife throughout your pregnancy has been shown to have positive benefits for mothers and their babies and it's fantastic for us to get to know the women we are looking after much better so we can tailor our support to their exact needs and wishes."
Bernie Dawson, Strategic Lead for Children, Young People and Maternity at NHS Hull Clinical Commissioning Group, said: "We're proud to support the Primrose Team in providing dedicated midwifery led care to our families in East Hull. This 'wrap-around' care will support mums to improve their physical and mental health supported by their midwife.
"Continuity of carer means mums can build a strong relationship with their midwife who will then help them to address their personal health needs, such as accessing stop smoking services, health visiting and doula and peer supporters."