Hull Royal Infirmary recorded the highest number of attendances in its history last week after a massive spike in demand.
Almost 3,000 people – more than 400 a day ­– visited Hull Royal's Emergency Department between May 13 and May 19. On one day alone, 447 people turned up at A&E.
And on Monday this week, 459 patients arrived at the department looking for medical attention, with, at times, more than 100 patients within the Emergency Department.
Now, with May Bank Holiday approaching and around 450 people still attending every day, Hull University Teaching Hospitals NHS Trust is appealing to people to only come to A&E with life-threatening emergencies and consider the wide range of alternative services across Hull and the East Riding.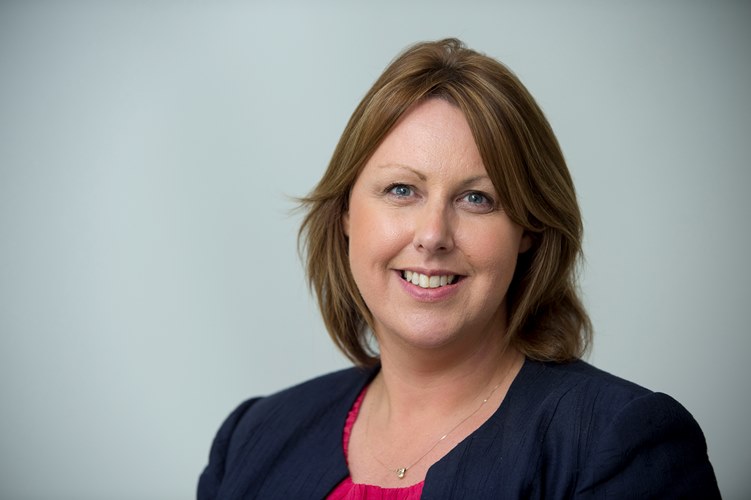 Chief Operating Officer Teresa Cope said: "Pressure on our emergency department is expected to be worse in winter but summer is just around the corner and we're still seeing record attendances in Hull.
"Your help and support has never been more crucial. Tell your family and your friends – don't make A&E your first choice unless it's a life-threatening emergency and please think about the alternatives available.
"Our Emergency Department is also a Major Trauma Centre and needs to prioritise treatment to the serious injured, serious ill and those who are vulnerable and frail. It puts considerable pressure on all of the hospital when we have such high volumes of patients attending the ED."
Hull Royal's Emergency Department underwent a £12m refurbishment in recent years and was redesigned to cater for around 340 patients a day. However, a growing elderly and frail population saw expected attendances rise to around 380 a day.
Now, average attendances this year have now soared to more than 400 most days and the increase is having a major impact on patient care.
Analysis by Hull University Teaching Hospitals NHS Trust shows around one quarter of those could go to their own GP, Urgent Treatment Centres, the GP walk-in service or pharmacies for medical attention instead.
Mark Findley, Medical Director at City Health Care Partnership CIC, which runs urgent care services including Urgent Treatment Centres in Hull and the East Riding, said: "People need to understand that A&E is not the best place for them unless their life is in danger.
"If you go there with an injury or illness which is anything less than life-threatening, you should be prepared to wait hours and hours to be seen as those with far more serious conditions have to be prioritised.
"It would be far better for you to use alternative services where you will be seen by highly-skilled and experienced health professionals far more quickly. If you have a minor injury, go to your local walk-in or Urgent Treatment Centre; if you're unwell, ring NHS 111 who will be able to direct you to the most appropriate service. Don't forget, you can also ask your pharmacy for advice."
If you live in Hull, visit www.hullccg.nhs.uk/other-services-2/local-services-and-your-health/find-local-services/ find out where you can go to be seen quickly.
You can visit http://www.eastridingofyorkshireccg.nhs.uk/choose-well/ to find the alternatives to A&E if you live in the East Riding.