The mother of a baby who died of Sudden Infant Death Syndrome will join midwives at an event in Hull next week to help families keep their children safe when they go to sleep.
Jennifer Wakefield's son Ralph was just six months old when he died from SIDS, one of five babies to lose their lives every week.
Now, Jennifer will join midwives from Hull Women and Children's Hospital at St Stephen's shopping centre on Monday as part of Safer Sleep Week, the national campaign organised by the Lullaby Trust.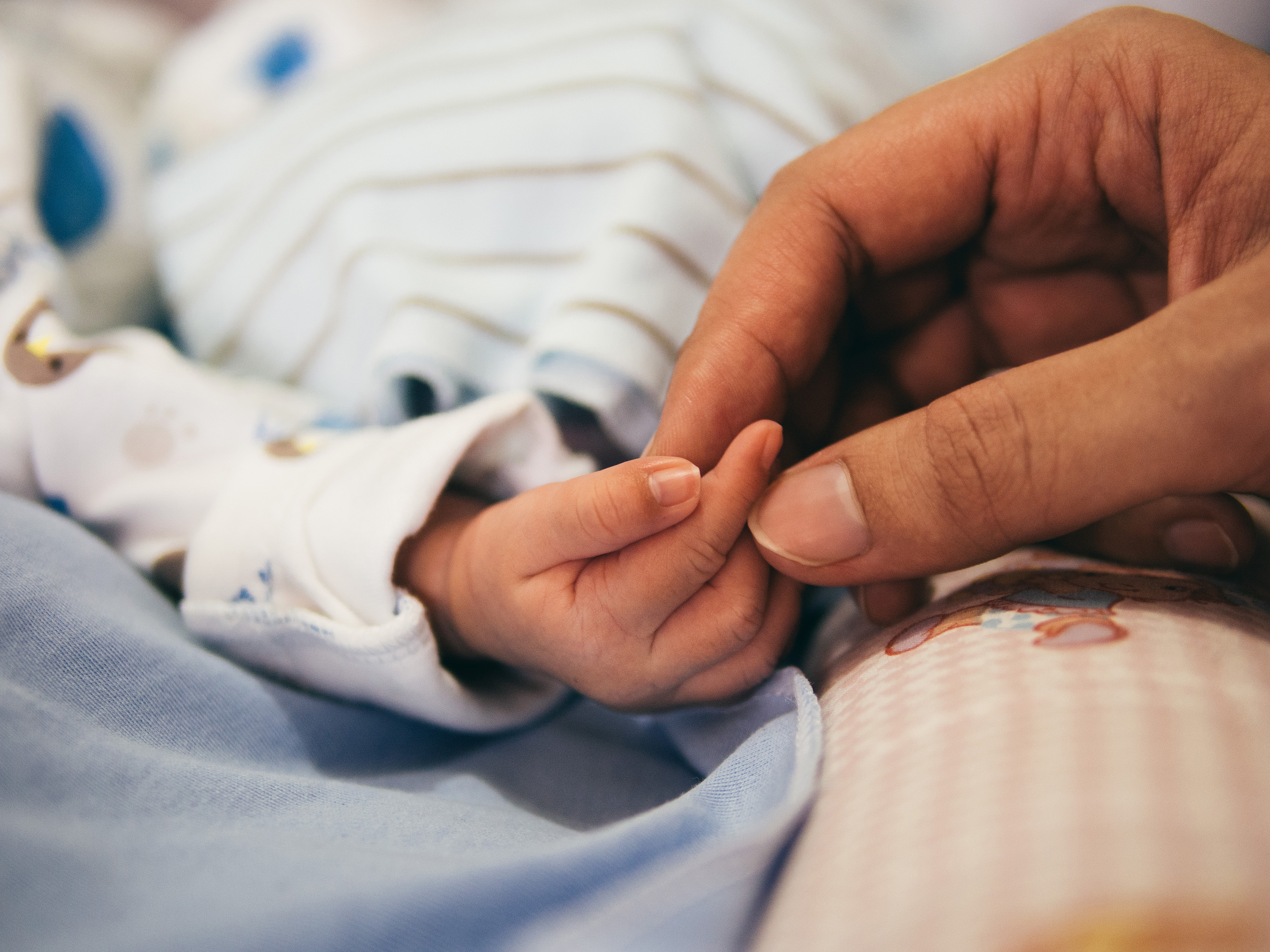 Midwife and Childbirth Educator Melanie Lee said: "Jennifer has drawn on her own terrible experience over the death of Ralph to help prevent other families experiencing the devastation of SIDS.
"We'll be at St Stephen's to hand out leaflets with information, advice and guidance and also speak to parents to make sure they know how they can keep their babies safer."
SIDS claims the lives of around 240 babies in the UK, with five dying every week. Around 85 per cent happen in the first six months of life and boys were at a slightly higher risk than girls – 52 per cent compared to 48 per cent – in 2016, the latest available figures.
Mothers under 20 were three times more likely to lose their babies to SIDS compared to any other age group in that year.
Sleeping on a sofa can increase the chance of SIDS by up to 50 times while sharing a room with your baby for the first six months of their lives can halve the risk.
However, the number of babies dying of SIDS has reduced by 79 per cent following the Back to Sleep campaign in 1991, where parents were encouraged to put their babies to sleep on their backs following the death of TV presenter Anne Diamond's four-month-old son Sebastian.
Jennifer and the hospital team will be joined by members of the Hull and East Riding Safer Sleep Steering Group at St Stephen's from 9am to 4pm on Monday as part of the week-long campaign.
Teenage mothers from the Boulevard Centre, which supports younger women through pregnancy and birth, will also be at the event to help spread the message about safer sleep.
Two Moses baskets will also be set up in the foyer of Hull Women and Children's Hospital throughout the week to highlight important "dos and don'ts" of safer sleeping.
Staff working in the children's departments of Hull University Teaching Hospitals NHS Trust will also be promoting the message of safer sleeping in their areas.
Here's how you can reduce the risk of their baby dying.
Place your baby on their back to sleep and keep them in a cot in the same room as you for the first six months of their lives
Don't smoke during pregnancy or when you're breastfeeding and don't allow anyone to smoke in the same room as your baby
Don't share a bed with your baby if you've been drinking, taking drugs or if you smoke
Don't let your baby get either too hot or too cold
Don't sleep with your baby in an armchair or sofa
When putting your baby in their cot or Moses basket, put their feet at the end of the cot or basket so they can't wriggle down under their blanket.
Always keep your baby's head uncovered. Tuck their blanket in no higher than their shoulders.
Do not use cot bumpers or place teddies inside cots, prams, push chairs or car seats