Younger people with existing health problems are being warned they risk serious illness in 2019 if they fail to have the flu jab now.
Hull University Teaching Hospitals NHS Trust is appealing to people aged over 16 with conditions known to put them at greater risk of flu, such as asthma or diabetes, to ensure they take up the offer of the free flu vaccine.
NHS staff are anticipating an increase in people admitted to Hull Royal Infirmary suffering serious complications caused by flu over the coming weeks as the country returns to normal after the festive break. Already, the trust is seeing a higher number of cases of flu.
Greta Johnson, Lead Infection Prevention and Control Nurse, said: "We tend to see a surge in admissions over the first few weeks in January because people have come together in large gatherings to celebrate Christmas and New Year.
"Family events and parties are ideal places for viruses to spread and all it can take is a single cough or sneeze to infect an entire room.
"It's not too late for people to get the flu vaccine and that's particularly important for the over 16s, who maybe see the vaccine as something for older people.
"Younger people with asthma, diabetes or another health condition should understand they're at a much greater risk of becoming seriously ill compared to an older person with no existing health conditions and getting the vaccine is the best chance they've got of reducing that risk."
The flu vaccine is free to people aged 16 to 65 with existing health conditions and is available from pharmacists and GP surgeries.
It is not a live virus so, contrary to popular belief, it will not give you flu. If a person becomes ill, it is likely they had already caught the flu or cold virus before receiving the vaccine.
Some people can experience tenderness in their arm following the jab but most people experience no after-effects. The vaccine takes around 48 hours to work and this year's vaccine is highly effective against the most common strain H1N1 Influenza A.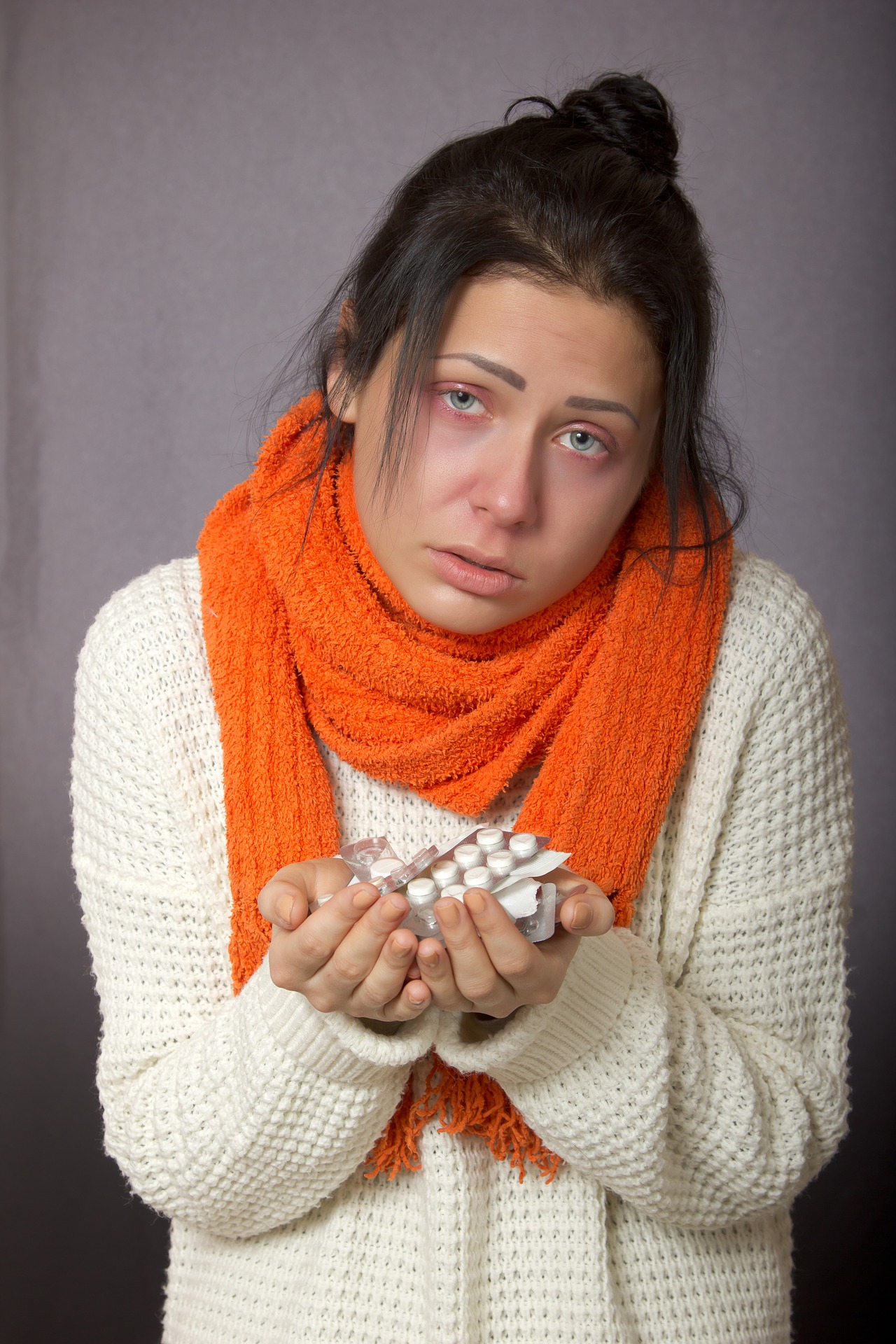 Health professionals in England look to Australia and its experience of flu during what is their winter and our summer to gauge how it is likely to affect the country.
Australia experienced far fewer numbers of flu this year compared to last year, with figures showing one of the lowest flu rates in five years.
Although flu affected more Australian children under 10 this year, children in England are vaccinated so it is not expected to have as big an impact here.
Greta Johnson said: "We are expecting fewer cases this year but that will make no difference to the people who do catch flu. It can absolutely floor someone and be life-threatening to vulnerable groups so it's important that people do all they can to protect themselves.
"Catching flu is not like having a bad cold. It can make people very, very poorly. In some cases, it can lead to pneumonia so it is crucial that people get the flu vaccine now if they haven't already."