Nursing staff looking after sick babies, children and young people this winter are appealing for help to bring festive cheer to their wards this year.
Every Christmas, members of the public inundate Hull University Teaching Hospitals NHS Trust with requests to bring toys and selection boxes onto the wards.
This year, the trust is asking for donations to help brighten up the two wards on the 13th floor of the tower block with an approach that embrace the city's fishing heritage and reflects the success of The Deep.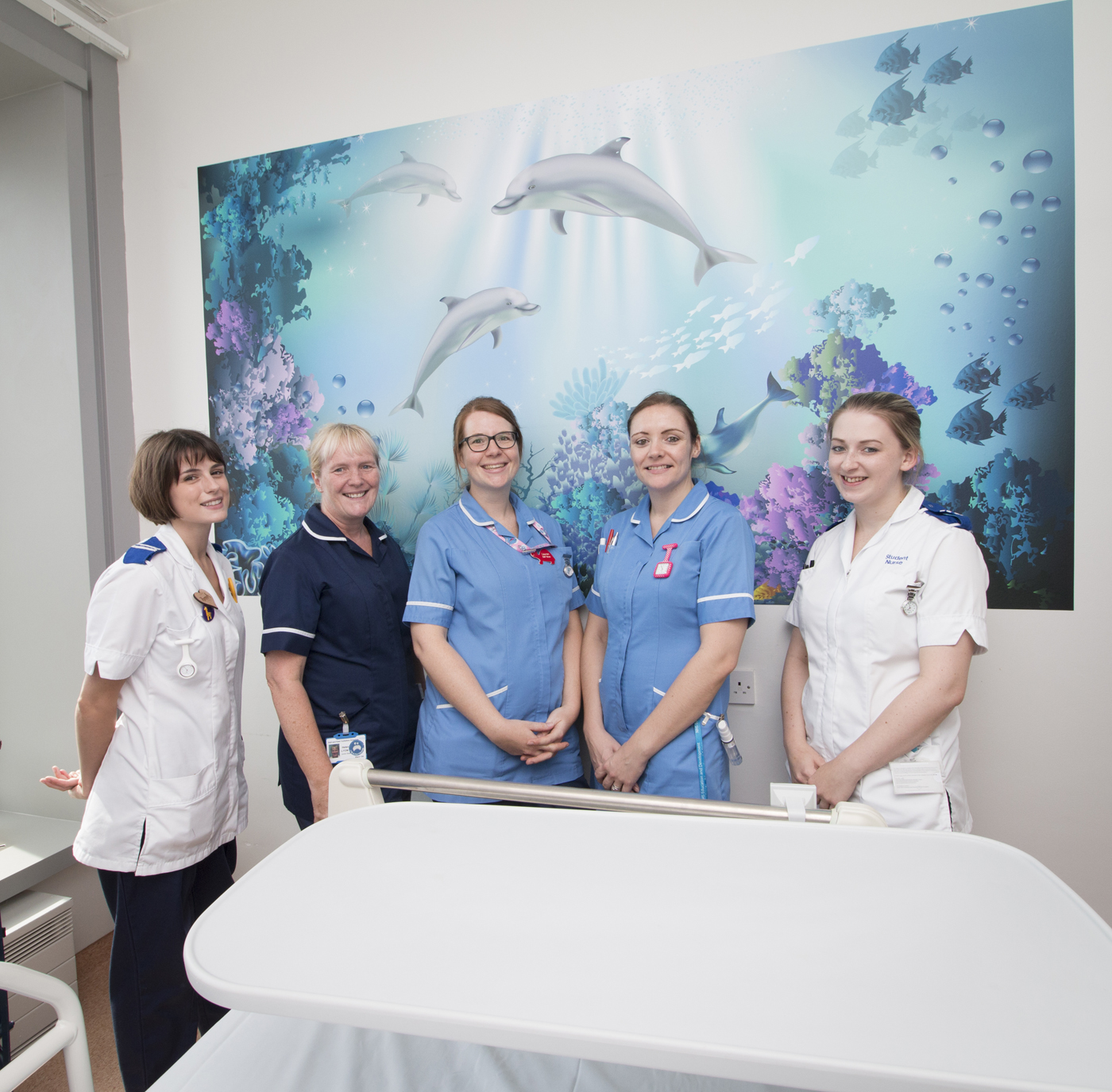 Junior sister Helen Lyon, pictured left with members of her team, said a £5 donation could help buy a wall sticker to decorating cubicles, corridors, bays and the Ward 130 playroom in sea themes.
She said: "People are so generous every year and bring toys and selection boxes onto the wards for the children. We have enough toys now and we do our best to get most of our children home to spend Christmas with their families.
"If people would still like to help us this year, we thought they could help us pay for the wall stickers which will benefit not just the children we look after during the festive season, but the ones who will come to us throughout 2019 and beyond.
"It's a lasting gift from the people of the city to let our sickest children know they are always in our thoughts."
The paediatric department, which includes Acorn Ward in Hull Women and Children's Hospital, the Paediatric High Dependency Unit and Ward 130 West, has received some funding as part of the trust's newly developed Arts Strategy.
Woodwork is being painted in calming blue and pastel colours and cubicles decorated with artwork including dolphins and penguin transfers. Those cubicles used by older children will also have sunflowers and trees incorporated into the design.
Cubicles used to look after children with cancer and long-term conditions will also be fitted with entertainment systems featuring TVs, DVDs and games consoles after the ward received funding from children's charity Candle-lighters.
The playroom is also being decorated and the clinical room where children undergo procedures is also going to be refurbished over the coming months.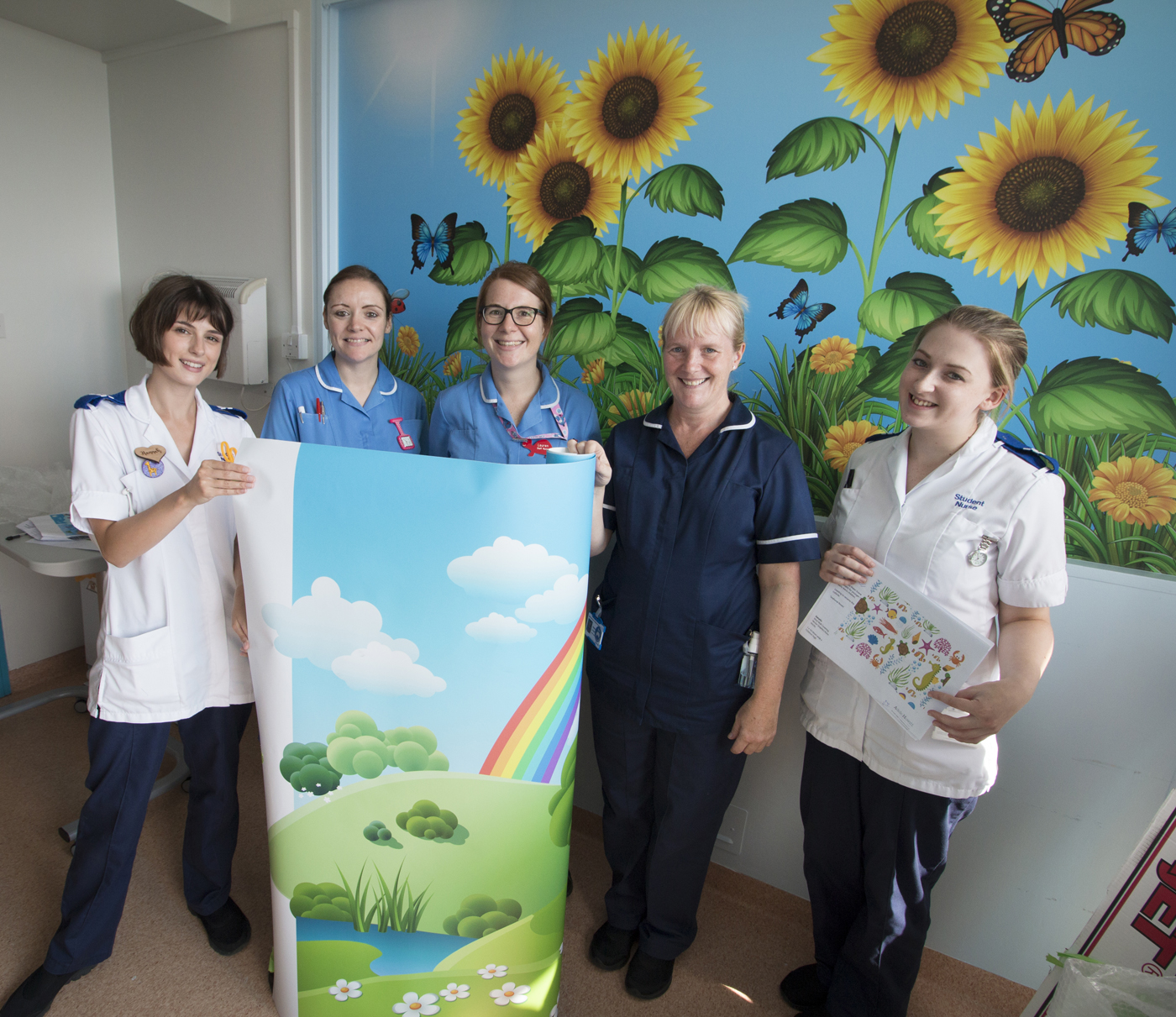 Helen Lyon said: "We appreciate there are significant demands on the trust's money so we're doing what we can with the funds we have available and can raise through fundraising activities and support from others.
"We're holding fundraising events to collect as much as we can to put towards the work and we're hoping the public and businesses in the city will support us in the run up to Christmas."
Anyone who would like to help us can send cheques, made out to the WISHH Charity and send them to Helen Lyon, Junior Sister, Ward 130, Hull Royal Infirmary, Anlaby Road, Hull, HU3 1JZ. They can also make a donation to the WISHH Charity through www.justgiving.com/wishh, marking your donation WALLSTICKERS.