As the nation marks the 100th anniversary of the end of the First World War, the NHS is celebrating the first wave of new Veteran Aware hospitals.
Hull University Teaching Hospitals NHS Trust is one of the 24 acute hospital trusts accredited by the Veterans Covenant Hospital Alliance (VCHA) to lead the way in improving NHS care for veterans and members of the Armed Forces community.
Staff will be trained to be aware of veterans' specific needs and make past and present servicemen and women aware of appropriate charities or NHS services which could help them, such as mental health services or support with financial or benefit claims.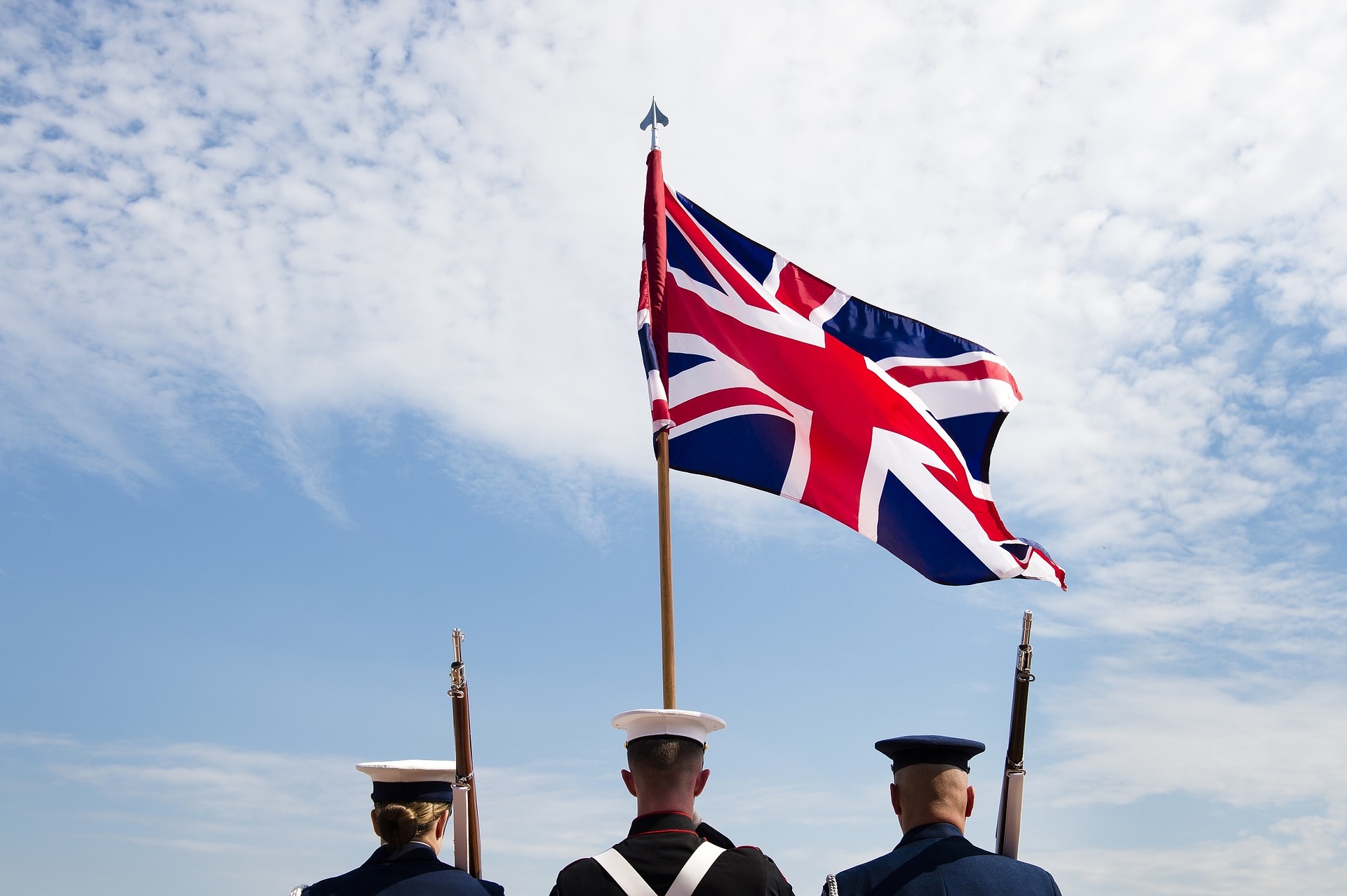 The trust will also ensure that the Armed Forces community is never disadvantaged compared to other patients, in line with the NHS's commitment to the Armed Forces Covenant.
Chief Executive Chris Long said: "It is a great honour to be named one of the first hospitals in the country to be recognised for our work to help service personnel, past and present, when we are marking such a significant anniversary in world history.
"Members of the Armed Forces and their families make huge sacrifices to serve our country and our staff are trained to ensure they receive the best healthcare we can provide.
"We will continue to work closely with the VCHA to ensure we uphold the NHS's commitment to support the Armed Forces community."
As a VCHA-accredited trust, posters will be displayed in clinics and public waiting areas urging anyone who has served in the Armed Forces to make themselves known to staff.
The VCHA was inspired by the heroism of Captain Noel Godfrey Chavasse VC, a doctor who gave his life rescuing men on the battlefields of the First World War.
In 2014, orthopaedic surgeon Professor Tim Briggs CBE wrote The Chavasse Report on improving armed forces and veteran care while raising NHS standards and establishing a support network of hospitals was one of its recommendations. The resulting VCHA works closely with NHS Improvement, NHS England, service charities and the Ministry of Defence (MoD).
Professor Briggs, co-chair of the VCHA, said: "This is a fantastic achievement for these 24 hospitals and it is just the beginning. Every NHS hospital will be invited to join the Veterans Covenant Hospital Alliance and become Veteran Aware and we hope to have tripled the total number of accredited hospitals by the end of 2019."
Lieutenant General Martin Bricknell, Surgeon General, said: "The strong partnership between the MoD and the NHS highlights our commitment to the through-life care of our service personnel and veterans.
"The Veteran Aware scheme is a fantastic initiative that will ensure the particular needs of the Armed Forces community are at the heart of their care."