Emergency staff at Hull Royal Infirmary are to appear in a new video urging people to use alternative services over winter if they need urgent medical attention.
NHS England is featuring Hull's frontline team in the video, due to be released in December, to encourage people to play their part in reducing winter pressures on the health service.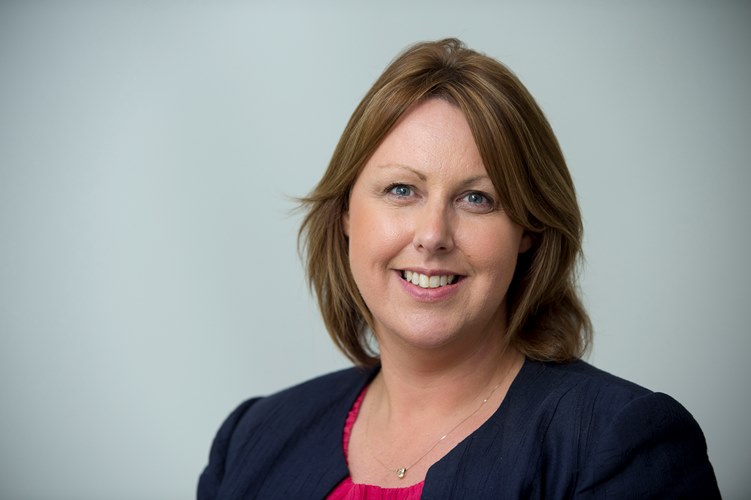 Chief Operating Officer Teresa Cope said Hull University Teaching Hospitals NHS Trust will be including the video as part of its own #SeriousStuff campaign over the coming weeks.
She said: "All winters are tough for the NHS and we're not expecting this one to be any easier for our staff.
"We are taking special measures to ensure our health service can cope with these additional pressures but we're asking for the public's support.
"Please only come to Hull's Emergency Department if you have a genuine medical emergency. It should not be used if you're asked to wait for an appointment to see your GP or just because we might be closer than an Urgent Treatment Centre.
"With your help, we can make sure our hospitals and our dedicated teams are here for the serious stuff to help people who need us most at a time when the NHS is under intense pressure."
Hull University Teaching Hospitals NHS Trust has received £2m from the Department of Health and Social Care to put in additional measures to help staff cope with the expected surge in admissions this winter.
Additional beds will be opened at Hull Royal Infirmary and people who are not genuine emergencies will be diverted to other services if they show up at the Emergency Department so frontline staff can concentrate on our sickest patients.
A new discharge area will also be created for patients who are ready to move into a community or care home bed or to return home.
The trust will be working with Hull City and East Riding of Yorkshire Councils throughout the winter to ensure "step down" facilities are available for people well enough to be discharged from hospital but in need of additional support.