Young people from Hull aged 15 to 17 are rolling up their sleeves at an East Yorkshire hospital to help improve the surroundings for patients, staff and visitors alike.
Forty five teenagers taking part in the National Citizen Service (NCS) with Hymers College are to redevelop previously unused green space at Castle Hill Hospital and tidy other areas in need of attention.
The group will spend this week sprucing up a special garden near to ward 9 designed for the enjoyment of patients with dementia and their relatives, giving it a welcome injection of colour. They will also develop a courtyard area facing on to wards 10 and 11, and clear an area near to 'The Folly' of weeds and debris before transforming it into a beautiful wildlife garden retreat.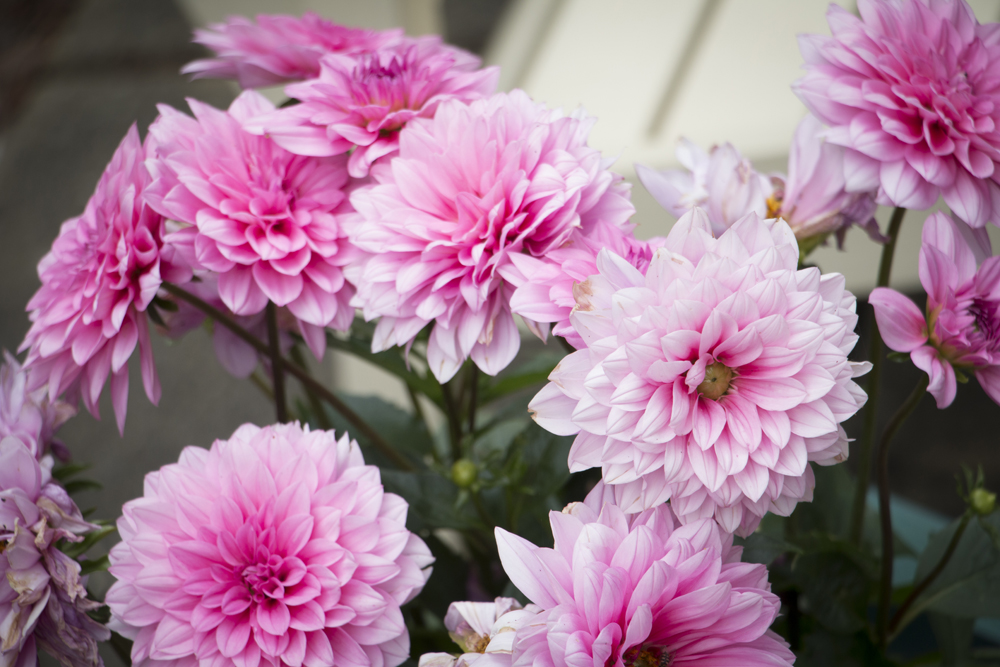 Their community work is part of a three-week National Citizen Service (NCS) programme, which sees young people taking part in outdoor activities, developing skills such as budgeting and cooking, visiting the fire service, and undertaking fundraising and projects to help their local community.
This summer, through the EFL Trust, thousands of teenagers from Yorkshire and Humber have taken part in the NCS, making a positive difference in their local community.
The NCS programme is delivered locally by Hymers College through the English Football League Trust (EFL Trust), providing teenagers with the opportunity to experience new things, meet new people, learn new skills and give back to their community.
Alan Parry, Estates Officer for Hull University Teaching Hospitals NHS Trust says:
"The support and the enthusiasm of all the young people to help us create and maintain a pleasant, calming environment for patients and visitors has been incredible. In recent weeks, they have already helped to transform previously disused parts of the Castle Hill site with new plants and design ideas, and well as tidying up others which were in need of a bit of TLC. It's great to see them giving their time to their local community in this way.
"No one really wants to be in hospital, but for those patients who do find themselves here, a nice view from the window or the opportunity to go outside and enjoy the fresh air in nice green surroundings can make a world of difference to their well-being and their recovery."
Kris Walmsley, NCS Manager and Tom Geary, NCS Officer with Hymers College, have been coordinating the students across all seven participating schools. Tom says:
"NCS at Hymers has gone from delivering to 90 participants to 209 in the space of a year. With the increase in numbers, we needed new relationships with local charities and trusts in order to provide opportunities for the young people to really make a difference in their community.
"Thanks to Alan and all the Castle Hill team, we have seen more than 70 young people come in over the summer and transform areas for everyone who is involved in the hospital environment. The staff here have been wonderful and made the participants feel at ease which has led to some fantastic projects thus far.
"As part of their Social Action Project, the groups have also carried out fundraising activities, with all the groups raising over £2000 to go towards the gardens. Any leftover donations will be given to the wards. We hope to continue such a great partnership with future groups and we can't thank the participants or Castle Hill staff enough for helping them achieve their projects which are very personal to a lot of us involved."