Hospital managers are asking people to avoid using A&E unless their problem is urgent or life threatening following a seasonal rise in admissions.
Doctors and nurses working in the Emergency Department at Hull Royal Infirmary are seeing an increase in the number of older people being admitted in particular who are dehydrated or whose conditions are likely to have been made worse by the recent spell of warm weather.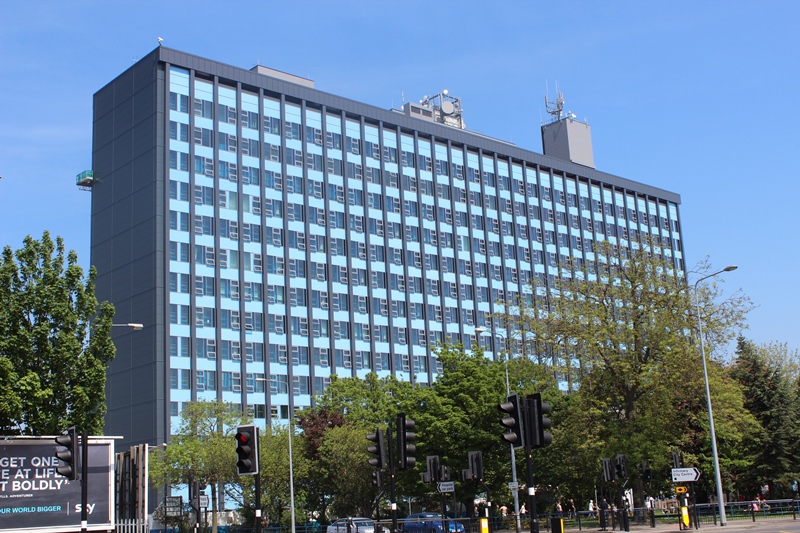 In the last two weeks, daily attendance at Hull Royal Infirmary peaked at 464, a figure which, only a few years ago, would have been more likely to be seen in the depths of winter. Bed capacity has also been variable due to sporadic outbreaks of Nororvirus, the diarrhoea and vomiting bug which is also more commonly associated with winter.
Staff are now appealing to those with minor conditions, whose problems could be potentially be cared for by another health professional, to seek treatment elsewhere or call NHS 111 for advice, to allow specialist staff to concentrate on the most seriously ill.
Dr Kirsten Richards, Consultant Physician in Elderly Medicine for Hull University Teaching Hospitals NHS Trust says:
"It's easy to assume that everyone has been enjoying the recent spell of warm weather, but prolonged heat can be quite problematic for older people or those with chronic health conditions.
"Over recent days, we've seen more people being admitted on to our wards with symptoms linked to the heat, including dehydration, falls and breathing difficulties.
"We have been doing our utmost to care for these patients but it can take some time for them to become well enough again to be discharged. At a time when bed capacity is also somewhat reduced due to outbreaks of D&V, this places extra strain on both our Emergency Department and our wider hospitals.
"As the summer holidays are here and many people are now off work with children or on holiday, we would encourage use of urgent treatment centres, pharmacies and other community walk-in services for less serious health problems wherever possible. This will allow emergency care staff and those working with older people in particular to focus their efforts on those in the most urgent need of attention.
"We would also urge people to check in on elderly friends, family or neighbours regularly while the warm weather continues to ensure they stay well hydrated and they have food available in the house to save them a potential trip out in the heat."
Details of urgent care centres and other nearby community-based walk-in facilities can be found by calling 111 or visiting www.nhs.uk
Top tips for staying well during the hot weather include:
Stay out of the sun, especially between the hours of 11am and 3pm.
When you are outside, spend as much time as you can in the shade.
Avoid alcohol and caffeine but drink plenty to stay hydrated. Water and fruit or vegetable juices are best
Wear a sunscreen with a high protection factor of at least 30 as older skin can be more sensitive to damaging UV rays from the sun.