A hospital team is marking its most successful year after a record number of families agreed to save lives.
Hull University Teaching Hospitals NHS Trust has revealed 35 families agreed their loved one's organs could be used to save a life last year compared to 13 in 2016/17. This mean 54 life-saving transplants could be carried out.
Trust staff also referred more patients to the organ donation team than other hospitals in the country, achieving a referral rate of 94 per cent compared to a national rate of 90 per cent.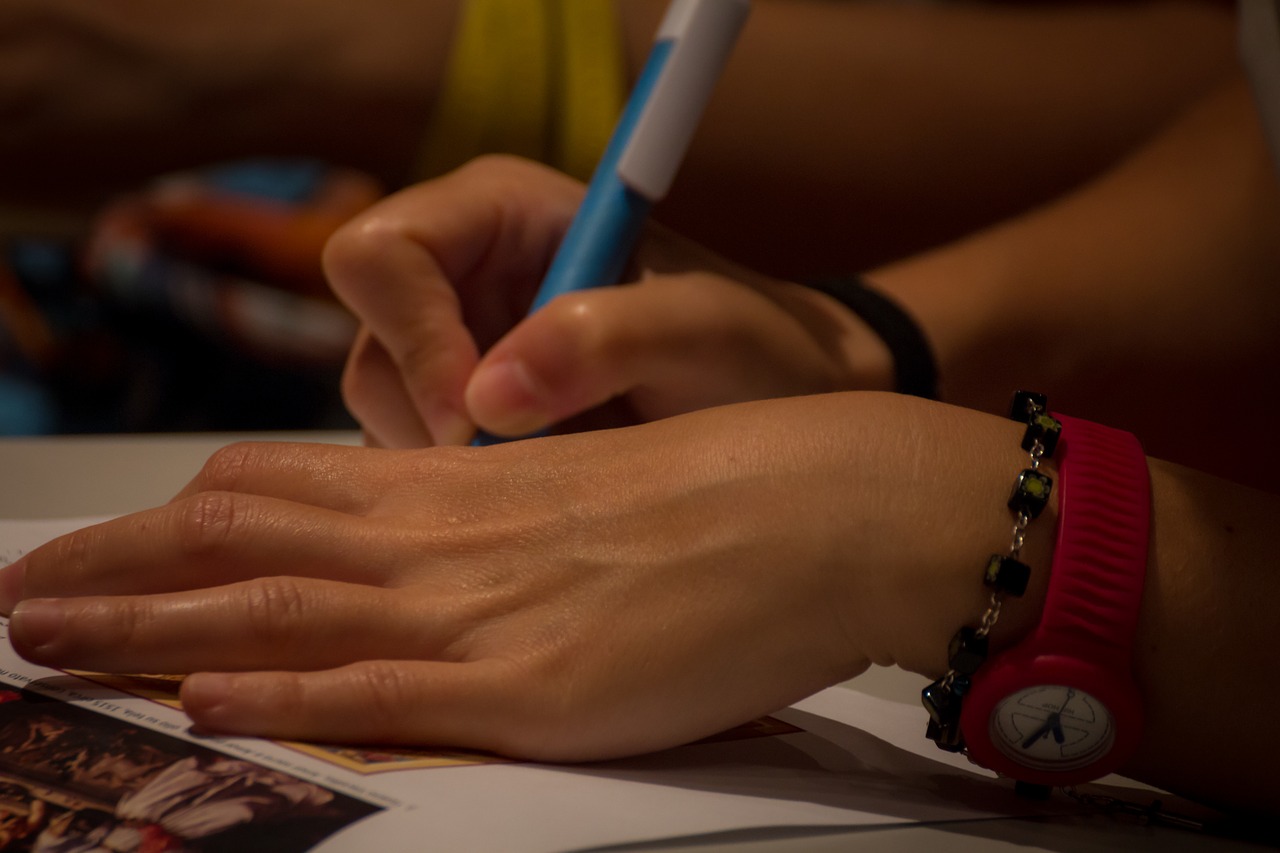 Now, the team will visit the University of Hull on Wednesday to encourage students to sign the register and donate blood.
Alex Wray, specialist nurse for organ donation at the trust, said: "By signing the organ donor register, you can be the difference between life and death to someone waiting for a transplant.
"No one wants to be faced with their own mortality.
"But taking this step can not only save someone else, it can let your family know what your final wishes are.
"We hope people will discuss organ donation with their loved ones during their lifetimes but signing the register means hospital staff, doctors and your family will know what you want to happen should there come a time when you can't communicate your wishes."
The success came after Alex and the organ donation team worked tirelessly throughout 2017/18 to raise the profile of their work.
A branded fire engine, based at Bransholme, was launched and the team spoke to hundreds of members of the public to explain the importance of organ donation during a special event at St Stephen's.
Lift wraps spreading the word about organ donation were also placed on the elevator doors in the tower block of Hull Royal Infirmary.
The team also attended Health Expo 2017 at City Hall when TV presenter Peter Levy agreed to sign the organ donor register.
Alex Wray said: "All of our efforts have resulted in a 38 per cent increase in the number of people on the organ donor register in Hull and the East Riding.
"We're just so proud of all team and everyone who has made that happen."
The team, nominated for a Golden Hearts award in the trust celebration in June, is planning a series of events to continue the momentum ahead of Organ Donation Week in September by taking part in the Humber Street Sesh and a Celebration of Life event in June.