The Eye Hospital on the HRI site was built in 2003 and is the home of the Trust's award winning ophthalmology services.
The primary aim of the service is to meet the eye health needs of the 600k population residing throughout the city of Kingston upon Hull, the East Riding of Yorkshire and a wider tertiary catchment area by providing a comprehensive range of general and specialised eye services.
The service is recognised for the quality of its teaching and research and is a strong leader in terms of driving forward innovative ways of working.
The service delivers a range of acute, routine and tertiary acute services including consultation, specialised imaging and diagnostics, elective and emergency medical and surgical treatments, follow up care, monitoring of eye conditions and delivery of long term treatment programmes.
Ophthalmology Sub-Specialties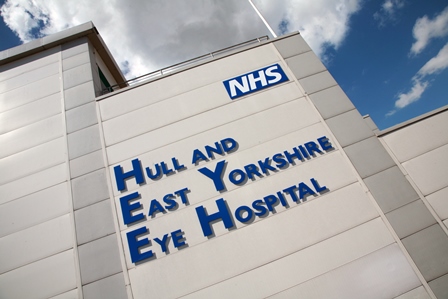 Intravitreal Injection Service, including:

Wet Macular Degeneration
Retinal Vein Occlusion
Diabetic Macular Oedema

Corneal and Anterior Segment Service
Diabetic Eye Screening (Provided by a different team in the Trust)
Diabetic Eye Service
Emergency Eye Clinic
Eye Clinic Liaison Officer (ECLO) Team - emotional and practical support for patients with visual problems
First Contact
Glaucoma Service
Laser Service, including:
Low Visual Aid Service
Medical Retina Service
Oculo-Plastics
Ocular Motility
Ophthalmic Surgery
Optometric Service
Orthoptic Services
Paediatric Ophthalmology
Vitreo Retinal Surgery
Ophthalmic Surgery
The service provides a range of surgical procedures to treat a wide variety of ophthalmic conditions, within state of the art facilities.
There are broadly eight types of ophthalmic surgery provided at Hull University Teaching Hospitals NHS Trust, these are:
Cataract Surgery  – replacing the cloudy lens inside your eye (cataract) with an artificial clear lens
Corneal disease surgery
Oculoplastics, lacrimal and orbit surgery
Vitreo-retinal surgery
Paediatrics
Strabismus (squint) surgery
Surgery for eye trauma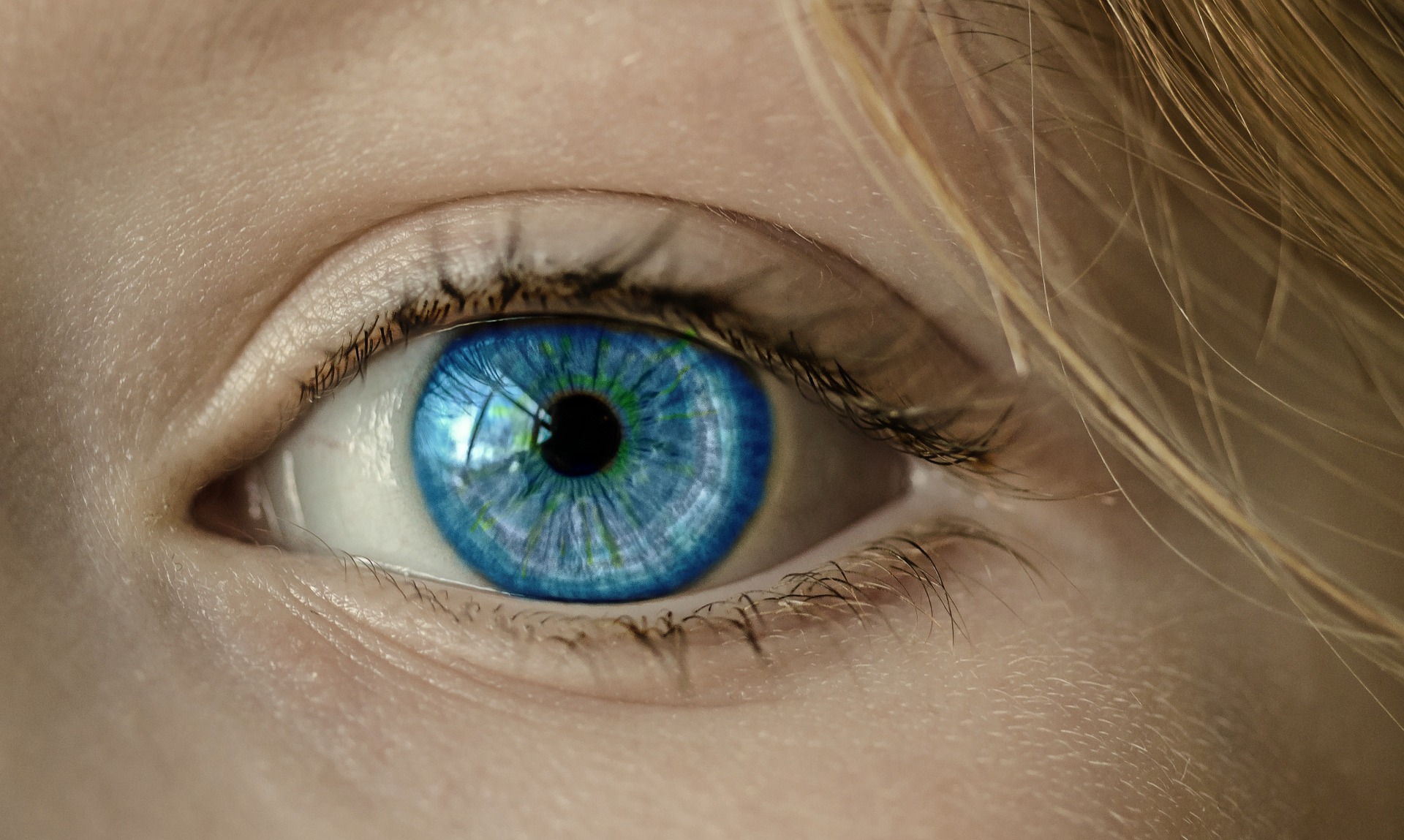 The team has run a streamlined one-stop cataract service for a number of years, where patients are referred directly from their Optometrist/GP into a dedicated cataract clinic. This has been consultant-led with patients being pre-assessed, consented and offered a date for surgery all within one visit. You will be asked to attend your opticians after the eye has healed; they will examine your eye and feedback to the Eye Hospital.