We are a child-friendly, safe and secure environment for children who require a medical as part of a multi-agency child protection assessment, including child sexual assault assessment.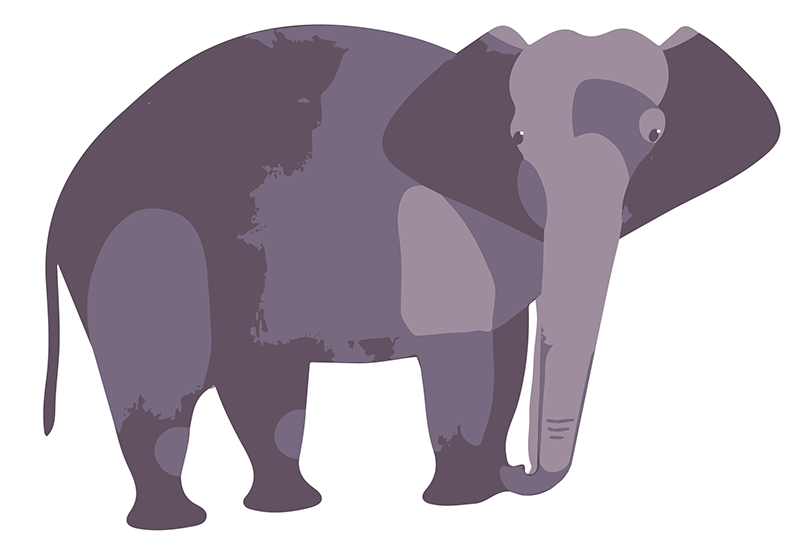 We would like children to be able to live a life free from threat and harm. The first step is ensuring that any child/young person who visits the Anlaby Suite feels safe and secure in our environment.
Appointments for the Anlaby Suite are usually made by Children's Social Care (social worker) or the police. For all children and families who attend we will listen, provide support and answer any questions. This is a responsive service that dedicates its time to ensuring that children have their needs met in a timely manner to achieve best outcomes for the child and family. The suite is staffed by dedicated specialist paediatricians and paediatric nurses.
In addition, the Anlaby Suite houses a comfortable video suite, which is used by police for recording video evidence.
Visiting the Anlaby Suite
The Anlaby Suite is open Monday to Friday 8.30am - 4.30pm. We are based on the Hull Royal Infirmary site. You may be brought by a social worker, the police or a responsible adult. When you arrive at the Anlaby Suite, you will be greeted by a nurse who will tell you more about the Anlaby Suite and what to expect while you are with us. You may be able to bring somebody with you in addition to your parent/carer; this can be discussed at the time of booking the appointment with us.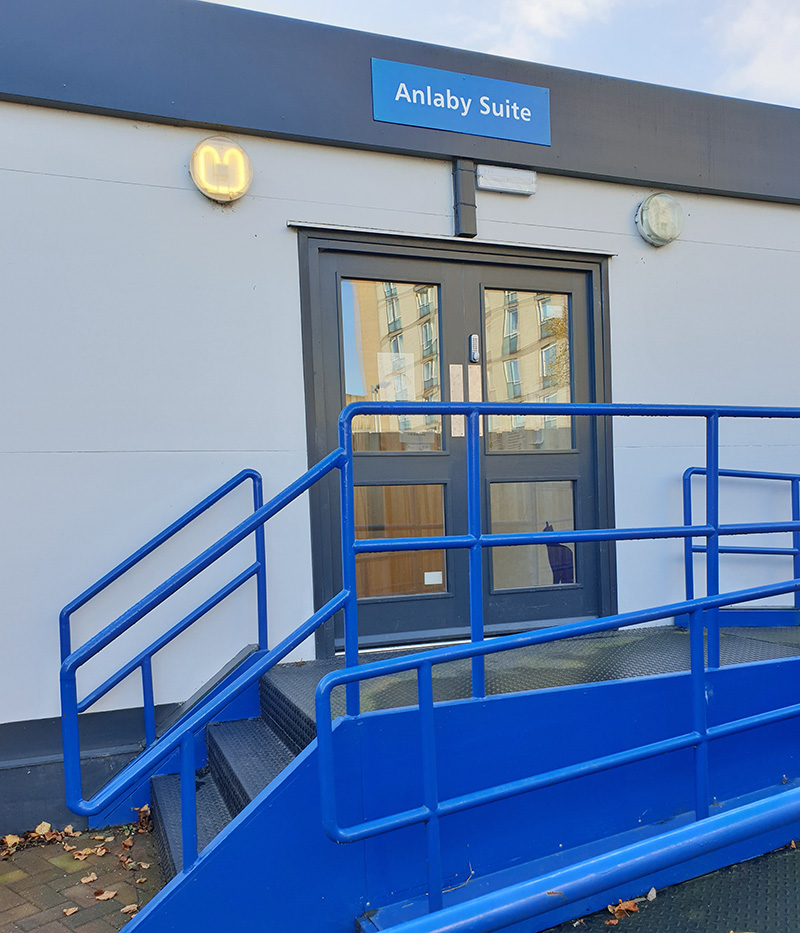 Explaining the process and time for questions
We believe that all children who come to the Anlaby Suite should have a voice; we will explain things in a way that you fully understand, what is going to happen and what to expect. Children are always allowed to ask questions.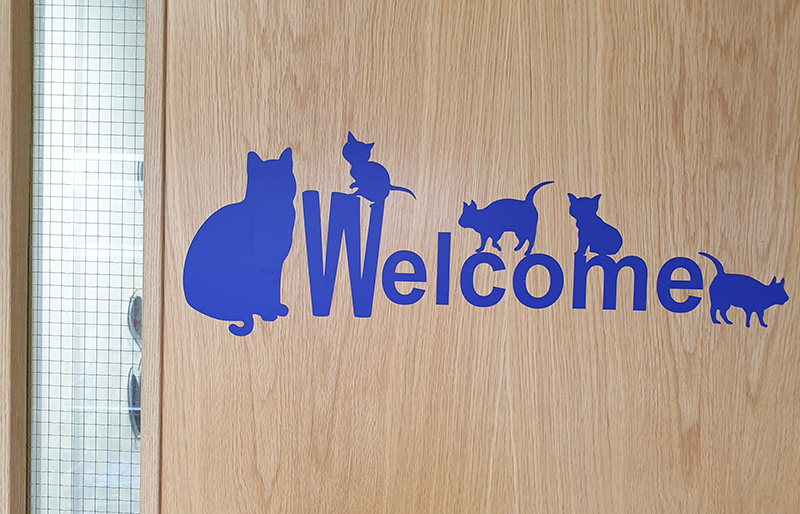 This includes being able to speak to the doctors and nurses on your own if you wish. We will always listen to your opinion. Children are allowed to make choices about their care. Outcomes from the medical will be shared with you, and as appropriate with your parents/carer. It is ok for you to change your mind at any point during the process. Questions are always encouraged.
Play and distraction
Play activities and distraction are important to us and will be part of any visit to the Anlaby Suite. We have age appropriate toys, games and activities for all children.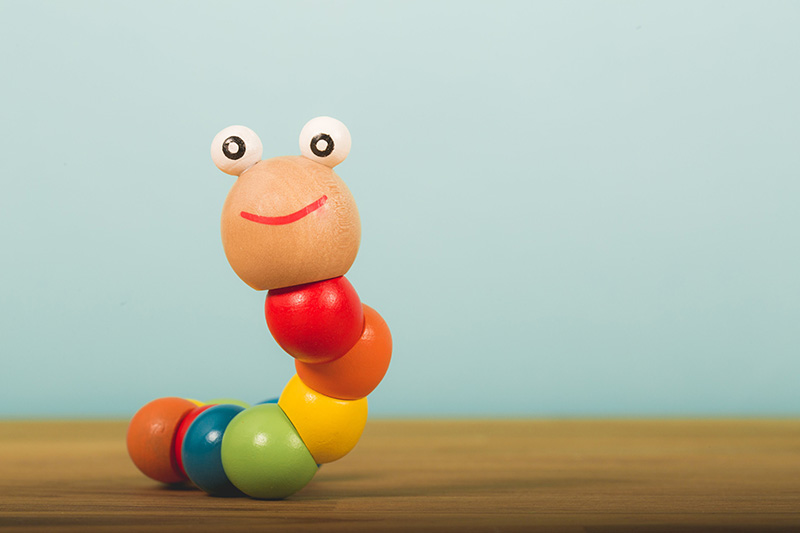 Accessibility
Children with additional needs are welcome and adaptations are made as required through discussion with parents/carers. We also have facilities for people with reduced mobility. This can be discussed when the appointment is booked so we have everything at hand for you.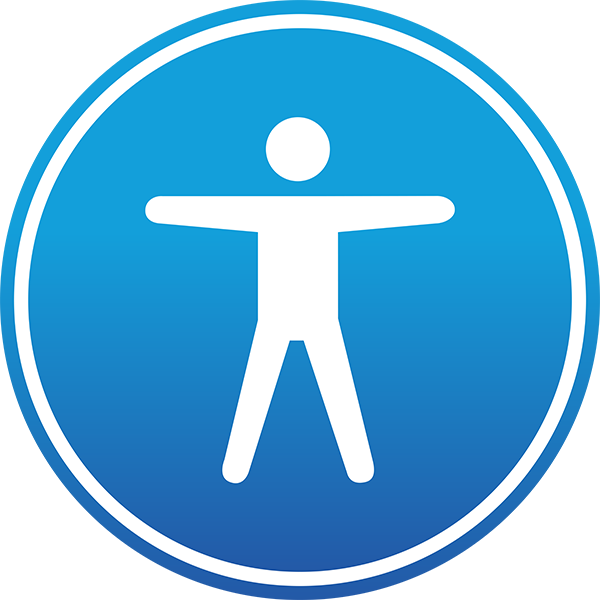 Understanding medical examinations for child sexual abuse concerns
This short video has been provided by the Child Sexual Abuse Centre of Excellence which describes what may happen in a medical.
What children and parents have said about us...
Warm, kind, caring, professional
Everything was totally amazing!
Did it all well. Keep doing what you are doing!
Very understanding and caring staff. You were very kind.
Staff you might meet at The Anlaby Suite
Dr C Wood
Consultant Paediatrician / Designated Doctor for Safeguarding Children (Male)
Dr L Clarkson
Named Doctor for Safeguarding Children (Female)
Trish
Named Nurse, Safeguarding Children
Paula
Named Midwife
Gaynor
Safeguarding Children Practitioner
Joanne
Safeguarding Children Practitioner / Education Lead
Joanna
Safeguarding Children Practitioner
Laura
Safeguarding Children Practitioner
Pippa
Safeguarding Children Practitioner
Pauline
Child Protection Administrator
Lucy
Management Assistant
Lisa
Administrative Assistant
Other services we may refer on to
GPs
ISVAS (Independent Sexual Violence Advice Service)
Sexual Health
CAMHS (Child and Adolescent Mental Health Service)
Other relevant services
A child or young person
If you have been affected by sexual abuse, you can call Childline for free advice and support on: 08001111.
Open 24 hours a day.
You do not have to give your name. The Childline number will not show up on your phone bill if you call from a landline and most mobile networks.
Are you concerned that a child or young person may be being abused?
If you are an adult who is concerned that a child or young person may be being abused, call the NSPCC helpline on 0808005000.
Useful links