The Department of Infection was formed in 2012 by merging the Infectious Diseases (ID) and the Microbiology Departments.  We have two points of access for all enquiries and referrals. Out of hours there is always a Department of Infection consultant on call, who is sometimes assisted by a junior doctor. Our team can advise all hospital staff about antibiotics.
Microbiology
The Microbiology laboratory provides a 365 day service to the trust; the opening hours are 08:00-17:00 on weekdays and 08:00-16:00 in the weekends. A biomedical scientist will be in-house to check for positive blood cultures at 20:00 every day. Positive blood cultures are always phoned through on the same day and a preliminary report is released on our electronic system (Lorenzo) even if we cannot reach the requester.
Virology
The Virology laboratory is open from 08:30 to 17:00 Monday –Friday for routine enquiries and testing. A limited on-call service is available to the renal team only on weekend mornings.
ID Services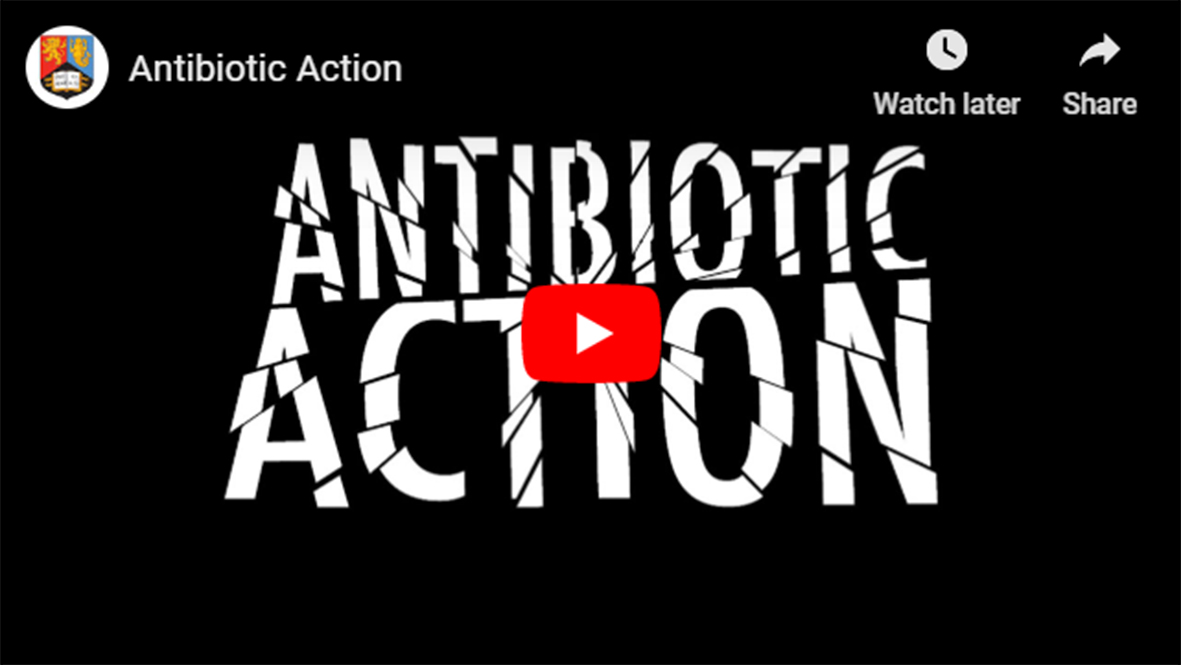 Antibiotics are an important resource that enables us to treat everyday infections, but it also enables us to perform modern medicine such as chemotherapy, heart surgery and transplants. Losing effective antibiotics may result in not being able to perform these lifesaving medical and surgical treatments.
The Department of Infection guides the Trust on how to best use antibiotics. There are antibiotic guidelines available for the treatment and the prevention of infections. Effective use of antibiotics (antibacterial, antiviral, antifungal and antiparasitic medicines) helps to reduce antibiotic resistance.