Birth partners will soon be able to visit their newborn babies in hospital under new rules to protect patients and NHS staff from Covid-19.
From this week, women will be able to book hourly visiting slots for their birth partners with their midwife after they are admitted to Rowan Ward for post-natal care following the birth of their babies.
Since March, birth partners have only been able to stay with women during labour, leaving after their babies are born, to reduce the risk of spreading the virus.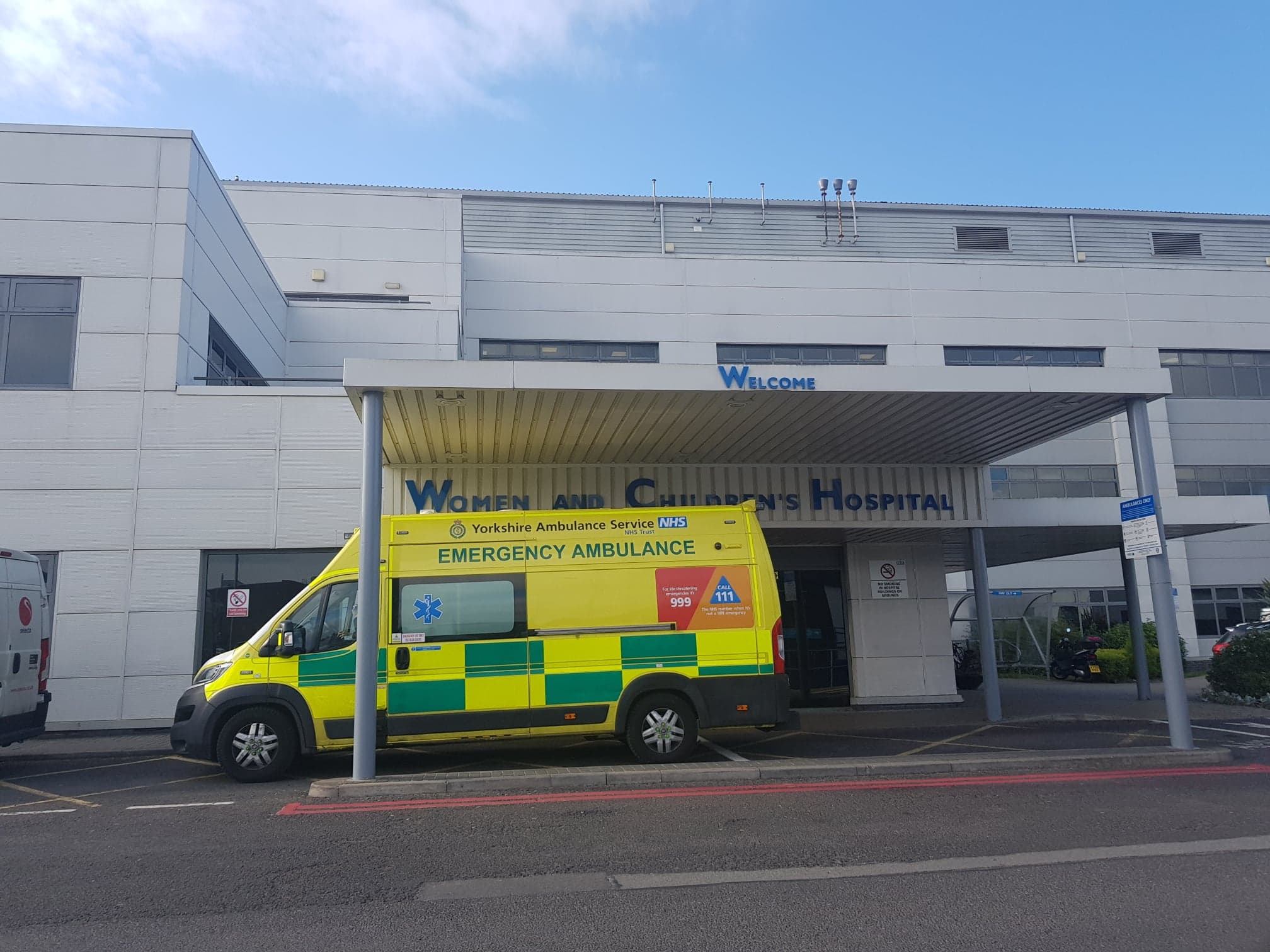 Lead Midwife Lorraine Cooper said: "We will review the new arrangements in two weeks to make sure people are sticking to the rules.
"Visiting will need to be reduced again if people do not follow the plan so we can protect all woman and babies in our care.
"But we will look at introducing further changes to visiting in line with national guidelines over the coming weeks if these initial changes work well."
Mothers staying in hospital overnight for clinical reasons and their birth partners will be prioritised for vising slots. Women being discharged the same day as their baby is born will not require slots as they will be able to go home to their partners.
Hull University Teaching Hospitals NHS Trust has issued points which must be followed while staff are dealing with the epidemic
Birth partners must share a house with the mother and will be allowed to visit for one hour
Visiting will not take place during meal times
Women will book their visiting slot with their midwife after they are admitted to Rowan Ward
Birth partners must wear a face mask as soon as they enter hospital and throughout their visit in line with the Government requirement
Birth partners must only stay for their allotted time to make sure other partners can see their babies
Siblings will not be able to visit
Families of babies on Transitional Care Unit should check with neonatal services for individual visiting arrangements.