People with complex health conditions are being urged to chat to hospital consultants, GPs or specialist nurses to ensure their wishes are followed in a medical emergency.
Hull University Teaching Hospitals NHS Trust became the eighth NHS trust in the country to introduce ReSPECT, used by staff to help people with complex needs, those nearing the end of their lives or people at risk of sudden deterioration or cardiac arrest.
ReSPECT allows people to draw up a plan with health professionals, such as whether or not they wish to be resuscitated or "brought back" if their heart stops in a future medical emergency or if they agree to a particular treatment to save their lives.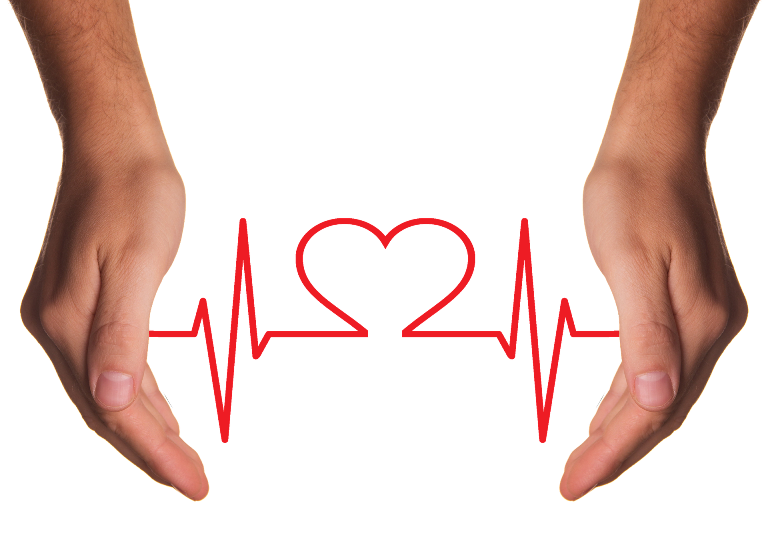 Neil Jennison, Resuscitation Manager at the trust, said: "No one wants to think about a time when they might not be able to express their wishes but it can happen.
"ReSPECT gives people the chance to make decisions now so that if a time comes in the future when they can't speak for themselves, their wishes are known.
"It's not just about saying what you don't want, it's about empowering people to say what they do want in an emergency."
ReSPECT forms were introduced at the trust last year to replace "Do Not Attempt CPR" forms after concerns were raised over the limitations of restricting people's options to either resuscitation or not.
The ReSPECT form was developed by health organisations in conjunction with the public and its launch was managed by the Resuscitation Council (UK).
Anyone can have a ReSPECT form in place but it is of particular importance to those with health conditions involving sudden deterioration, those with life-limiting conditions or those at risk of cardiac arrest.
People of all ages, including children and young people, can have a ReSPECT form to outline their preferences for care and treatment in the event of an emergency.
Hospital consultants and specialist nurses help people by discussing their options, outlining what specific treatments do or can achieve in relation to their illnesses.
Clinical teams at Hull Royal and Castle Hill Hospital and other health services working in the community can then consult the two-page form in the future, tailoring treatment to the patient's wishes.
Neil Jennison said: "Having the form in place means our staff can be confident they are following the wishes of the patient, even if they can't speak for themselves."
To fill out a ReSPECT form, speak to your GP, your hospital consultant or specialist nurse.