A father-of-two who had his arms and legs amputated and part of his face removed after contracting sepsis is coming to Hull to share his experience with healthcare staff.
Tom Ray was fit and healthy before he contracted sepsis at the age of 38 in 1999. He spent five months in a coma before waking up to discover both arms, both legs and part of his face had been amputated to save his life.
His wife Nicola gave birth to their second child Fred, a brother for two-year-old Grace, while Tom was in a coma and they lost their business and had to sell their home.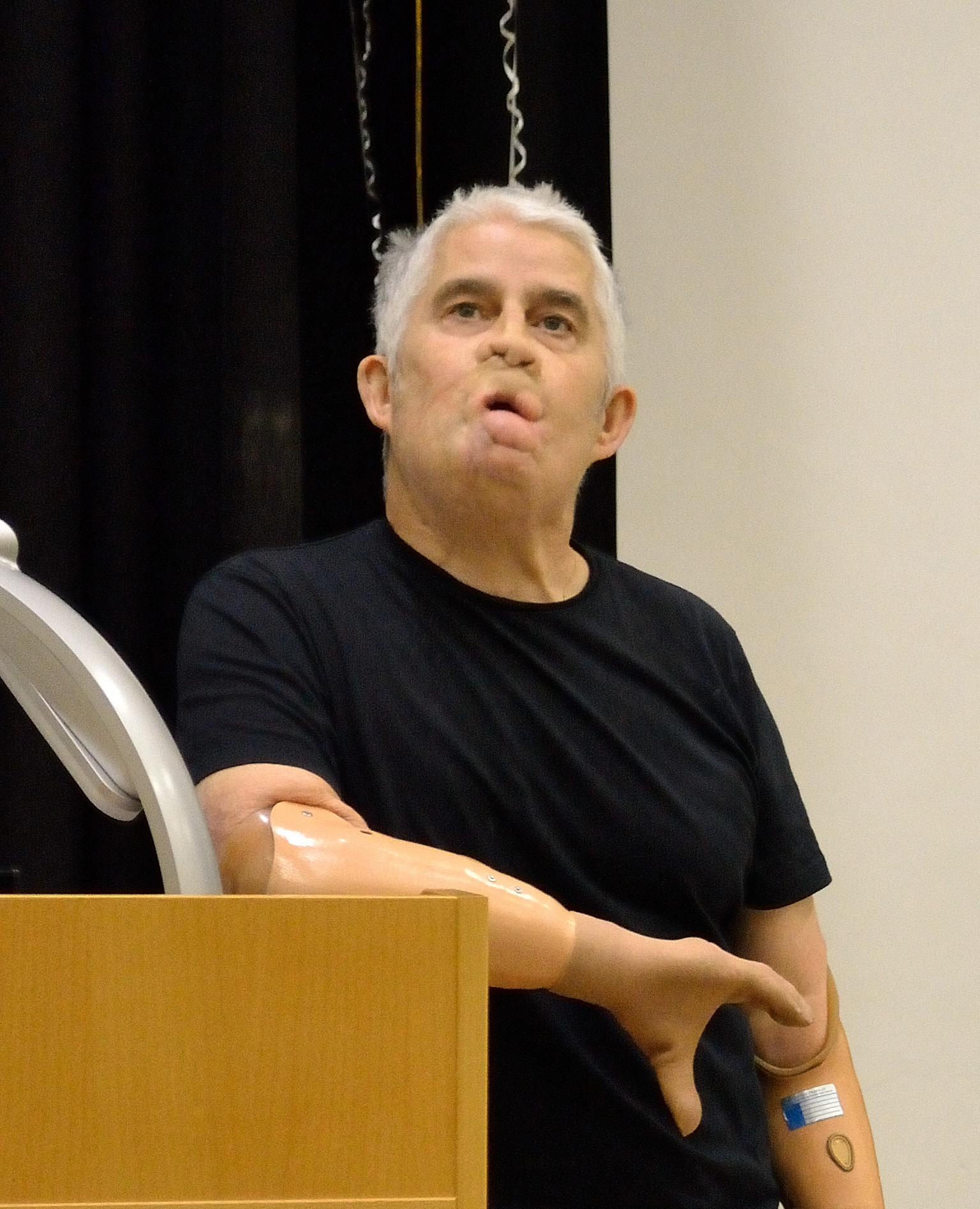 The 2016 film Starfish, starring Tom Riley and Joanne Froggatt, tells the family's story and, now, the couple are coming to Hull as guest speakers at the Hull Sepsis Congress in June.
Clare O'Brien, Clinical Nurse Specialist in Sepsis working at Hull Royal Infirmary and Castle Hill Hospital, said: "Hearing how sepsis impacted on Tom and Nicola's lives will be a deeply moving experience and we're grateful they are coming to share their story with us.
"Our aim is to ensure health care professionals have sepsis at the forefront of their minds when a patient first arrives or they show signs of deterioration once they've been admitted to hospital.
"Remembering Tom's story will reinforce our message to staff to just ask themselves 'Could it be sepsis?'"
Hull's A&E department sees at least 50 patients with sepsis every month while other people already in hospital with other illnesses and injuries can also develop sepsis, which happens when an infection, usually bacterial, causes the immune system to start attacking tissues and major organs.
Since the trust introduced its sepsis team in 2015 as part of a national initiative to drive up survival rates, around 90 per cent of patients brought to A&E with signs of severe infection are now screened for sepsis.
Around 80 per cent of those diagnosed with sepsis receive life-saving antibiotics within an hour.
Doctors, nurses and staff from healthcare services are being invited to the conference at the Bonus Arena on Tuesday, June 18, the second year Hull has hosted the major event.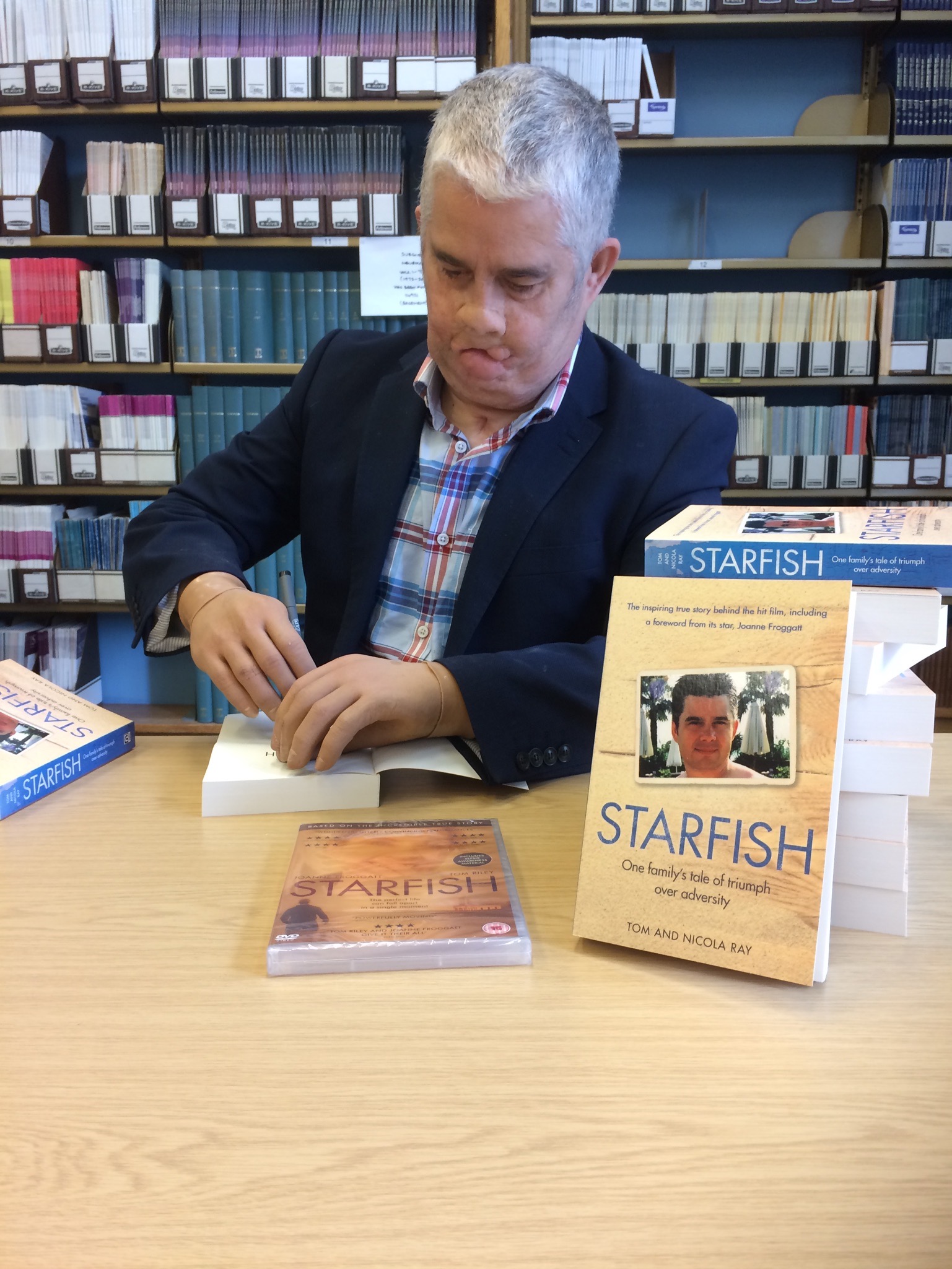 Taking the stage alongside Tom and Nicola Ray will be Dr Michael J. Porter, a specialist in Molecular and Cellular Biology at the University of Central Lancashire will talk about research into the causes of  sepsis, its prevention and treatment.
FEAT, a charity set up in memory of the Dr Fiona Agnes and her daughter Isla, who both died of sepsis in 2012, will also present their work.
Hull NHS staff will address delegates about the need to check for sepsis. Infectious Diseases Consultant Dr Patrick Lilley will present the latest research into the E-coli bacterium and Clinical Outcomes Manager Chris Johnson will explain how staff can learn from previous cases of sepsis.
Midwife Melanie Lee will talk about sepsis awareness in antenatal classes and Emergency Consultant Dr Liz Herrieven will educate delegates on treating children with sepsis.
People can book tickets for the event, which are free for students and range from £26 to £100 for other healthcare professionals. Early bird prices are on offer for bookings before March 31.
The conference has been approved for six Category 1 (external) Continuous Professional Development (CPD) credits by the Federation of the Royal Colleges of Physicians of the UK.
SIGNS OF SEPSIS
If your child is under five, call 999 or head straight for A&E if they have any of these symptoms – looks mottled or bluish, is very lethargic or difficult to wake, feels abnormally cold to the touch, is breathing very fast, has a fit or convulsion, has a rash that does not fade when pressed.
In older children or adults, early symptoms of sepsis may include a high temperature or low body temperature, chills and shivering, a fast heartbeat, fast breathing.
Symptoms of severe sepsis include feeling dizzy or faint, confusion or disorientation, diarrhoea, nausea and vomiting, slurred speech, severe muscle pain, severe breathlessness, less urine production than normal, cold, clammy and pale or mottled skin and loss of consciousness.