The hospital team saving the lives of Hull's sickest babies has made it through to the finals of a national newspaper's health awards after a parent told how they'd saved her twins.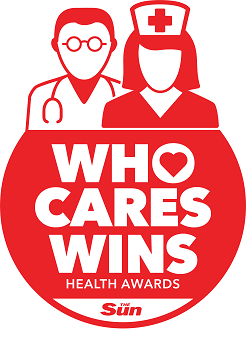 Mum Leanne Whitaker, 30, nominated every member of staff at the unit in the Best Neonatal Specialist category after they saved her twins Kacy and Keira when they were born at just 26 weeks.
NICU manager Kate Lamming, Neonatal Outreach Nurse/Midwife Helen Vahey and Consultant Neonatologist Jo Preece travelled to London for the glittering ceremony, hosted by TV presenter Lorraine Kelly.
Prime Minister Theresa May, singer Rod Stewart and wife Penny Lancaster, DJ Chris Evans, musician Professor Green and broadcaster Richard Bacon were among the guests or presenting awards to the winners.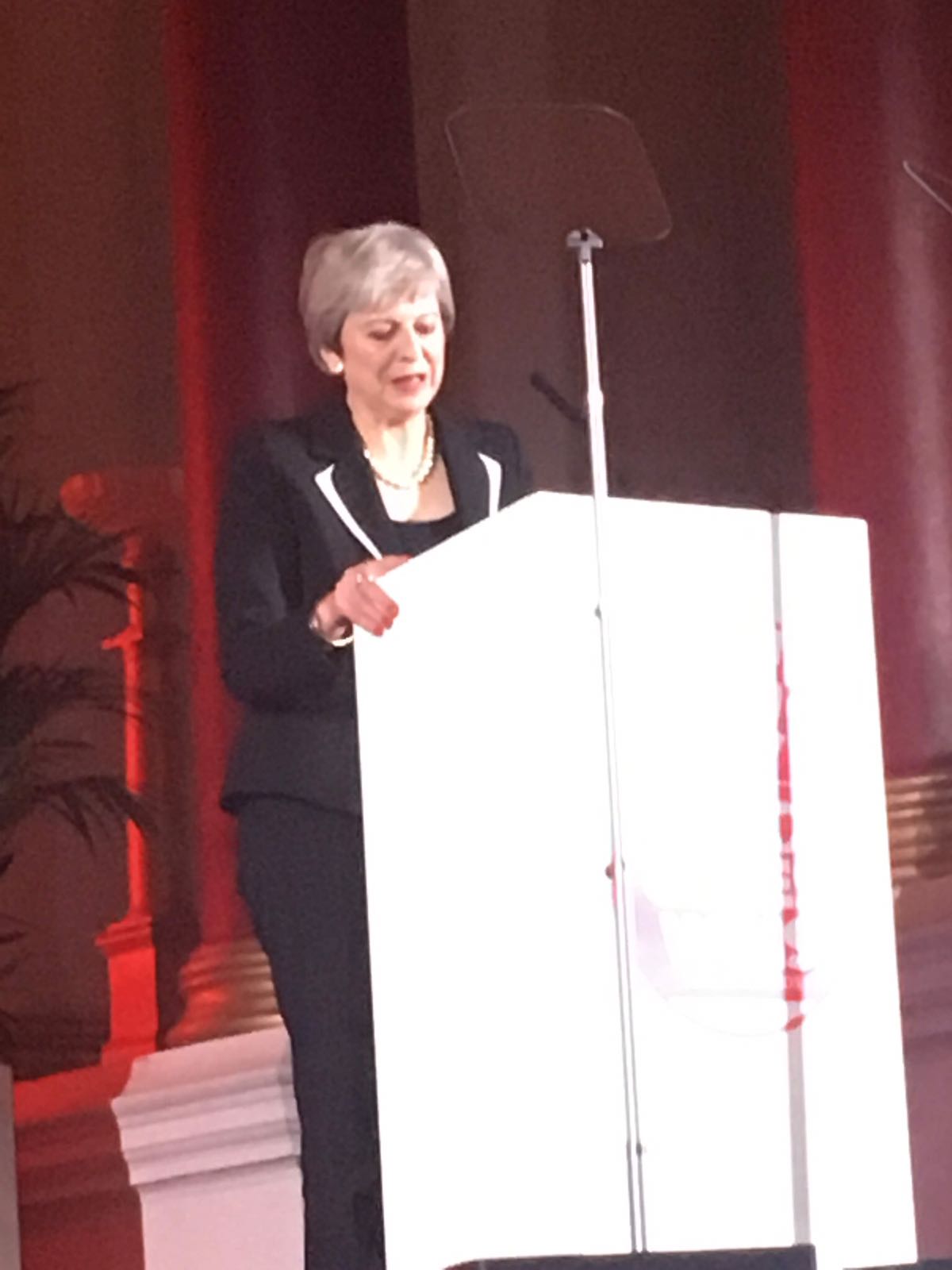 The Hull unit made it through to the final three from 127 nominations all over the country, with Dr Peter Reynolds, of St Peter's Hospital in Surrey, named as the overall winner for saving the life of Frankie Thompson, born at 24 weeks weighing just 13oz.
Dr Preece said: "We're so happy that our entire unit has received national recognition by making it through to the final three.
"We have a small but very dedicated team at NICU and we work so hard every day to save the lives of the babies who need our help.
"We're very grateful to Leanne for nominating us. Hearing from the families themselves how much they appreciate us means so much to all of us working on the unit."