A volunteer helping patients coming for NHS appointments is facing a £300 bill after a thief stole his bike chained up outside Castle Hill Hospital.
David Walker, 66, has given up his Friday afternoons to greet patients arriving at the hospital's main reception for almost five years.
However, he walked out of the hospital at the end of his shift to discover his bike had been stolen from the cycle shelter outside the main reception.
Mr Walker said: "I often go into town on errands and I suppose I could understand if this had happened in the middle of town.
"But I couldn't believe that it would happen outside Castle Hill Hospital in the middle of the day."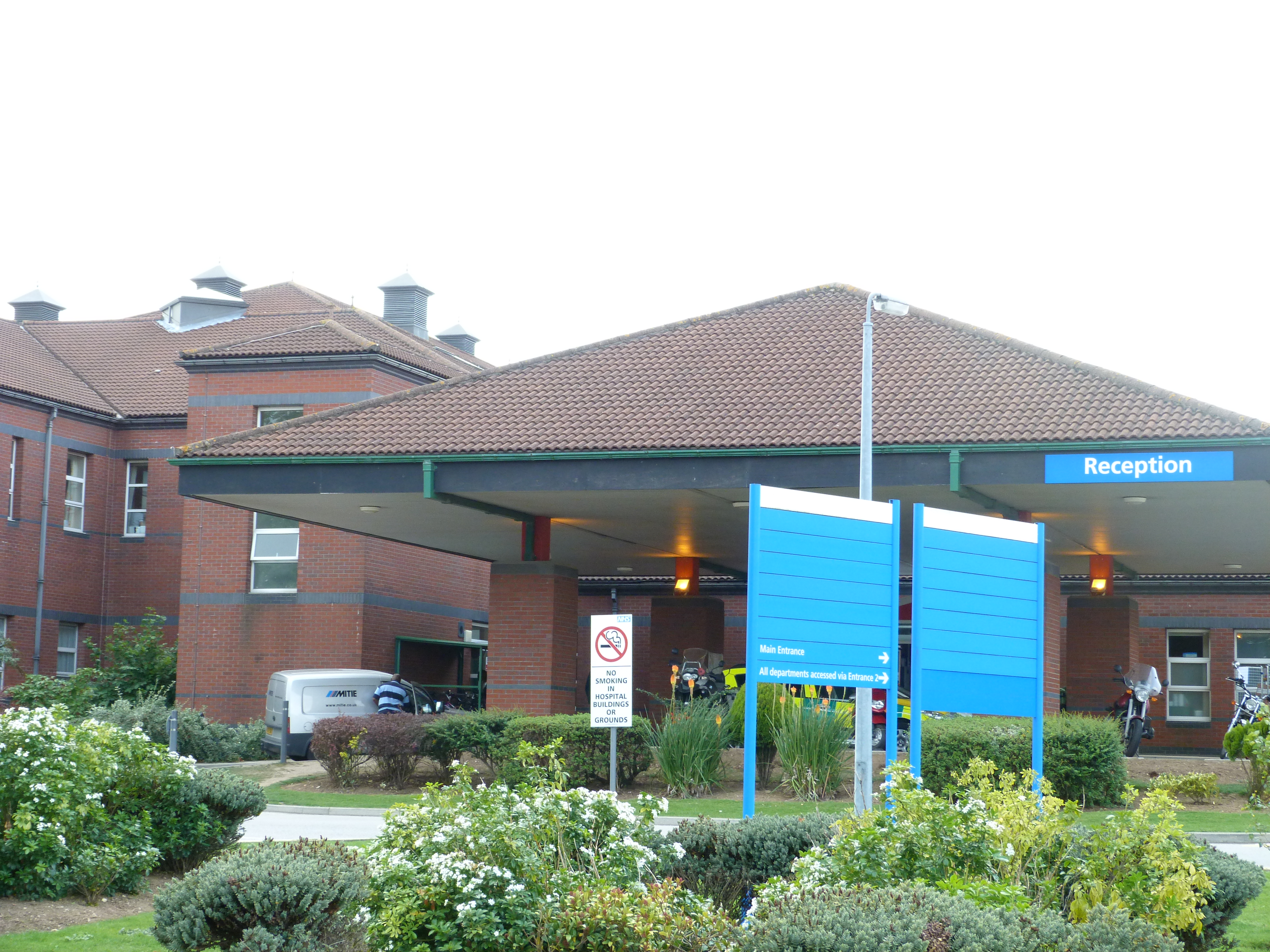 Mr Walker started volunteering for Hull University Teaching Hospitals NHS Trust after retiring from his job as a heavy goods mechanic in April 2014.
He cycled the 20-minute journey from his home in Anlaby to help out at the hospital most Fridays, except when bad weather forced him to catch the bus.
He was devastated earlier this year when fellow volunteer and friend John Haines died of cancer, ending a great double act which had entertained visitors, patients and staff arriving at the hospital for years.
Now, he is facing the prospect of shelling out to replace his black Trek 1000 hybrid bike after the thief cut through the security chain attaching it to the rail.
Mr Walker said: "I had walked out about 3.30pm and saw a mountain bike lying on the ground. I thought that was a bit odd and then I noticed my bike was gone.
"I couldn't believe that someone would steal a bike from right outside a hospital.
"I've contacted the police and I know the trust's security staff is trying to see if there's any CCTV footage."
The theft took place on Friday, August 31, sometime between 12 and 3,30pm outside the main entrance to Castle Hill Hospital. Anyone with information or who can help Mr Walker should contact the trust's communications team on 01482 675556.