He was the haematology doctor on call when the mammoth tasking of shifting oncology and haematology services – and patients – across Hull from Princess Royal Hospital and Hull Royal Infirmary to the brand-new Queen's Centre.
Then a Research Registrar in haematology, Dr James Bailey has clear memories of the logistical nightmare of Moving Day, when the new centre offering the best cancer treatment in Europe accepted its first patients.
Dr Bailey said: "I was on call the weekend we moved and I remember the first patient, unfortunately, went into Bed 13 on Ward 33. All was fine, she recovered well and is still doing well today."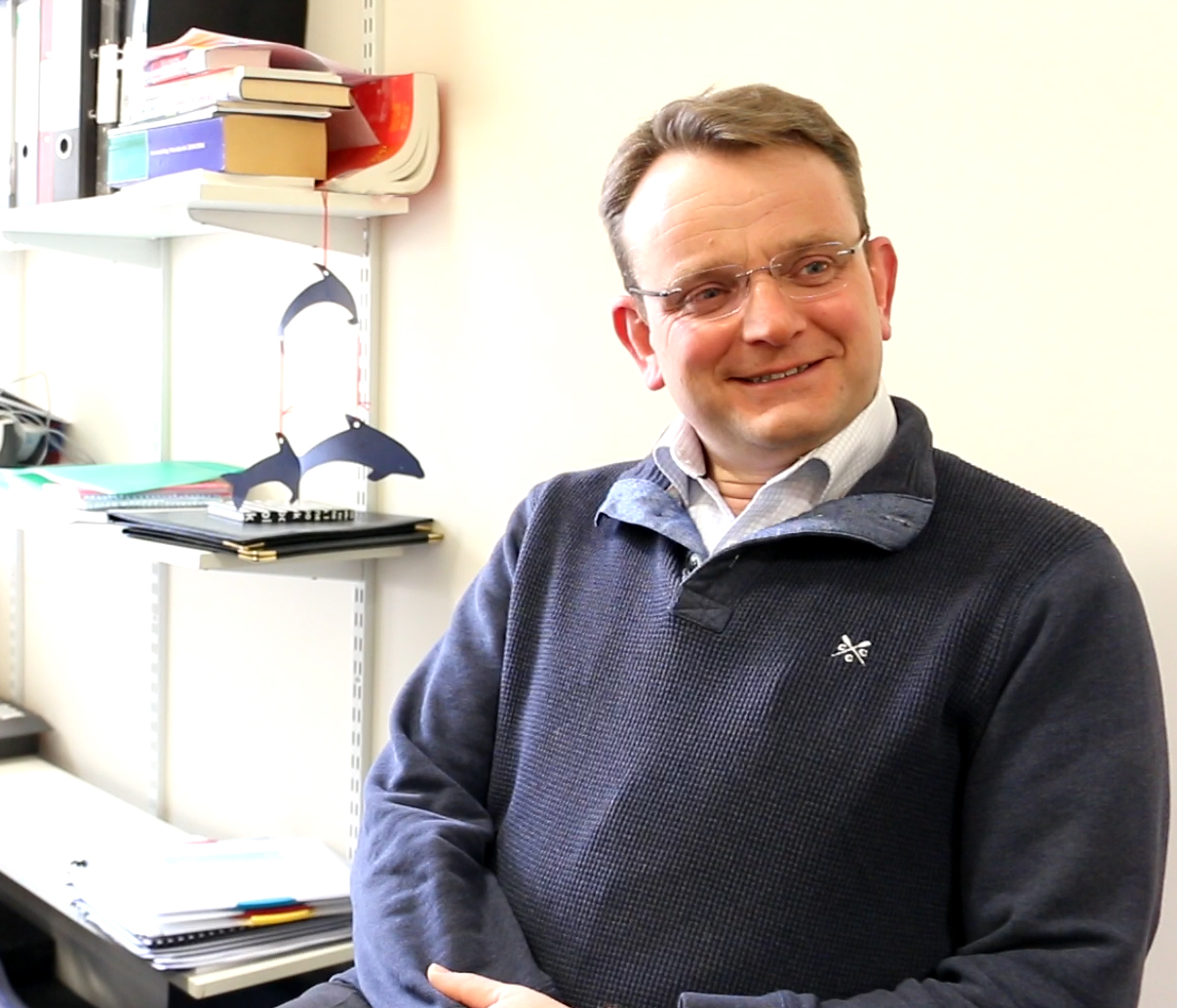 First joining the trust as a Registrar in 2003, Dr Bailey stayed for a year before going to work elsewhere before returning as a Research Registrar in 2007, just in time for the shift to the Queen's Centre.
He became a consultant in haematology in 2010 and is now Clinical Director at the centre, where chemotherapy services still keep pace with the best treatment in Europe.
Dr Bailey said: "In the 10 years of the building being open, I've gone from being a research registrar to consultant to now clinical director for the centre.
"It's a lovely building to work in, with a view from every window. It's a really nice bright and open space and that makes a big difference both to staff and patients.
"It's a really friendly, welcoming place where everyone gets on well. We strive to do the best for patients every day and work hard on delivering the best care we can, be that on-going treatment, palliative treatment or end-of-life care."