On this day in 2008, the Queen's Centre opened its doors, heralding a new dawn in health care for more than one million patients. Today, we mark the 10th anniversary of offering outstanding care to so many people.
A centre providing oncology and haematology services for more than one million people was announced by the Government in July 2002.
The Queen's Centre for Oncology and Haematology was part of the Government's Private Finance Initiative (PFI), hailed as the largest building programme in the history of the NHS.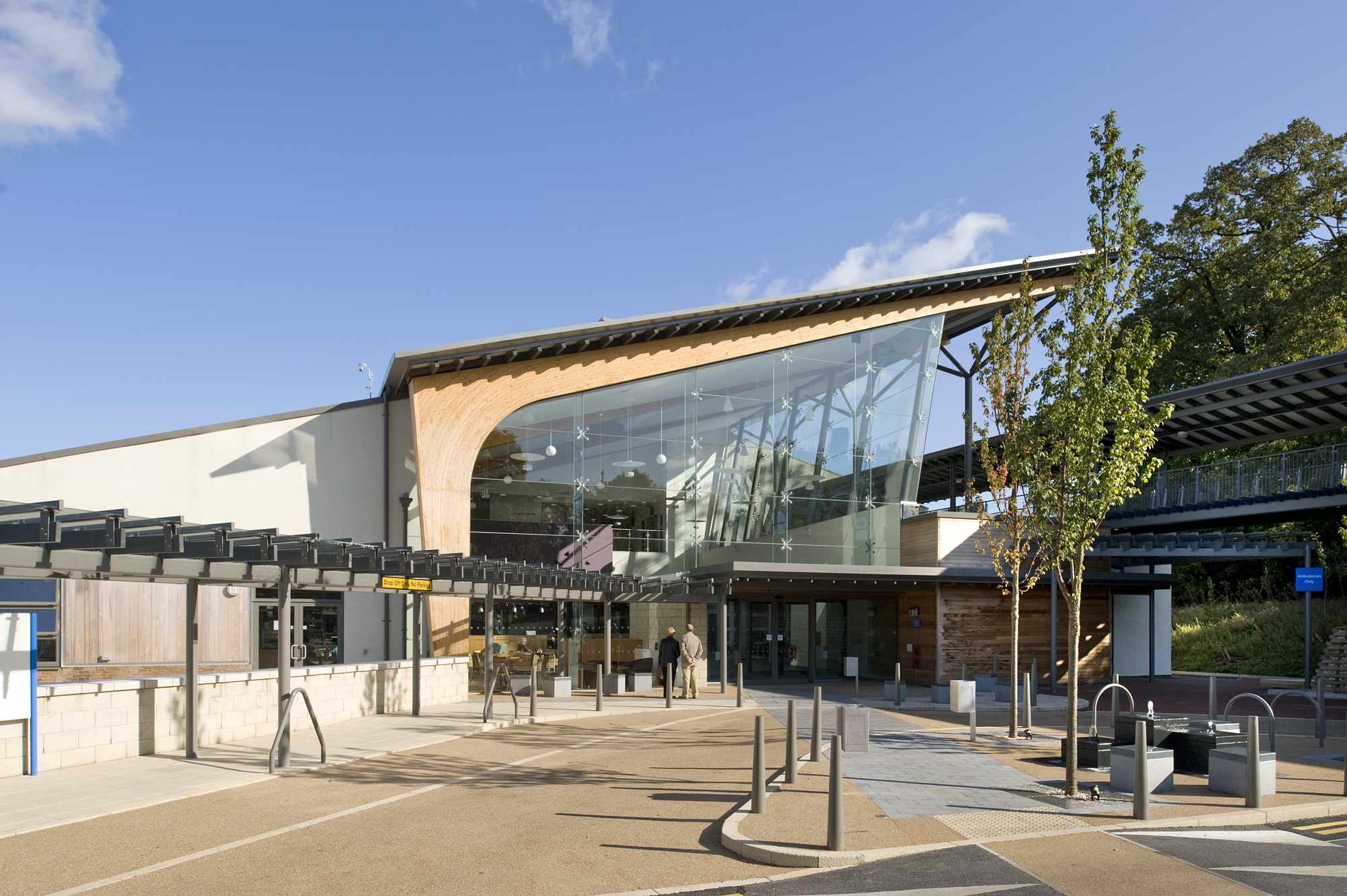 Hull University Teaching Hospitals NHS Trust was one of 13 trusts to be given approval by then Health Minister John Hutton to issue tenders for companies to build 100 new hospitals by 2010.
Hull's plan was to replace isolated radiotherapy facilities and oncology wards at Princess Royal, where inpatient services were already being withdrawn.
Services for cancer and haematology patients were to be shifted to the new centre, with beds increasing from 1,495 to 1,533 while 118 extra clinical staff were to be recruited.
Along with oncology and haematology, the centre also offers neurological rehabilitation, immunology and allergy, haemophilia and lymphedema
Design firm HLM Architects spent 18 months collaborating with clinicians, patients and advisors and holding regular meetings with 19 departments to ensure every room and every light switch was fit for purpose.
With Shepherd Construction LTD as the main contractor, the Queen's Centre cost £67.2m and had to fit the brief to create a "healing environment".  Covering 20,000 square metres, the three-storey building was to support inpatient and outpatient facilities in calm and peaceful surroundings for patients and their families.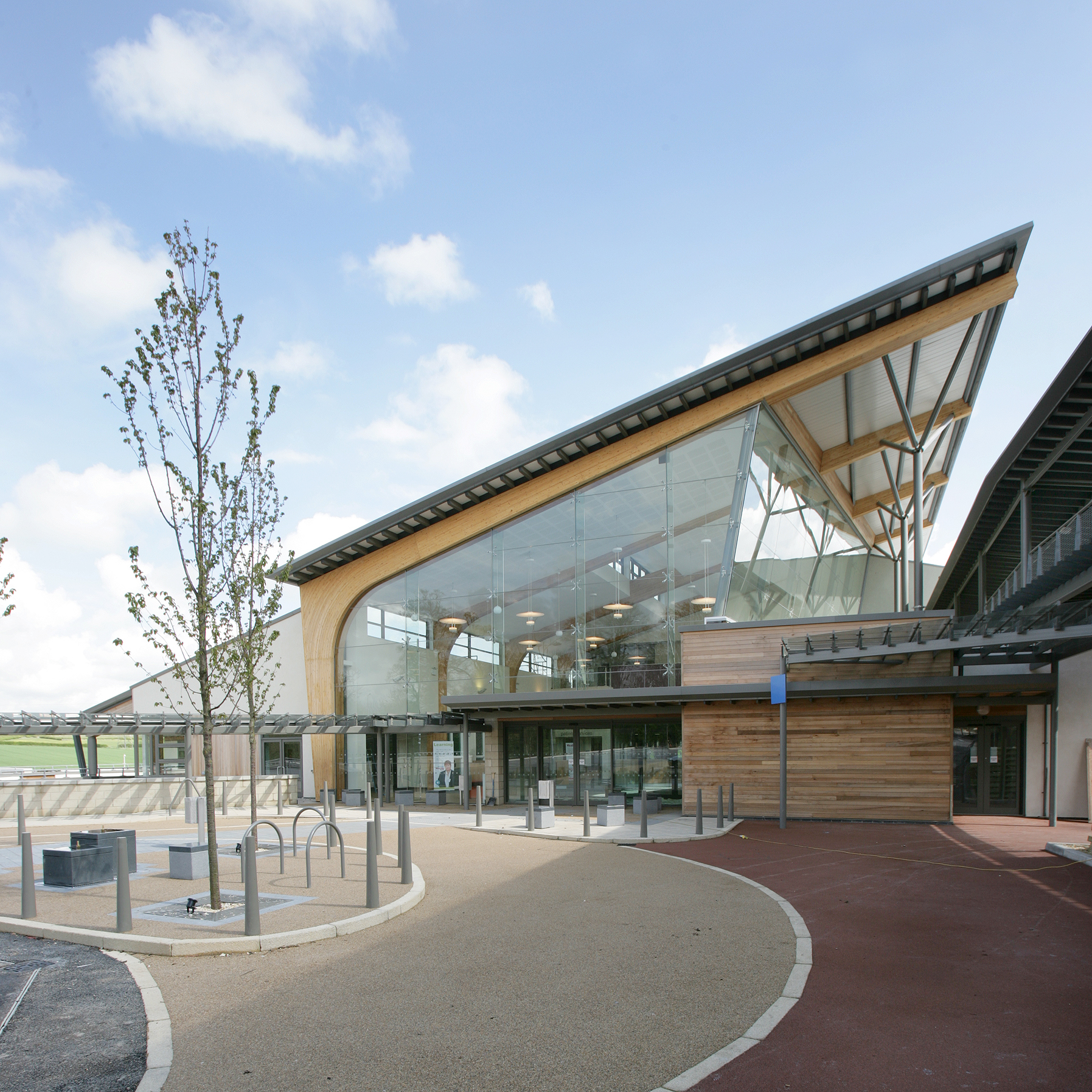 Work to clear the site began in 2005 and the foundation stone was laid by Professor Mike Lind, clinical lead for cancer services at the trust, in October 2006.
Nine courtyards with intimate walled gardens were incorporated in the design along with a high-level glazed walkway known as the "walk in the woods".
The Cottingham countryside influenced the design, with the sloping site used as a natural way of reducing the thickness of the concrete protection required from radiation equipment.
Almost every one of the 800 rooms in the centre benefits from natural sunlight and views over the countryside.
The centre was officially opened by the Queen and the Duke of Edinburgh on March 5, 2009.