It will help you get into shape, it won't wreck your joints and your purse or wallet will get a welcome boost.
Around 7.6m people jump on their bikes at least once a month and with high-profile events like May's Tour De Yorkshire and Welshman Geraint Thomas winning this year's Tour De France, cycling has never been more popular. But you don't have to wear head-to-toe lycra to get wheely fit.
Today, to mark National Cycle to Work Day, the physiotherapy team at Hull University Teaching Hospitals NHS Trust is outlining the benefits of getting on your bike.
Just how popular is cycling?
According to national statistics published by the Government in January, around 7.6m are getting on their bikes to cycle at least once a month.
In Hull, 19.2 per cent of people get on their bikes at least once a month with those in the East Riding not too far behind at 17.7 per cent.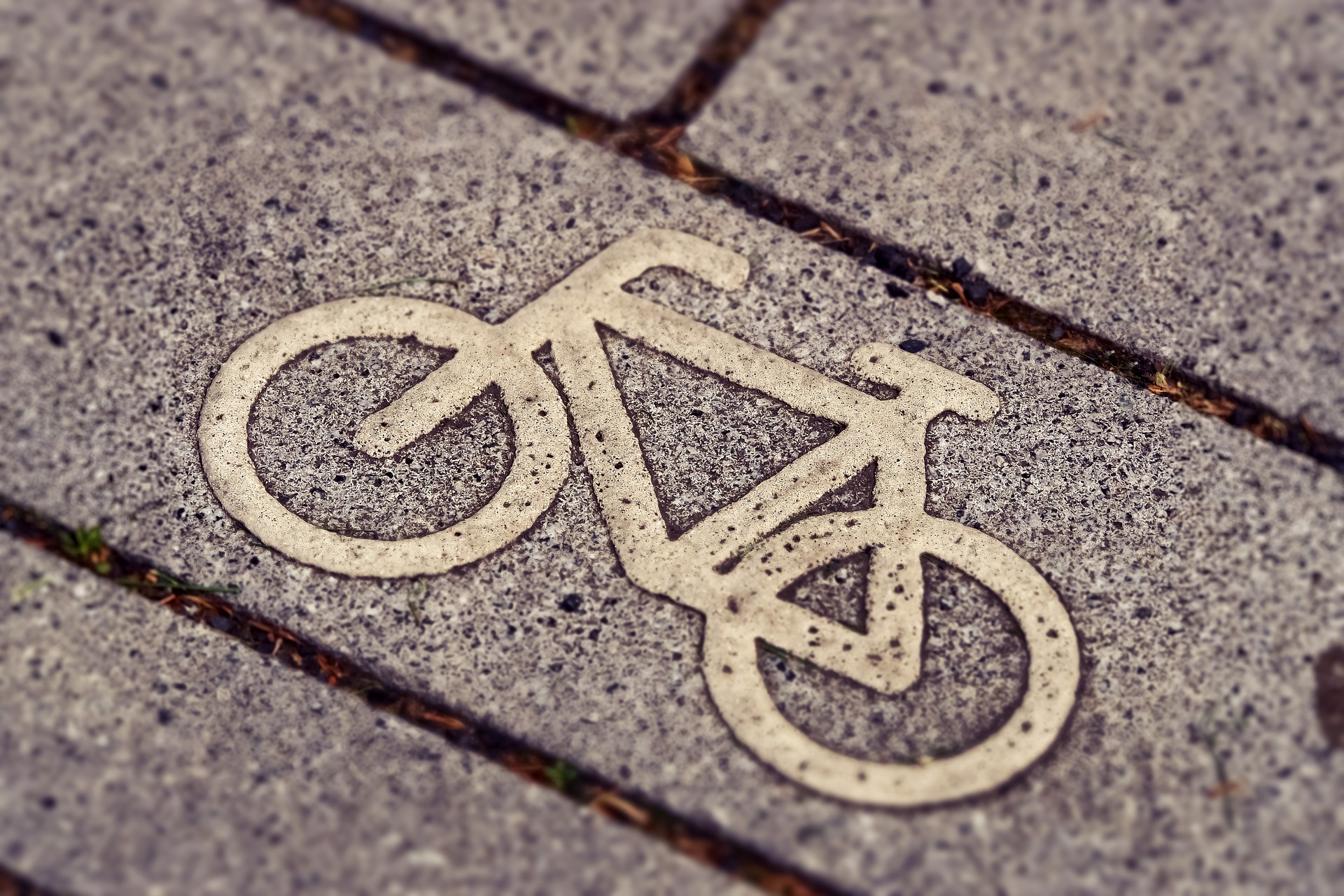 However, Hull people are more likely to jump on their bikes to head to work as 14.4 per cent use their bikes at least once a month for travel compared to 6.4 per cent in the East Riding.
People are now cycling 26 per cent further than they were in 2006. But there's a big difference between men and women, with men going on three times as many trips and cycling four times further than woman.
And more than one third of all cycling trips – 38 per cent – are people cycling back and forth to work.
Cycling is most popular in Cambridge and Oxford, with 56.9 per cent and 38.8 per cent of the population cycling. Just over 27 per cent of people use their bikes in York.
What are the health benefits of cycling?
Trust physiotherapist Kit Wilson said: "Cycling is a low-impact exercise so it's much easier on your joints than other more high-impact activities such as running or aerobics. There's less pressure on your knees and ankles because you're not bearing your weight.
"It's known as an aerobic activity stimulating and improving your heart, lungs and circulation which, in turn, reduces your risk of cardiovascular diseases such as strokes and heart attacks.
Research has shown a link between cycling and reduced chances of contracting bowel cancer and there is some evidence that cycling reduces the risk of developing breast cancer.
Hull has some of the country's highest rates of Type 2 diabetes and researchers have discovered people cycling more than 30 minutes a day have a 40 per cent lower risk of developing the condition.
"But that's not all. Your body fat levels will decrease so you'll be slimmer, your mental wellbeing will get a boost and your stress levels are likely to fall.
"It's a win-win."
The NHS's Live Well campaign suggests cycling for 150 minutes over the court of a week can boost your cardiovascular fitness. That's the equivalent of three days' commuting for many people so you're clocking up the benefits and the miles while achieving the practical purpose of getting to work.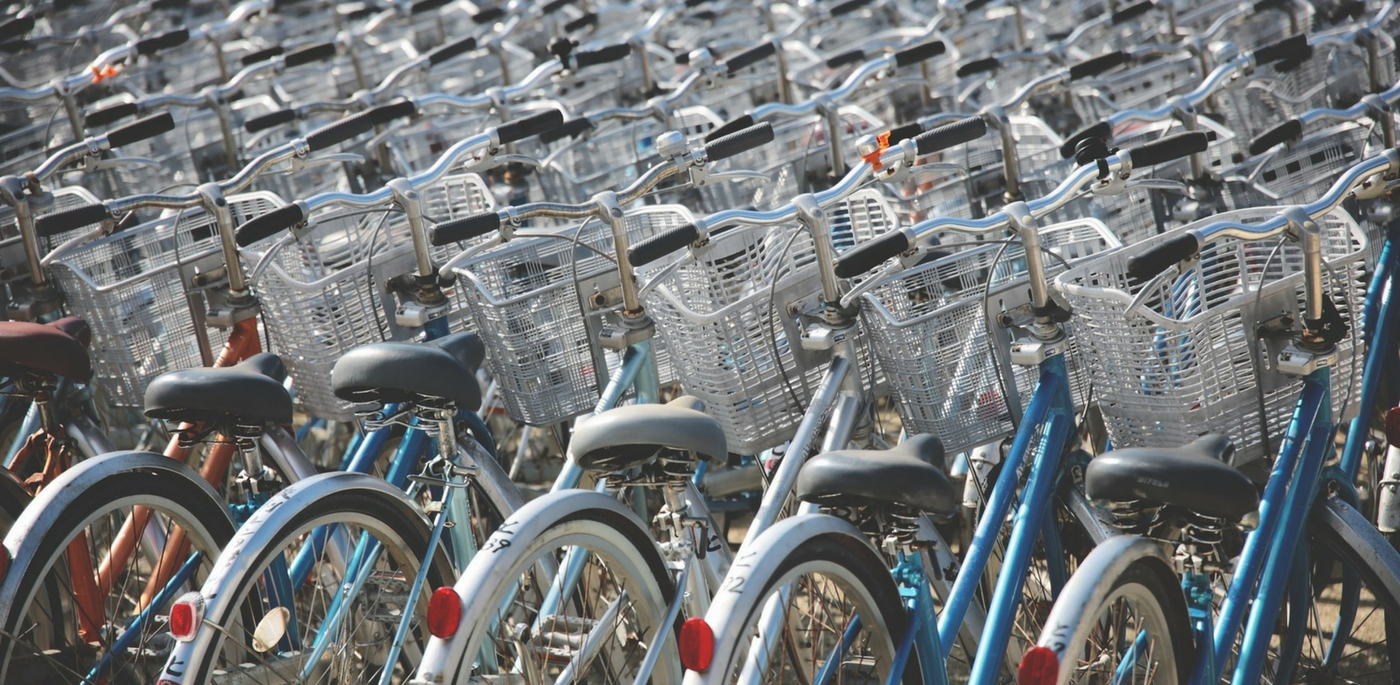 Cyclists find their joints get stronger and more flexible the more they cycle and they'll have improved joint mobility. They'll also benefit from better posture and stronger bones.
You can burn up to 300 calories an hour so, combine it with a healthy eating plan and watch the weight fall off.
"Cycling is a great way of preventing you becoming ill in the first place because of the known health benefits," said Kit, who is one of the trust staff cycling to work regularly.
"However, even if you're already living with illness or musculoskeletal complaints like osteoarthritis, it can still be a great way to managing your condition. Just check with your GP, nursing team or physiotherapist first to make sure you'd benefit."
Right, I'm convinced cycling to work is a good idea. What do I need to do?
Check and see if your workplace offers a Cycle to Work scheme where you can repay the cost of a bike through a salary sacrifice scheme.
If you're a bit worried about getting back on your bike after a long absence, Hull City Council offer "Rusty Rider" courses in Adult Cycle Training to improve confidence and safe riding skills. Visit www.firststep-cycle.co.uk to book one of the three free sessions open to the public before the end of the year.
Find out where you can keep your bike at work. Hull Royal Infirmary has cycle lockers, sheds and shelters.
Plan your route to work. Cycle Streets lets you put your own location to work out your route to either Hull Royal or Castle Hill.
Get yourself a bike helmet which can help prevent a serious head injury or worse if you fall off your bike. Make sure it meets the British Standard BSEN 1078:1997 and it's a snug fit, sitting squarely on your head. It needs to sit just above your eyebrows, not tilted back or forward.
It needs to be fastened securely with straps. You should only have room for two fingers between your chin and the strap. Don't buy a second-hand helmet as it might already be damaged and offer you little or no protection.
If you're cycling at night or when it's still dark in the morning, make sure you've got lights on your bike.
Speak to the staff in the cycling shop for help in choosing your bike. Listen to the advice of the experts but keep in mind what you'll be using the bike for most often. There's little need for a mountain bike with off-road tyres if you'll be cycling mainly in town.
You're more likely to stick at it if you fit it into your daily routine.
Still swithering about cycling to work?
You'll save a fortune on petrol and help the environment
You'll save on wear and tear on your car
It's cheaper than catching the train or bus every day, there and back
Getting on your bike for an early or day shift will give you the head space to prepare for the day ahead
The ride home will give you time to clear your mind, ready to enjoy home life when you walk through the door.
You'll avoid the hassle of battling through traffic, using Hull's network of cycle lane to whizz through the jams and queues
You won't get stressed trying to find a parking space around Hull Royal Infirmary or Castle Hill Hospital as the seconds tick ever closer to clocking-on time
You'll arrive fully-awake, alert and with your senses heightened, ready to put first-class effort into your job
You'll make new friends, bonding with fellow cyclists from other departments, wards and buildings as you pass in the bike sheds
You'll get fitter, slimmer and, chances are, happier.