She was used to cycling along Cornwall's quieter, winding roads and thought cycling to work from Barton to Hull would be an ordeal.
But cycling over the Humber Bridge has become a highlight of her route when senior matron Trish Prady cycles to and from work at Hull Royal Infirmary and Castle Hill Hospital twice a week.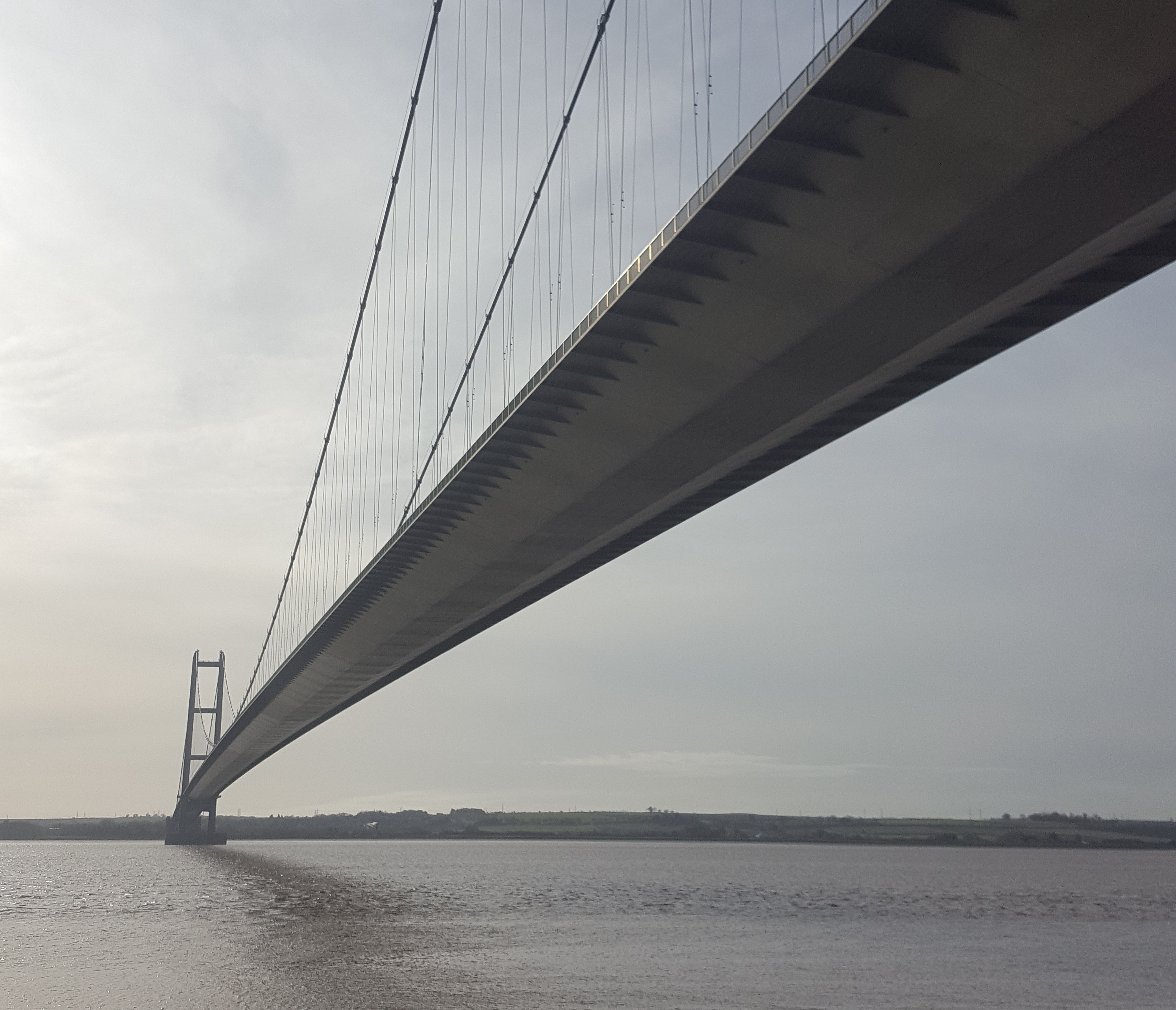 Taking around 40 minutes each way, Trish, who heads a team of specialist nurses and works in gastroenterology, urology and endoscopy, started cycling to work a year ago after much thought.
She said: "I was nervous initially when I first moved here about a year ago because I was used to different kinds of roads.
"But, actually, I think it's safer to cycle here because you have dedicated cycle pathways."
Once she's crossed the bridge, Trish heads towards Castle Hill or Hull Royal, depending on where she's working that day.
She said: "I'm used to exercising every day and I suppose it's now a lifelong habit. I'm a runner originally but now we do triathlons and sportives so I suppose I'm confident on a bike.
"Still, I cycled to work for the first time with my husband so I could get used to the route and I was worried about cycling in the winter months.
"But I'll be cycling this winter without a doubt. "
Although Trish has a key to one of the cycle sheds at work, she is hoping facilities for cyclists, like showers, lockers and cycle schemes, become more common in all businesses and workplaces.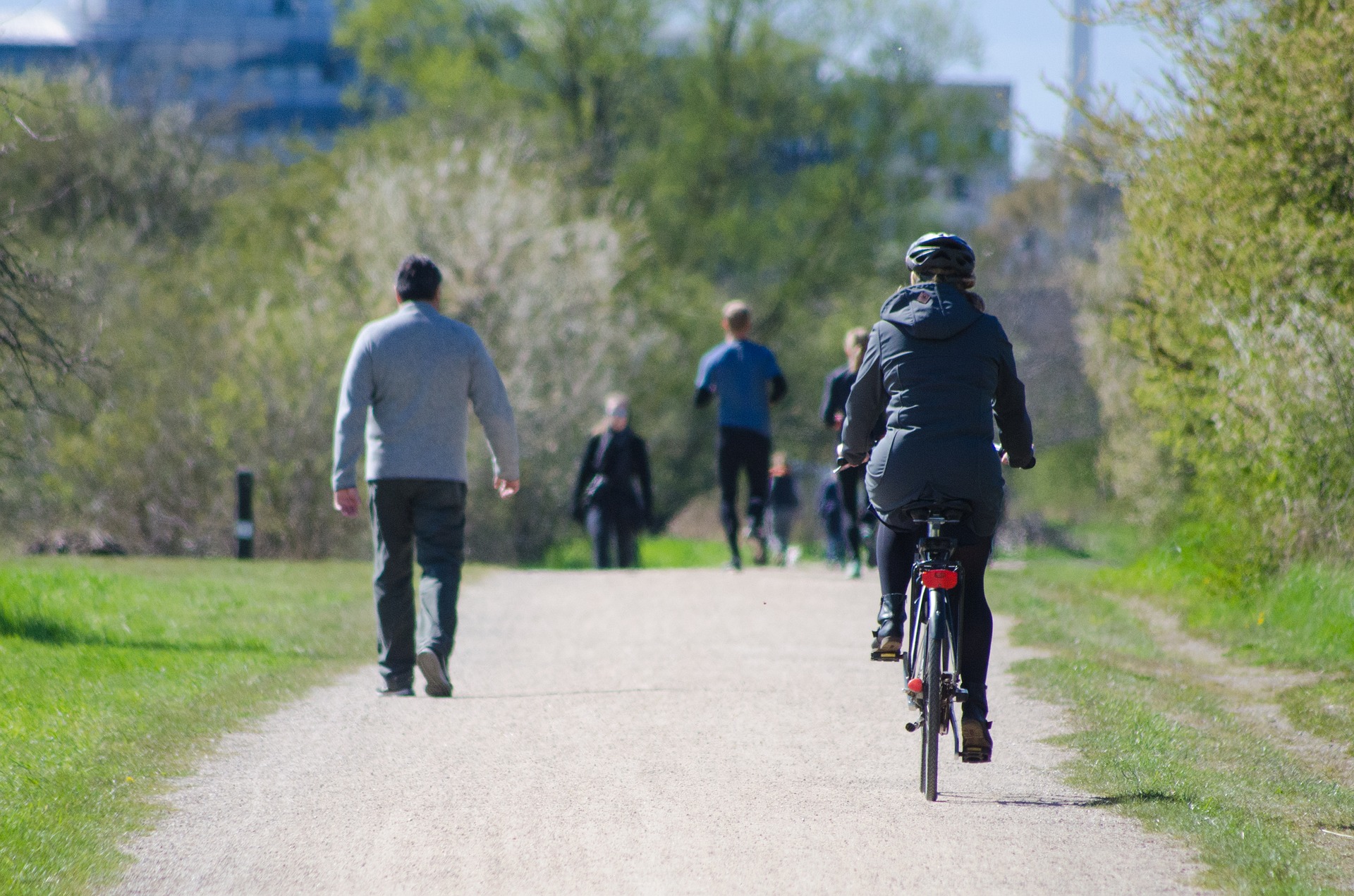 Working in the NHS, she knows cycling is a major benefit in her everyday life.
She said: "We all do really stressful jobs and cycling to work is a really good beginning and end to the day. I love cycling over the bridge."
Her best advice for anyone thinking about cycling to work is to find themselves a cycling buddy to make the journey together.
"If anyone is thinking about cycling over from Barton, I'm happy to link up. It's just getting over the hurdle of doing it the first time because once you've done it, you'll want to do it again."