Pregnant women are being urged to stop adding uncooked frozen sweetcorn to their salads after an international outbreak of food poisoning.
Hull University Teaching Hospitals NHS Trust is supporting Public Health England by advising people to stop adding frozen sweetcorn to salads or other ready-to-eat foods unless it has been cooked or heated properly.
Pregnant women, older people and adults with weakened immune system are at particular risk of listeriosis, with 11 confirmed cases and two deaths in the UK.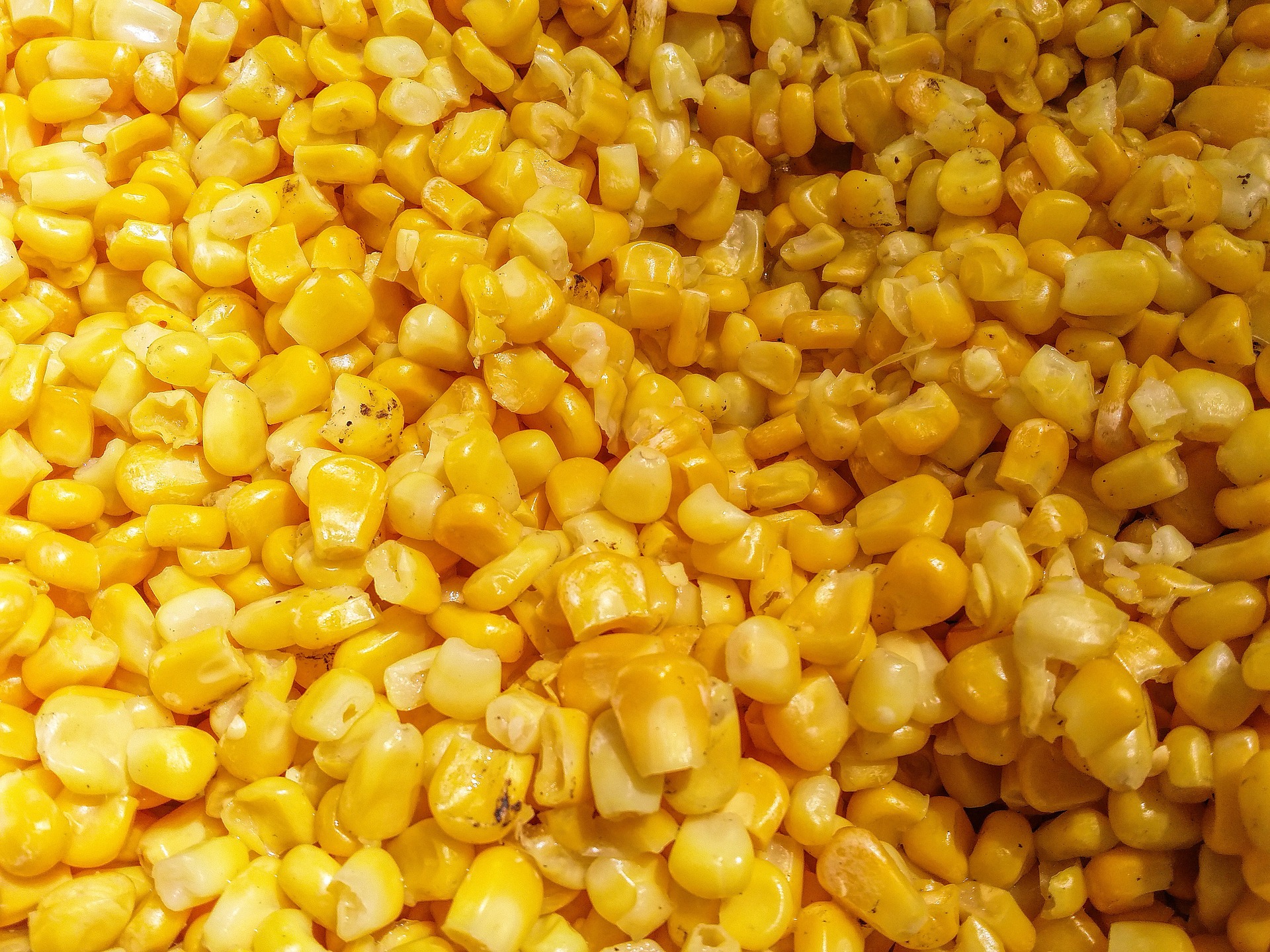 Janet Cairns, the trust's Head of Midwifery, said: "Pregnant women want to give their babies the best start in life and embrace the "five-a-day" healthy eating message.
"But we need to remember frozen sweetcorn and other frozen vegetables are raw food, so are not ready to eat, and we need to make sure they are heated or cooked adequately before they are eaten or added to salads.
"We know the incidence of severe listeria infection is around 13 times higher in pregnant women than in the rest of the population.
"Older people and adults with weakened immune systems are at particular risk of contracting listeriosis so they should take extra care."
Last month, Greenyard Frozen UK recalled a number of frozen vegetable products due to the possible presence of listeria monocytogenes.
Although the majority of people in good health will have no symptoms or experience mild diarrhoea and stomach cramps, pregnant women, those over 60, people with pre-existing medical conditions like cancer, liver or kidney disease and are at higher risk.
They can experience symptoms such as fever, severe body ache, headaches and febrile gastroenteritis.
Pregnant women may experience flu-like symptoms, fever, backache and headache along with diarrhoea or other gastrointestinal symptoms.
Janet Cairns said: "We don't want women to worry unnecessarily if they have consumed uncooked frozen sweetcorn or frozen vegetables recently.
"But if you are experiencing these symptoms or even if you're worried, speak to your midwife or see your GP who can help you."