Hospital staff have been chosen to sing at a prestigious national celebration to mark the 70th anniversary of the NHS next week.
Hull University Teaching Hospitals NHS Trust NHS Choir will open the ceremony at York Minster, attended by Health Secretary Jeremy Hunt, on Thursday with their rendition of Adele's Make You Feel My Love.
Trust web developer Bonnie Gray, one of the choir's founding members, said: "It is a massive honour for the choir to be part of such a wonderful occasion.
"This is something we will never forget and we're so proud to fly the flag for Hull and for the trust."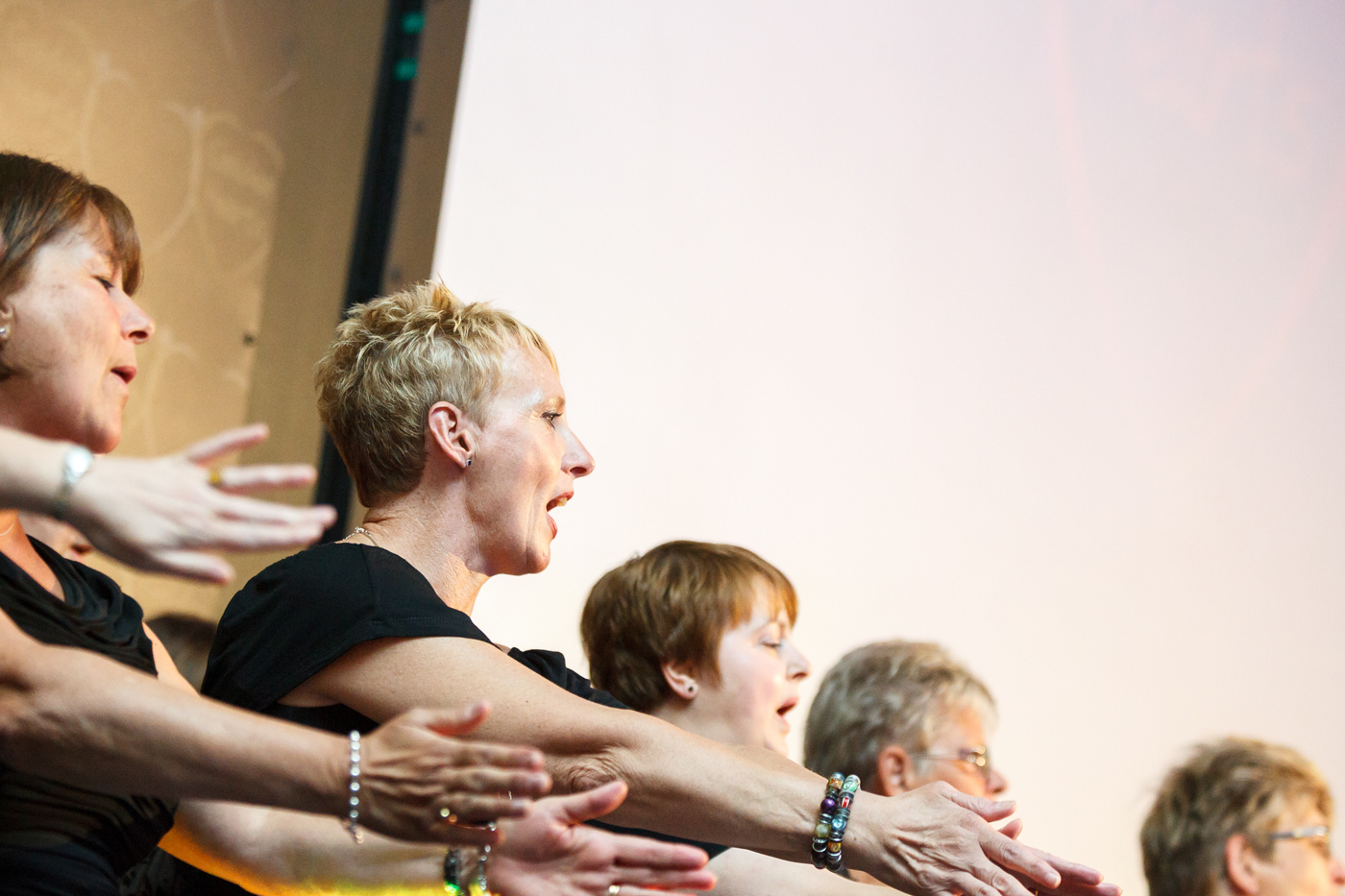 National services will be held at Westminster Abbey and York Minster for around 3,000 NHS staff working for organisations around the country, alongside representatives of charities, local authorities and organisations with close ties to the health service.
Singer Linda Nolan, currently undergoing treatment for breast cancer, will host the concert at York Minster.
She will be joined by 15-year-old Eve Senior, a survivor of the Manchester terror attack who wants to become a nurse, and Amen Dhesi, who became a carer at 13 for his dad who has bipolar disorder.
Hull's choir was founded in 2014 as a way of combining staff's passion for singing with their passion for the NHS. It was set up as a health and wellbeing project, with no auditions necessary before members were allowed to join.
Today, the choir has more than 50 members working in almost every area of Hull Royal Infirmary and Castle Hill Hospital, including midwives, nurses, doctors, radiographers, biomedical scientists, office staff and occupational therapists.
Lucy Vere, Head of Organisational Development and another founding member of the choir, said: "Our choir is so proud to be part of the NHS and every time they sing, you can see their passion for what they do.
"We're also so honoured to represent our trust and our city. To be part of the NHS's 70th celebrations is just the icing on the cake."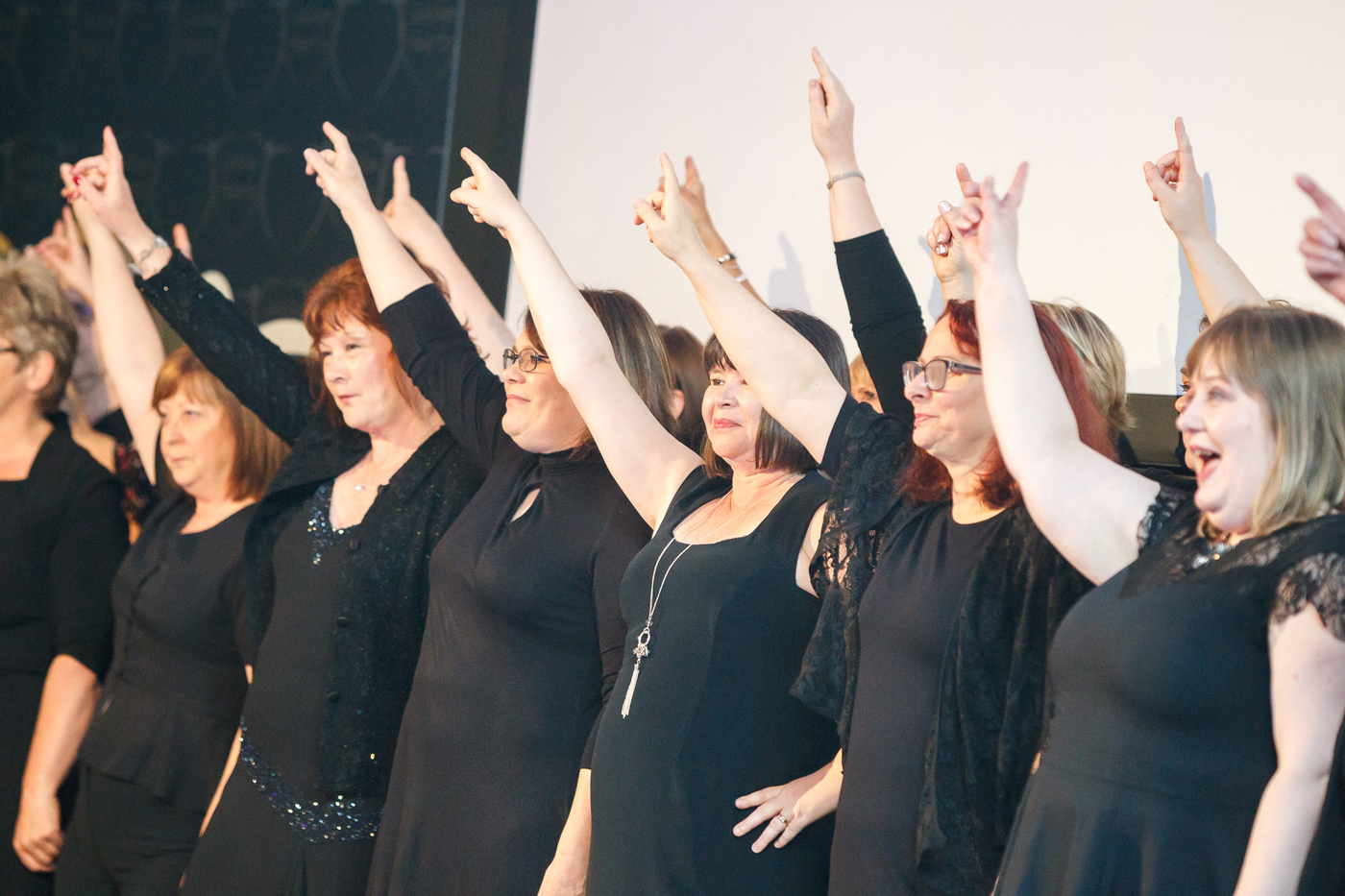 Celebrations to mark the special anniversary will be held up and down the country, with thousands expected to attend a Health Expo at the Double Tree by Hilton from 10am to 4pm.
Seventy years of innovation in the NHS, with uniforms, artefacts and old photographs dating back through the decades on display until 7pm.
A tea party for long-serving members of staff who have contributed to the health and wellbeing of people will also be part of the event, running from 10am to 4pm.
People interested in working in the NHS will be able to find out about jobs in all different areas of the health service at a careers fair at Double Tree by Hilton.
Health Expo has been organised by the trust, Humber Teaching NHS Foundation Trust, City Health Care Partnership, Hull Clinical Commissioning Group and East Riding of Yorkshire Clinical Commissioning Group.
The Allam Medical Building at the University of Hull will be one of dozens of landmark buildings to light up blue on Thursday evening to mark the anniversary. The gardens at Hull Royal Infirmary, the York Minster, the Blackpool Tower, the Gateshead Millennium Bridge, the London Eye and Queen Elizabeth Olympic Park will also be lit blue.
Professor Julie Jomeen, Dean of the Faculty of Health Sciences at the University of Hull, said: "To shine a light on this special day on the Allam Medical Building is a fitting way to pay tribute to our outstanding graduates – midwives, nurses, operating department practitioners, clinical psychologists, social workers and doctors – already working for the NHS
"It also celebrates the birth of one of the world's most incredible organisations, the NHS, as it marks 70 years of providing healthcare for all."