NHS staff, patients and the public are being invited to get active and celebrate the NHS's 70th birthday on Saturday 9th June.
Health workers, their families and those they care for are being encouraged to walk, run, or volunteer at one of three local 5km parkruns, either Peter Pan Park (next to Costello Stadium), Hull (East Park), off Holderness Road, or Humber Bridge next week.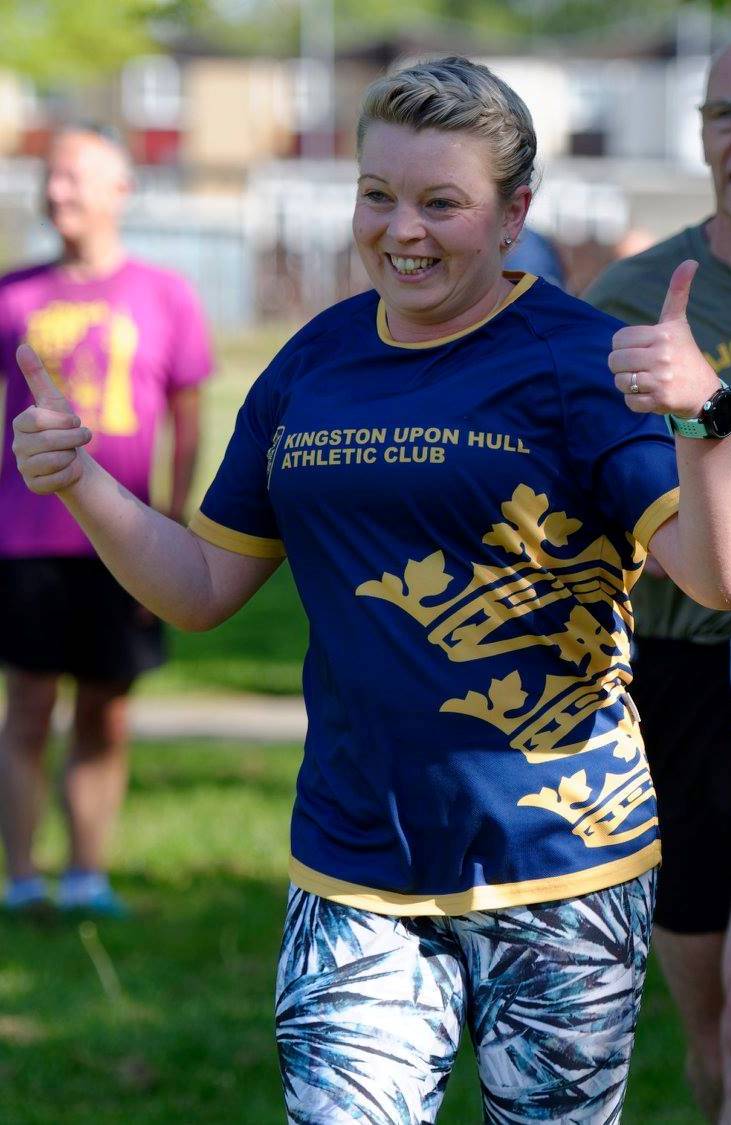 This event is designed to encourage people to take part in gentle, enjoyable exercise while serving as an opportunity to say thank you to the thousands of NHS workers who, like Kerry (pictured right, from Castle Hill Hospital), dedicate their lives to caring for others.
Dame Kelly Holmes is leading the call nationally for communities to get involved with their local NHS70 parkrun.
Hundreds of parkruns take place in parks and open spaces across the UK every Saturday morning, staffed entirely by volunteers. These community-led events are designed for people of all ages and abilities. While some run as fast as they can, others prefer to walk or jog the course. Those with children, dogs or buggies are also welcome.
How you can get involved
There are two ways to get involved:
Take part in your local parkrun by walking, running or jogging the 5km course, at your own pace, either on your own or with friends and family; or
Volunteer an hour or two of your time to help with jobs like marshalling, scanning barcodes, or timekeeping (no experience necessary!)
If you would like to take part, please read our list of parkrun pointers below, or if you would prefer to volunteer, please email either:
Peter Pan: peterpanhelpers@parkrun.com
Hull (East Park): hullhelpers@parkrun.com
Humber Bridge: humberbridgehelpers@parkrun.com
The full list of participating NHS70 parkrun locations can be found on the NHS England website.
NHS70 parkrun pointers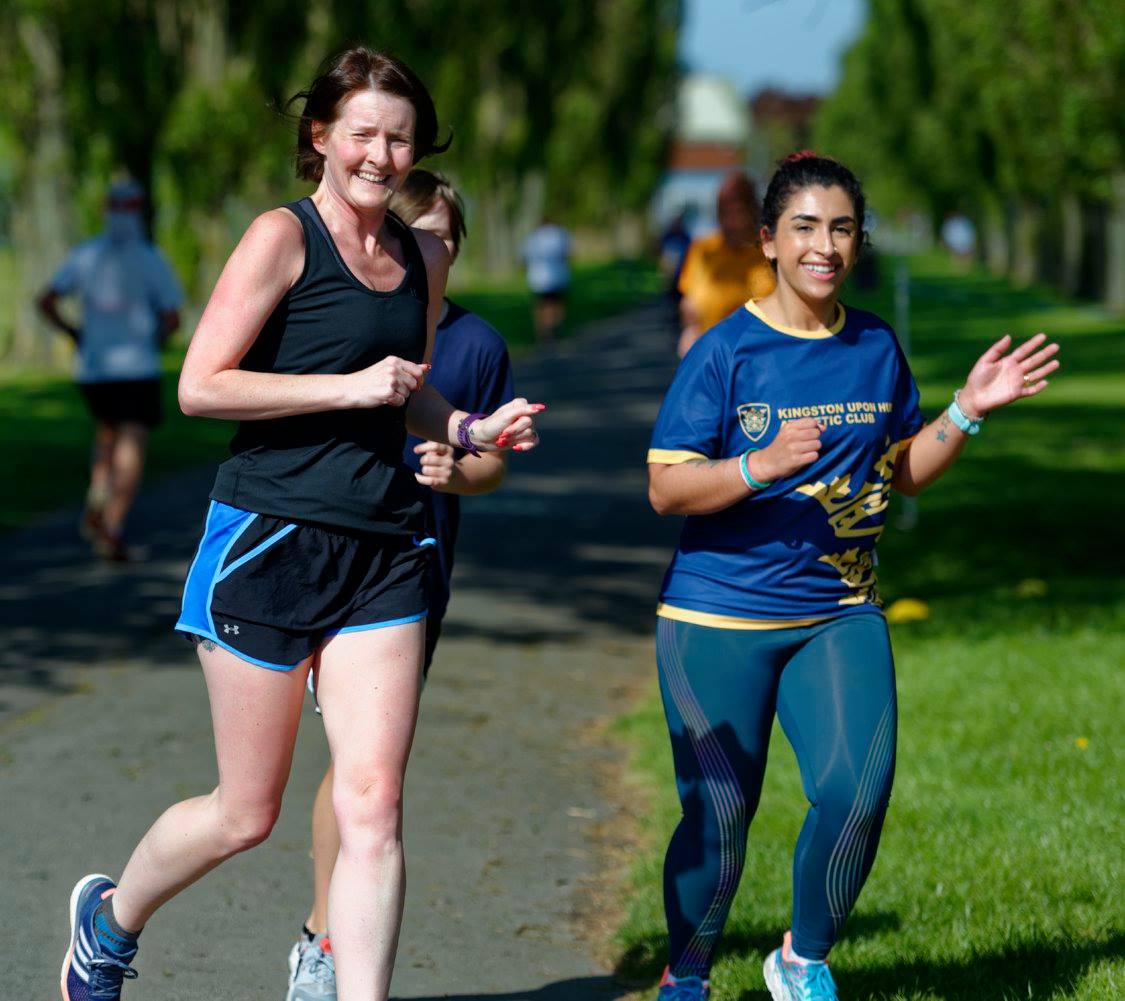 Parkrun starts at 9am. Please arrive in plenty of time to warm up. A new runners briefing is given at 8:50am for first timers.
While it is not essential to register to take part, if you would like your finishing time to be recorded, please sign up at parkrun.org.uk/register then just print a copy of your barcode and bring it with you on the day. This also helps the parkrun volunteers when it comes to processing the results.
Participants are being encouraged to wear blue and/or white on 9th June to reflect the colours of the NHS logo. (N.B Trust staff are regrettably unable to wear their uniform, in line with the Trust Uniform Policy).
Children are welcome to take part but under 11s must be accompanied by, and remain in arm's reach of, a parent or guardian at all times.
Please be aware that photographs are taken at all three local parkrun events and are posted to their respective facebook pages shortly afterwards.
For more information on parkrun, visit www.parkrun.org.uk