Pub-goers are being urged to use our NHS wisely over the bank holiday as Hull's emergency staff cope with increasing numbers of sick and injured people.
Hull University Teaching Hospitals NHS Trust is stepping up its #SeriousStuff campaign to encourage people to use alternative services for less serious problems.
The hospital trust is working with pubs in Hull to spread the word about alternatives to A&E in case drinkers require medical attention.
Posters, beer mats and leaflets are being distributed to bars and pubs across the city to remind people about the many other health services available away from Hull Royal Infirmary.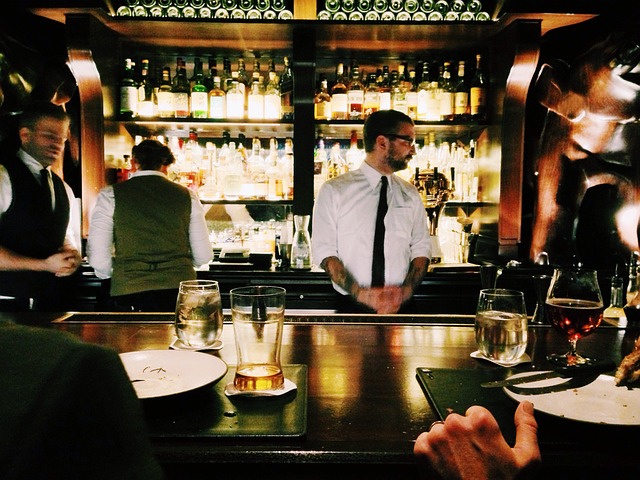 Landlord Mark Hall, who runs The Welly, Fruit and Polar Bear, said: "We are always advising people not to go to A&E or call an ambulance unless it's really needed so we are 100 per cent behind this campaign.
"Lots of people end up in A&E who really need to be there and yet they can't be seen because of people turning up with minor problems.
"We're happy to support the message that people should be going elsewhere for medical attention unless it's a genuine emergency."
Out-of-hospital services have improved dramatically in the last few years with a range of alternatives available closer to people's homes to reduce waiting times.
Three Urgent Treatment Centres in Beverley, Bridlington and Goole are open from 7am to 11pm every day to help people with illnesses and injuries which are not considered emergencies. A 24-hour Urgent Care Centre is available at Bransholme Health Centre.
Many GPs are now using eConsult where patients can submit symptoms online, preventing the need to visit the GP, saving time, money and effort. All you need to do is visit your own GP's website to see if they take part in the scheme.
People can also visit any pharmacist for help and the NHS 111 telephone helpline can offer you advice, arrange a call-back by a clinician or direct you to the best possible service.
The GP walk-in centre at Wilberforce Health Centre in Story Street, Hull, will be open from 8am to 8pm seven days a week, including the bank holiday. You don't have to be registered with the practice and you don't need an appointment. Just walk in.
Chief operating officer Teresa Cope said: "People often think their only option is A&E but we need people to change their mind set.
"Our emergency staff must be there for people who need them most. That means the seriously ill, injured and dying. It does not mean people who can't get an appointment with their GP, those who have had too much to drink or those with hangovers."
"We need to take responsibility for our own actions and blocking up our emergency department with minor problems which could be treated elsewhere is not a good use of our NHS."