Worried how you'll manage to look after your new-born baby? Do you know how to keep your baby safe while they're sleeping or how to fit a nappy?
Hull's team of midwives, midwifery assistants and birth educators will be on hand this week to give out hints and tips at the special HEY Baby Carousel at Hull Women and Children's Hospital.
Parents-to-be can learn how to fit nappies, bath their baby and gain safer sleeping advice during practical demonstrations in a safe, non-judgemental learning environment.
Janet Cairns, head of midwifery at Hull University Teaching Hospitals NHS Trust, said: "Looking after a new-born baby can feel a little overwhelming for some new parents but our team are here to show you what you need to know to see you through those first few weeks.
"We'll show you safer sleeping techniques, how to keep your baby safe while you bathe them and even how to take a nappy on and off.
"For some parents, this will be the first time they've ever been shown how to put on a nappy and it's great to get in some practice before you do it for real."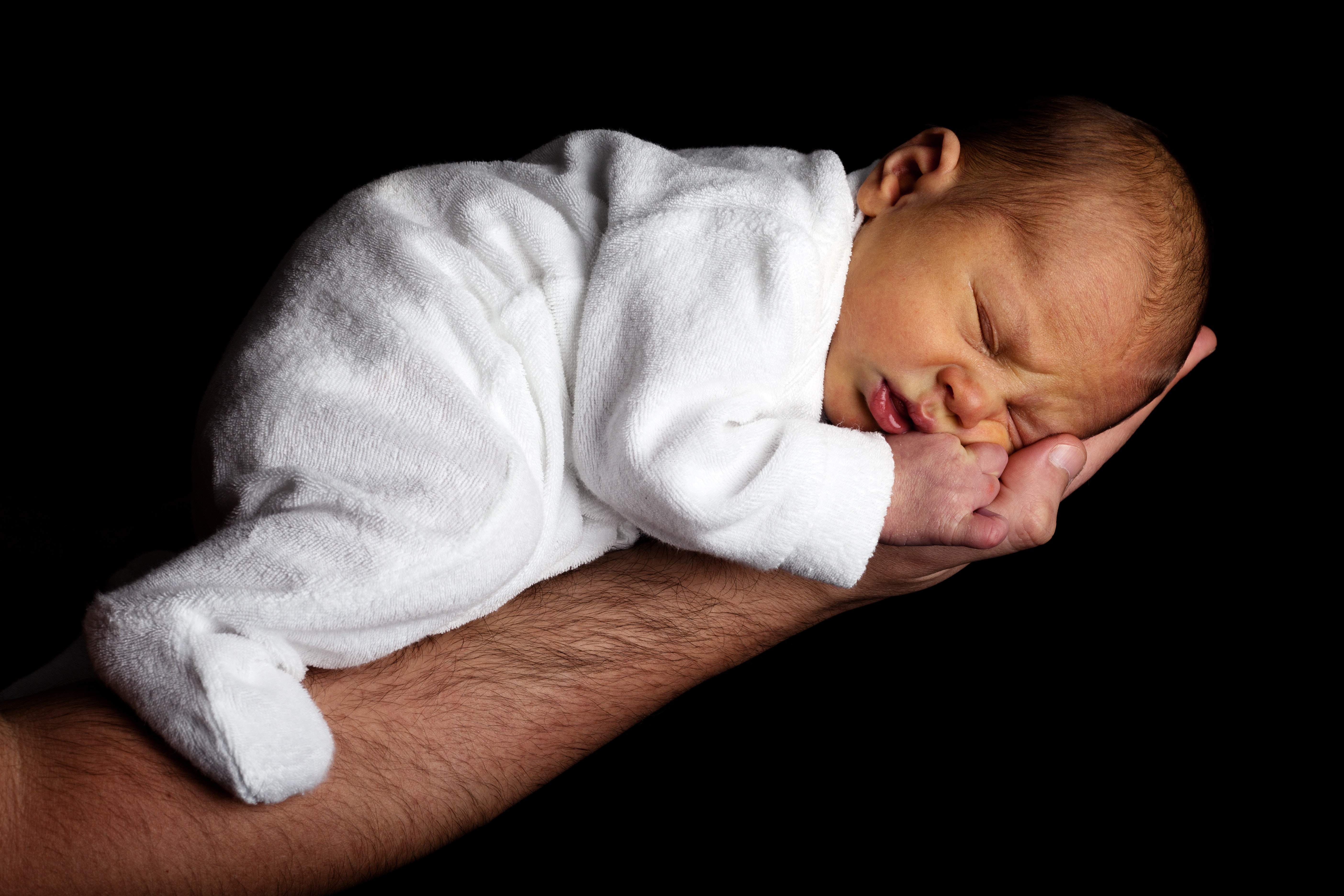 The HEY Baby Carousel is held on the last Wednesday of every month in the ground floor of Hull Women and Children's Hospital.
Hundreds of couples attend, often with their own parents, friends or other children, to talk to our midwives and childcare experts at the friendly and welcoming drop-in session. Some choose to come more than once, at different stages of their pregnancies.
People can wander through the stalls offering advice on healthy lifestyles, smoking cessation, emotional and mental wellbeing for partners and keeping fit during pregnancy, birth and after your baby has arrived.
If women bring their hand-held maternity notes, the midwives can discuss birth plans and give out MAT B1 forms which need to be handed into employers to claim maternity leave and pay.
You can also speak to our midwives for advice and discuss your options for giving birth including the midwifery-led Fatima Allam Birth Centre, in your own home or with consultant-led care at Hull's delivery ward on the second floor of the hospital.
There's no need to book an appointment – just drop in any time between 6pm and 8pm.