Hull's most popular baby names have been revealed as the city's maternity hospital marks its 15th anniversary.
Hull University Teaching Hospitals NHS Trust has collated the most popular names chosen by parents in the 15 years since Hull Women and Children's Hospital opened on March 29, 2003.
Jack tops the list for boys while Jessica holds the number one slot for girls. Perennial favourites Lucy and William also find places in the top 10.
For boys
Jack
Joshua
Thomas
Harry
Oliver
James
William
Jacob
Charlie
George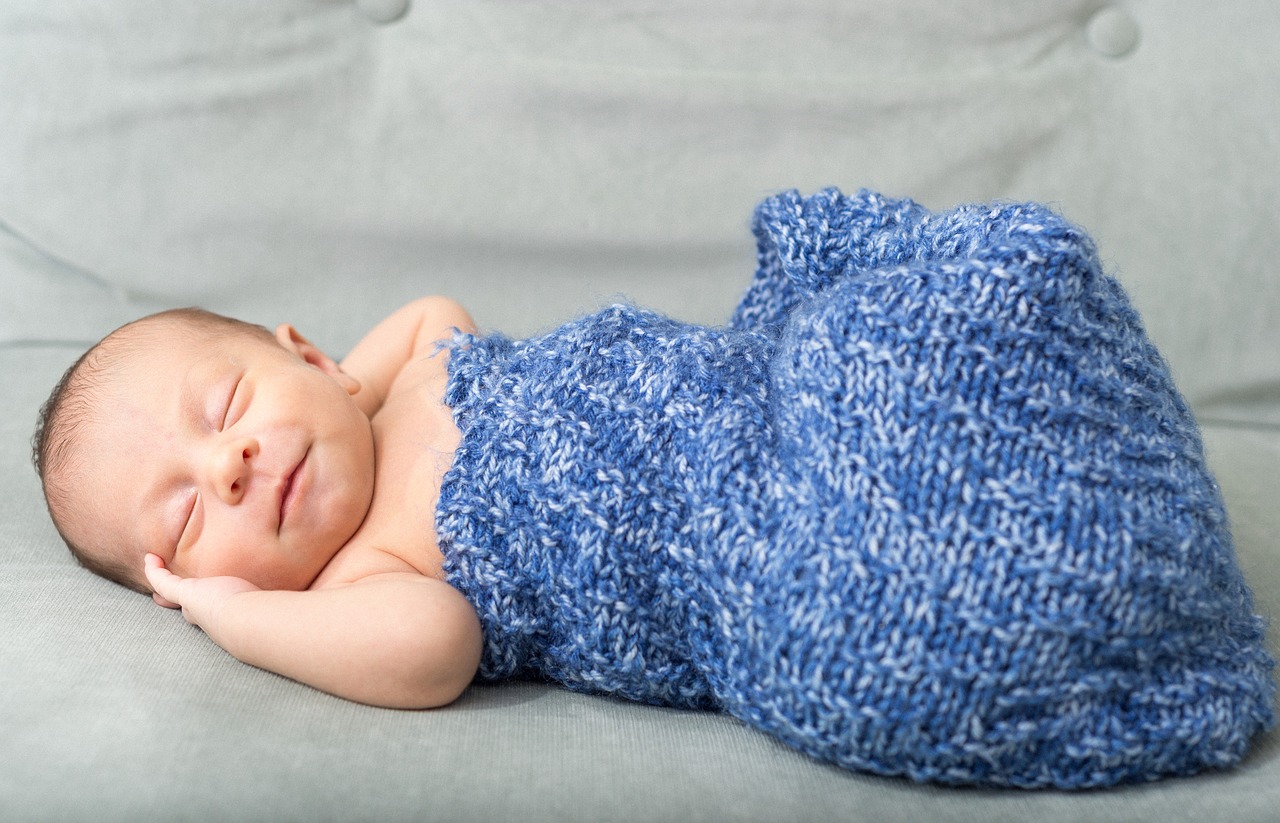 For girls
Jessica
Chloe
Olivia
Emily
Sophie
Holly
Grace
Charlotte
Amelia
Lucy
The hospital has witnessed the birth of 80,202 babies since women started arriving to give birth on March 29, 2003. Of those, 391 were stillborn babies.
One set of quads, 11 sets of triplets and 1,163 sets of twins have been born in the 15 years since maternity services were transferred from Hedon Road.
Around one quarter of the babies were delivered by caesarean section – 19,730.