Patients are being treated more quickly at Hull Royal Infirmary after the launch of a programme to tackle unprecedented winter demand.
Almost 89 per cent of patients were seen, treated, admitted or discharged within four hours between Monday to Wednesday this week compared to 76 per cent over the same period last week, an improvement of 13 percentage points.
Hull University Teaching Hospitals NHS Trust launched Operation Wintergreen on Monday to plough extra staff and resources into wards and departments as it coped with an influx of seriously ill patients over the past five weeks.
Four days into Operation Wintergreen, patients are spending less time waiting in the emergency department and fewer patients with medical illnesses – referred to as medical outliers – are being cared for on surgical wards because of a shortage of beds.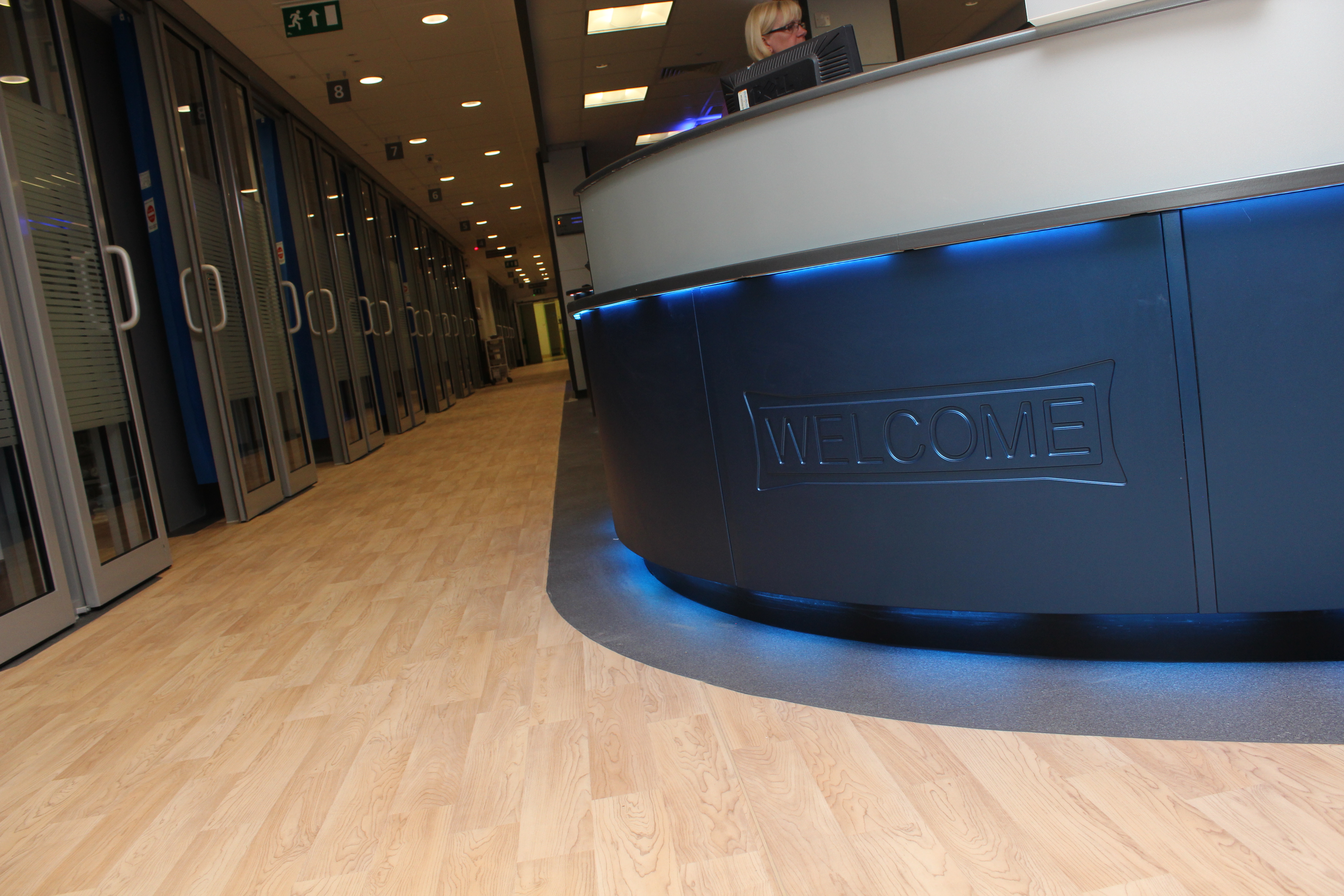 Michelle Veitch, deputy chief operating officer at the trust, said: "We are seeing a reduction in the number of patients outlying in different departments.
"We are also seeing empty beds on the assessment units and it's an improving picture in terms of capacity.
"This means we have fewer patients in our emergency department waiting for beds on our wards.
"However, we are still facing pressures and I would say we are seeing a gradual rather than a dramatic improvement."
The trust is reviewing the impact of Operation Wintergreen, due to finish at 8am on Tuesday, on a daily basis.
Pharmacy, catering, portering and support staff have been working extra hours alongside clinical teams to improve patient flow and ensure patients are able to return home as soon as they are well enough.
Around 600 outpatient appointments and routine operations have been cancelled to ensure specialist staff can be redeployed to A&E and the assessment units in an attempt to reduce the number of unnecessary admissions.
Chief operating officer Ellen Ryabov said: "Cancelling appointments and operations is never something we would do lightly and I would like to apologise to those patients who have been affected.
"I would like to assure them that we will be rearranging their appointments and procedures as quickly as possible.
"We needed to take this additional action to support our emergency patients and staff and we believe we will be in a much stronger position at the conclusion of Operation Wintergreen."