More than 8,000 hospital workers are launching "Operation Wintergreen" next week to help East Yorkshire's two main hospitals deal with unprecedented pressure this winter.
Hull University Teaching Hospitals NHS Trust is mobilising staff from every department to support frontline services after record numbers of emergency admissions of patients with serious and life-threatening illnesses over the past few weeks.
Routine surgery and some outpatient clinics will be cancelled for eight days starting on Monday, January 29, to free up clinical teams in specialisms including cardiology, rheumatology and respiratory illnesses.
Consultants and nurses will then be redeployed to work alongside frontline teams in Hull Royal's emergency department to reduce unnecessary admissions and ensure patients have access to specialist opinions without having to be admitted onto wards.
And some of the trust's 8,000-plus army of workers, including office, administrative and HR staff, are also being released from their normal day jobs to volunteer their services by acting as "runners" on wards in the Hull Royal tower block so nurses and healthcare professionals can concentrate on patient care.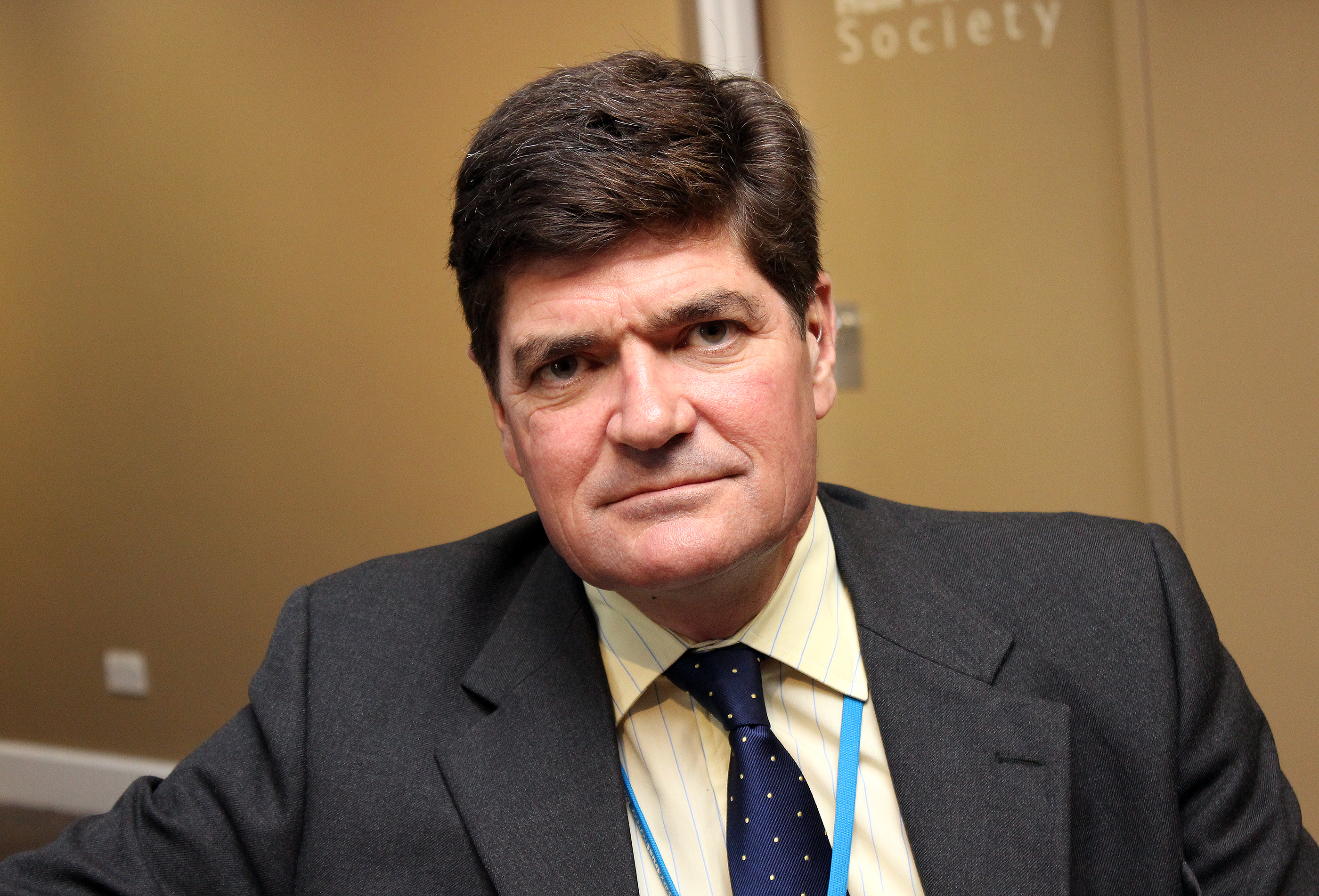 Chief executive Chris Long said: "Since the start of the year, we have struggled not only with an increasing number of patients turning up at A&E but also with the complexity and seriousness of their conditions.
"We are not alone in experiencing increasing and intense levels of pressure this winter and most acute hospitals in England are in identical positions.
"In Hull, as a two-site hospital where the majority of our elective work takes place at Castle Hill Hospital, we have so far managed to avoid cancelling all non-urgent surgery in the way that many other trusts across the country have been doing since NHS England issued guidance in December.
"The time has now come, however, for us to take more extensive action and we owe it to our patients and staff to ensure we are there for the people who need us most.
"As things stand, we are not meeting the four-hour A&E standard, many patients are spending too long in hospital without being able to go home when they are ready and our staff are struggling to cope with this unprecedented level of demand.
"While we do not take the decision to cancel operations and outpatient clinics lightly, we are certain the people we care for will fully understand the pressures our NHS is facing and why we have to take further action at this time.
"My entire workforce is putting its collective shoulder to the wheel to ensure we make it through the winter and that our patients receive the best and safest care we can deliver."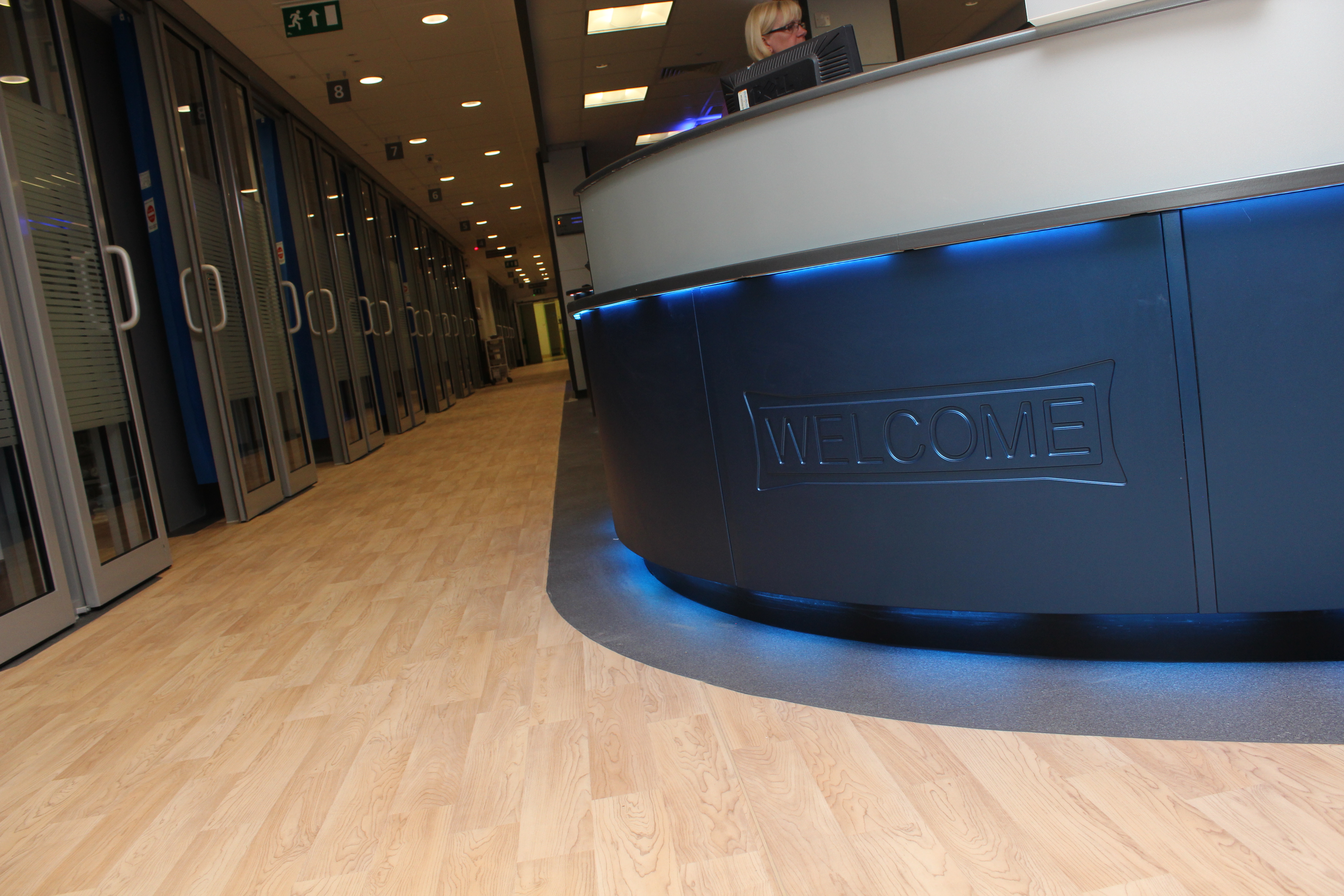 Hospital staff are now contacting those patients whose non-urgent operations and routine outpatient appointments between Monday, January 29, and 8am on Tuesday, February 6, will be cancelled.
Patients with long-term conditions who would be adversely affected by cancellations or postponed treatment, cancer surgery and urgent appointments will not be affected.
Michelle Kemp, director of operations for Family and Women's Health Group, said: "We are already in the process of contacting patients who are directly affected and we are endeavouring to give people as much notice as possible.
"We ask that patients continue to turn up for their surgery or their appointments unless they hear from us directly.
"At this stage, we do not know exactly how many operations or appointments will be cancelled but we will only cancel where we are assured patients will suffer no immediate clinical harm as a consequence.
"We will only cancel appointments and operations where staff are to be diverted to productive roles alongside our emergency teams and we are working closely with our outpatients teams to ensure cancellations are kept to a minimum.
"By releasing our clinical teams from their other duties for a short period of time, we will be able to prioritise the care of our emergency patients, the people who need us most."
The Trust hopes Operation Wintergreen will lower bed occupancy at Hull Royal Infirmary and Castle Hill Hospital, which is currently above 95 per cent and well beyond the 85 per cent recommended for optimum patient safety.
Additional pharmacy staff, porters, occupational therapists, physiotherapists and phlebotomists will be drafted onto wards to enable patients to be sent home sooner after receiving the care they need.
Staff volunteering as "runners" on wards will be coordinated by a specialist team, ensuring they can be deployed to areas most in need of support.
Chief operating officer Ellen Ryabov said: "By taking this action now, we hope to be in a far better position within ten days to cope with any potential impact of flu or a continuation of the recent increase in patient acuity that we have seen in recent weeks.
"The trust's senior leadership team will be continually monitoring and assessing the impact of our decision to cancel elective work and how this benefits our emergency patients. We can then flex the deployment of additional staff resources to areas where we will see the greatest benefit for patients and frontline teams.
"By working together, the trust's army of staff are proving, once again, their priority lies in delivering the best possible patient care."