The Hull and East Yorkshire Appeal for Tomosynthesis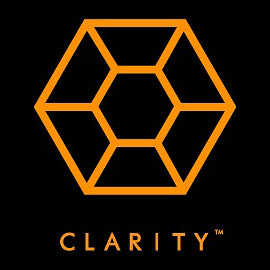 The Humberside Breast Screening Service is currently working to raise much-needed funds to bring state-of-the-art new technology to the people of Hull and East Yorkshire.
Clarity aims to raise upwards of £80,000 to install Tomosynthesis technology at Castle Hill Hospital. Tomosynthesis is an innovative tool which creates a 3-D image of breast tissue, giving us highly detailed and accurate views of suspicious areas.
Tomosynthesis will provide us with the ability to rule out cancers in certain patients without the need for more invasive procedures such as biopsy. This technology would also lower patient stress and discomfort, as the equipment can take many pictures simultaneously, reducing the amount of time that the procedure takes.
The Humberside Breast Screening Service covers North and North East Lincolnshire as well as Hull and East Yorkshire. Patients on the South Bank of the river Humber already have access to this technology at Diana Princess of Wales Hospital, meaning that patients currently have access to a different standard of treatment depending on where they live. At the Humberside Breast Screening Service, we want to ensure that all of our patients have access to an equal standard of care and therefore want to bring Tomosynthesis to Castle Hill Hospital.
Clarity was officially launched on 7th May 2015 as a campaign to raise the necessary funds to install Tomosynthesis at Castle Hill Hospital.
Can you help?
There are many ways in which you can support Clarity — from attending one of our upcoming events, to simply buying a Clarity keyring from one of our screening units.
If you would like more information on Clarity's aims and how you can help, email clarity.appeal@hey.nhs.uk or telephone 01482 622656.