JAG accredited PEG insertion training course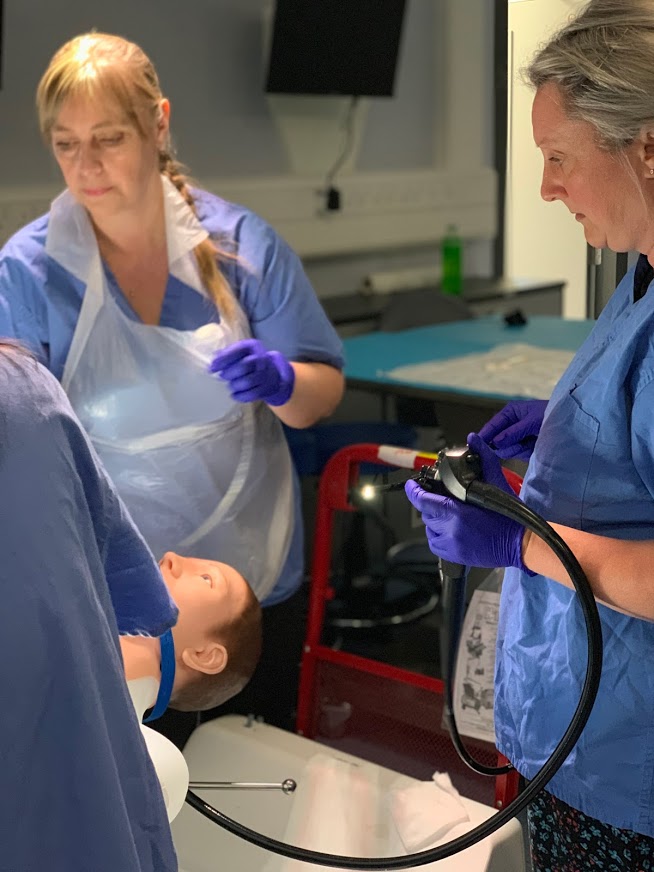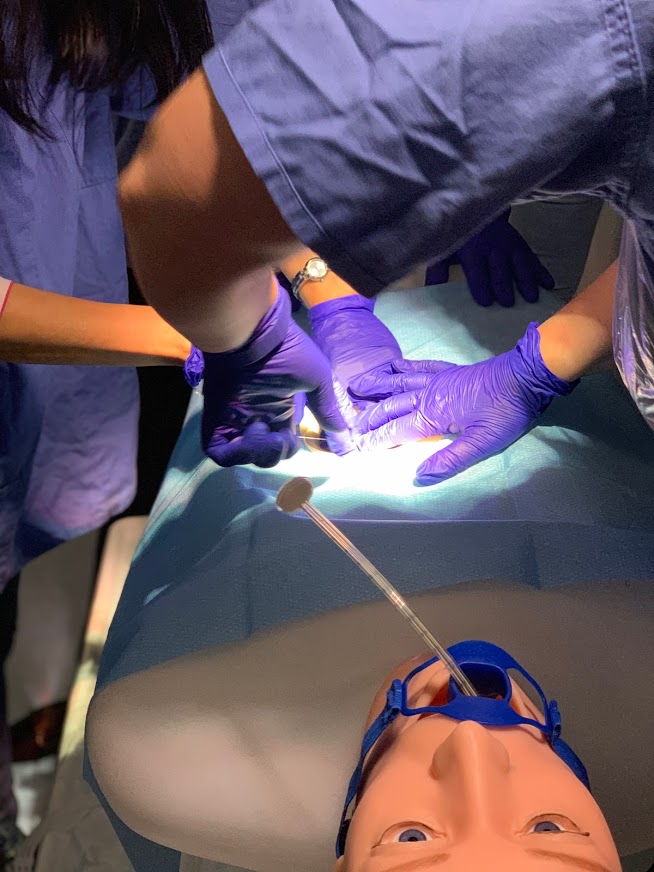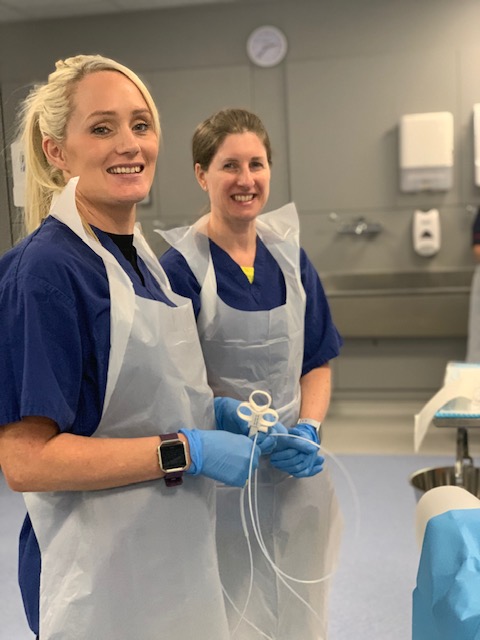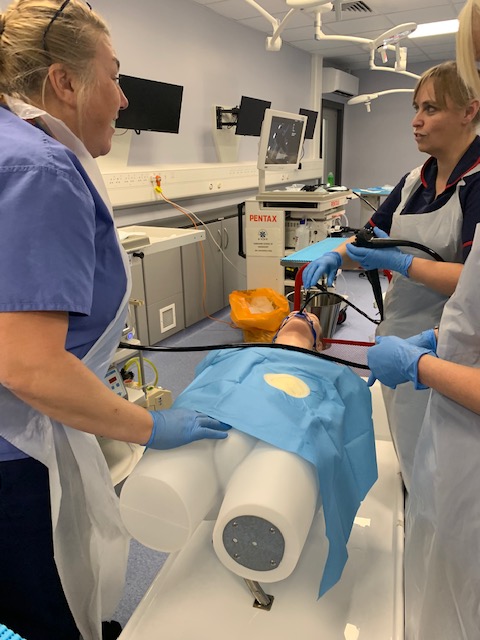 This course uses a mixture of theory and hands on training using pig models for PEG insertion. It will provide the essential background knowledge necessary to aid nurses with patient selection and preparation for PEG insertion including common complications and troubleshooting. This is aimed at Endoscopy nurses wishing to train in PEG insertion.
Please find below EYSE's decontamination video for processing endoscopes which we use on all our basic skills courses.
Endoscopy Nurses Training Day
A full  day course with a theory session then hands-on porcine models in a very friendly environment.
Please see the Endoscopy Nurses Training Day Flyer for details.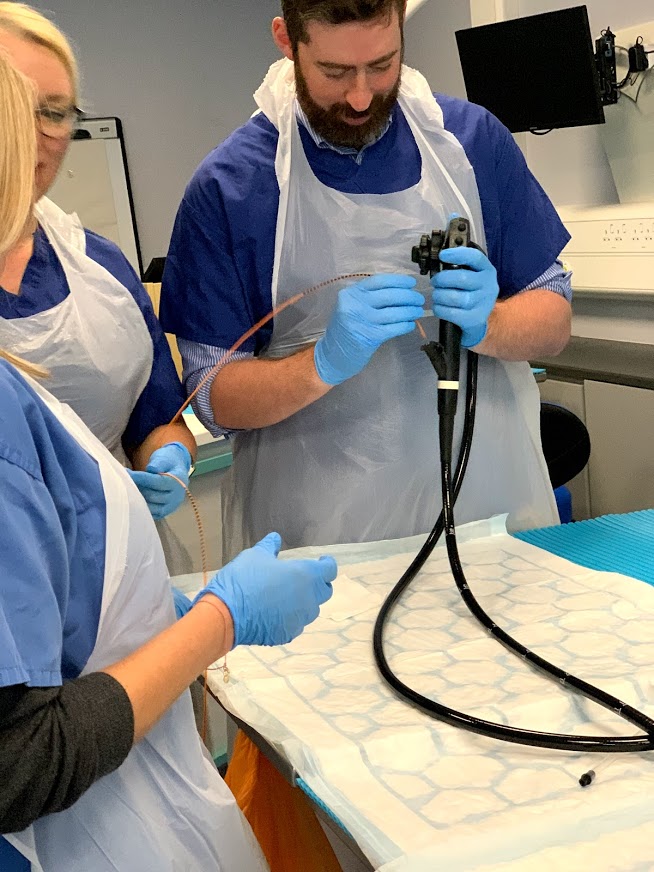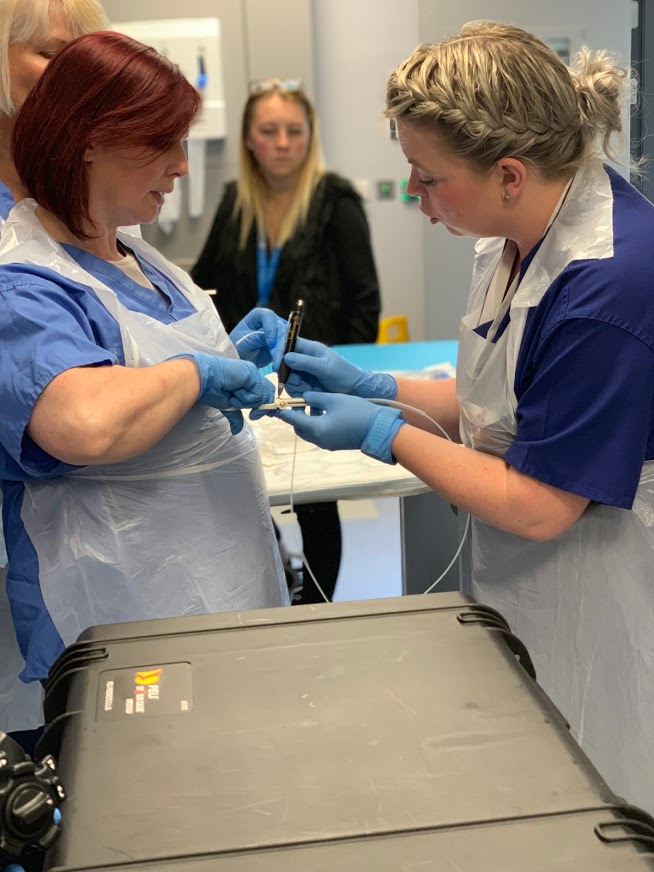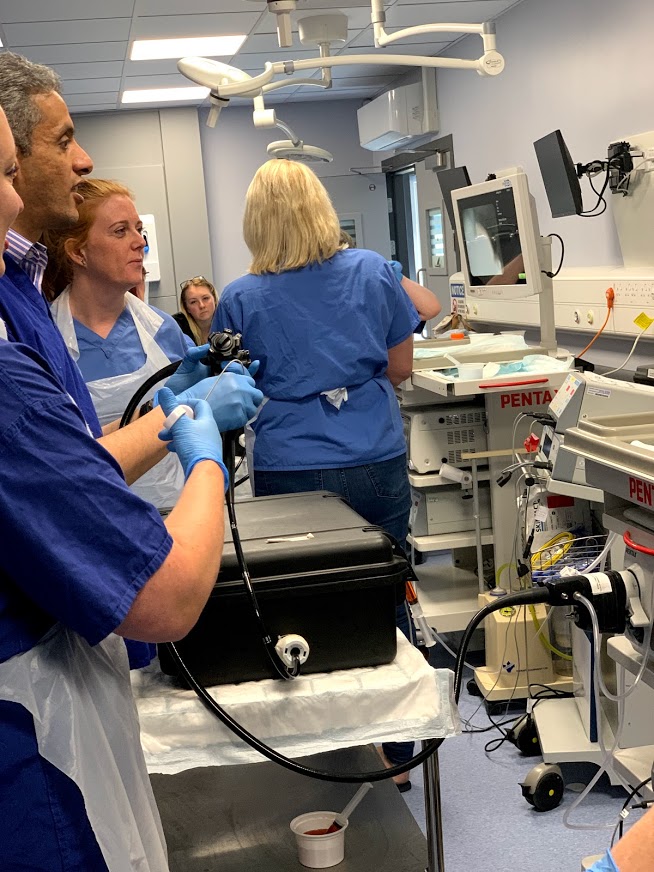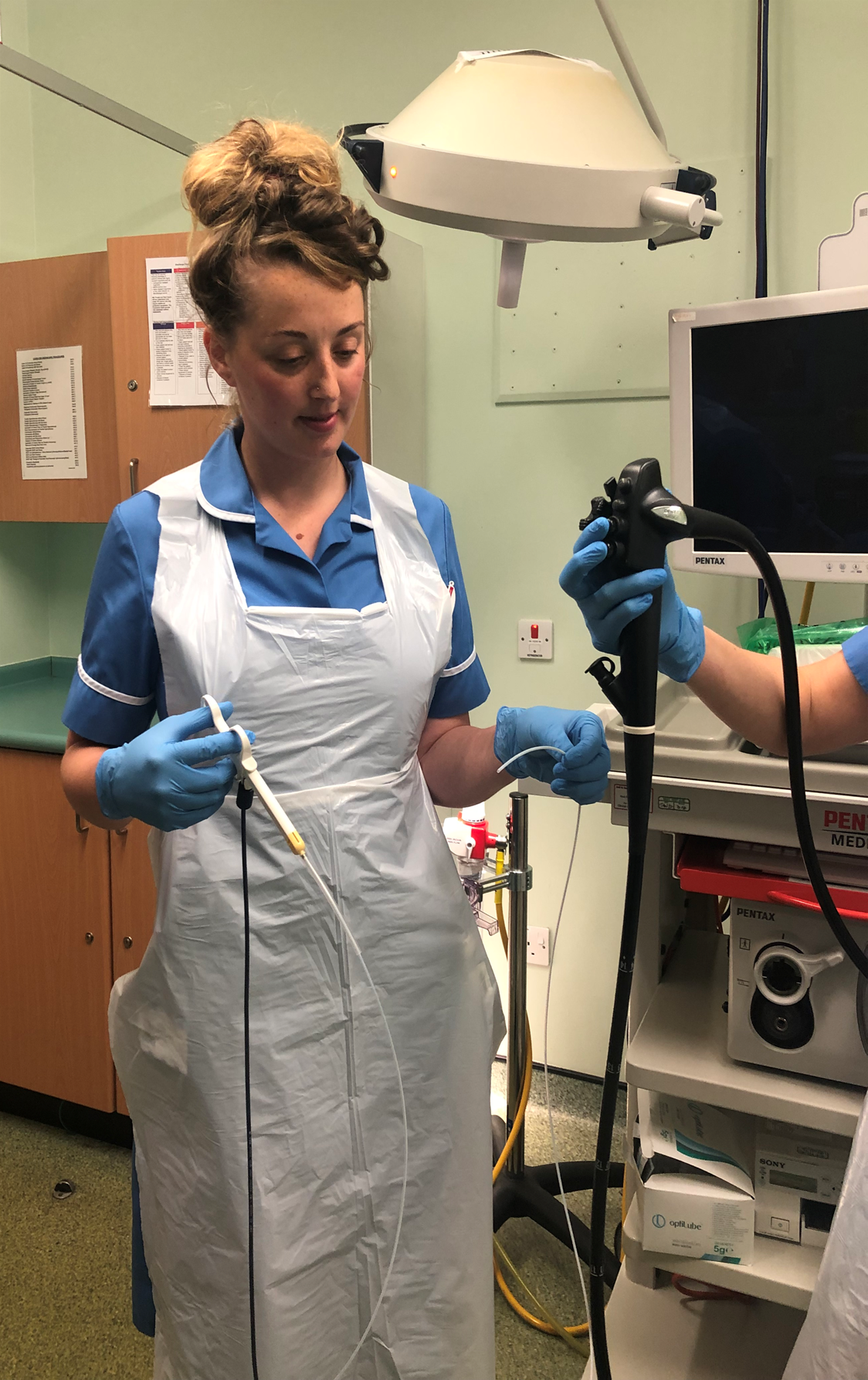 Introduction to Endoscopic Ultrasound (EUS) Course in Hull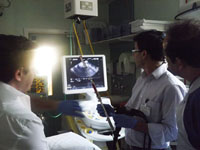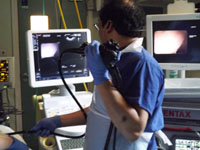 This is a 2 day course using a combination of theory and simulation based training using live link, case studies, hands on training using state of the art simbionix simulator.  This covers indications, complications, FNA using anatomical simulators 1:1 training.
Please see the attached EUS Course Flyer for details.
Simulation in Bronchoscopy Course
This course will be aimed at Respiratory, Anaesthetic, Intensive Care, Cardiothoracic and Core Medical Trainees.
We will be running this course 2-3 times per year. This is to familiarize candidates using simulation bronchoscopy with bronchoscopy procedure, consenting, sedation and bronchial anatomy. In addition the candidates will have the opportunity to practice using a simulator, technique of navigation of bronchoscopy, recognising segmental bronchial anatomy and perform bronchial wash, brushing and biopsies. This course will be held in the Clinical Skills Facility at Hull Royal Infirmary.
Simulation in Bronchoscopy Course Flyer
Please contact: – Jacqueline Platts, EYSE Administrator for more information